In its efforts to support the national government's initiative to widen the testing for COVID – 19, the SM group said that it has done frequent rounds of rapid testing and RT – PCR testing for their employees and agency workers, covering more than 140,000 individuals across its supermarkets, retail stores, malls, residential, and property companies.

The group mentioned that it conducts tests for COVID – 19 regularly to assure the continuous delivery of its service to customers and to protect the welfare of its workforce.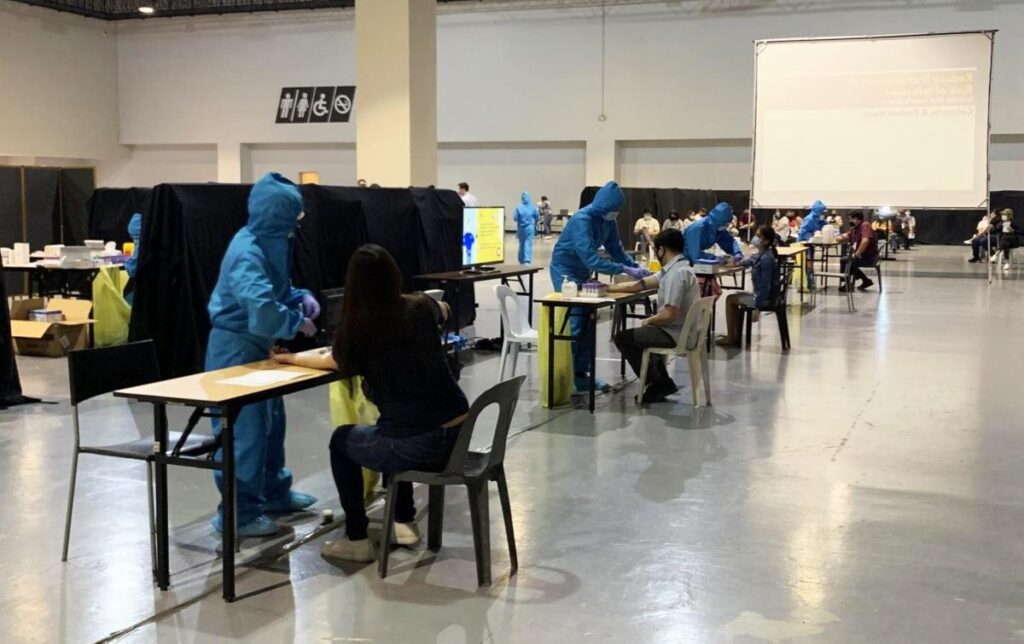 Rapid testing for the employees for SM group
Even before the easing of the enhanced community quarantine in May, the group took the initiative to conduct COVID – 19 antibody rapid testing for its employees and agency, including janitors and security guards. Prior to testing, the SM group has undertaken additional measures to ensure the protection and safety of its workforce.

Employees are provided with face mask and face shields. There are also infographics that shows reminders on social distancing and other safety protocols. Temperature checks of people in all points of entrance and exit and safe distancing in office areas are strictly observed. Frontline employees are also properly geared and are provided with alcohol in spray bottles.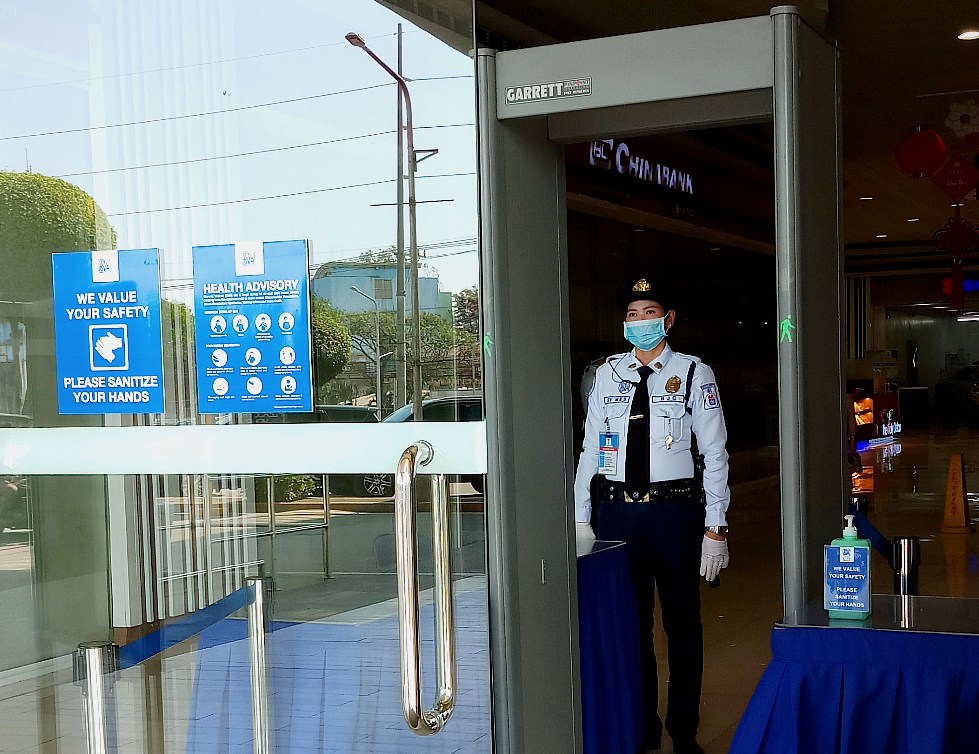 Employees are protected with safe masks for protection
The SM group donated over P30 million worth of RT – PCR test kits, equivalent to over 20,000 tests to testing centers like University of the Philippines – National Institutes of Health laboratory and to other local government units of cities around Metro Manila as well as in Baguio City in their support to more widely accessible PCR testing in the country.
Furthermore, SM Foundation has donated over 300 million worth of personal protective equipment ( PPE), medical equipment, and facilities help 150 hospitals and health facilities nationwide.
Photo source: sminvestments.com, enzoluna.com
With additional reports: philstar.com & businessmirror.com.ph