The new and redeveloped Manila Zoo in Malate Manila which was the first Zoo in Asia will be open to the public in 2021. The groundbreaking for the construction was led by Manila City Mayor Isko Moreno following the zoo's 61st anniversary.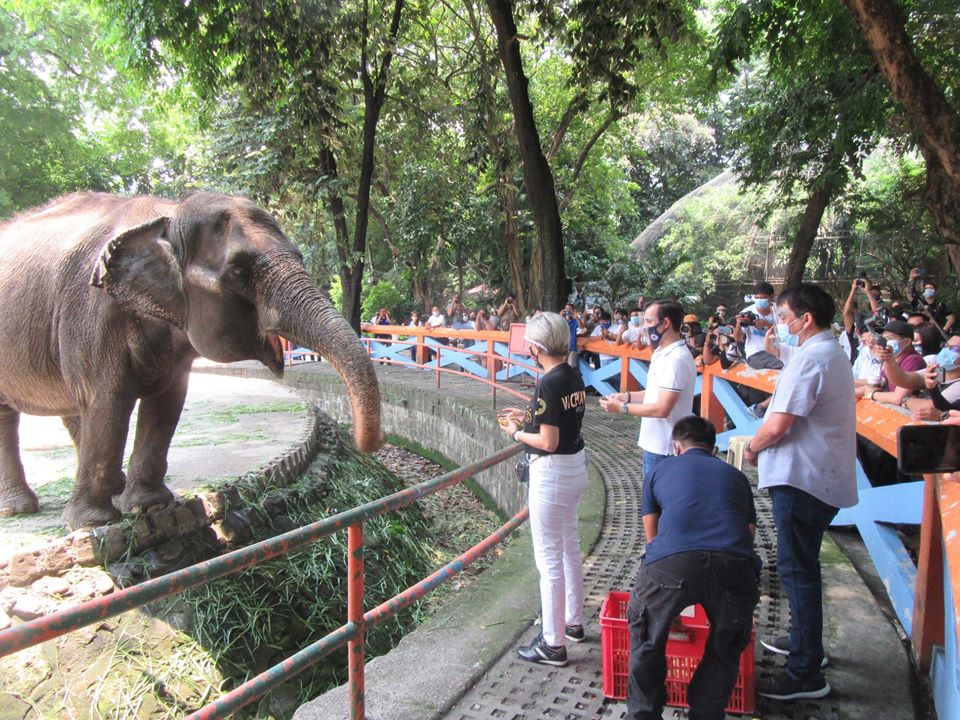 Mayor Isko Moreno in Manila Zoo
Mayor Moreno mentioned that the infrastructure project which covers 51,000 square meters, is part of his administration's agenda to stimulate the city's economy in the long term. The recreation facility is said to be completed in 19 months

"We are going to build in the near future the best zoo in Asia," Moreno said at the groundbreaking ceremony. "I am happy that we are not only going to build a zoo, a clean zoo, but a healthier zoo for our animals. I want the best for you, mga Batang Maynila." Moreno said as he reiterated that the facility was the first zoo in the Philippines and Asia.

The 5.5-hectare Manila Zoological and Botanical Garden or Manila Zoo was closed to the public after the Department of Environment and Natural Resources ( DENR) identified the recreation facility as the "major pollutant of Manila Bay".

According to the DENR, the zoo does not have a sewage treatment plant therefore, discarding untreated sewage into Estero de San Antonio Abad.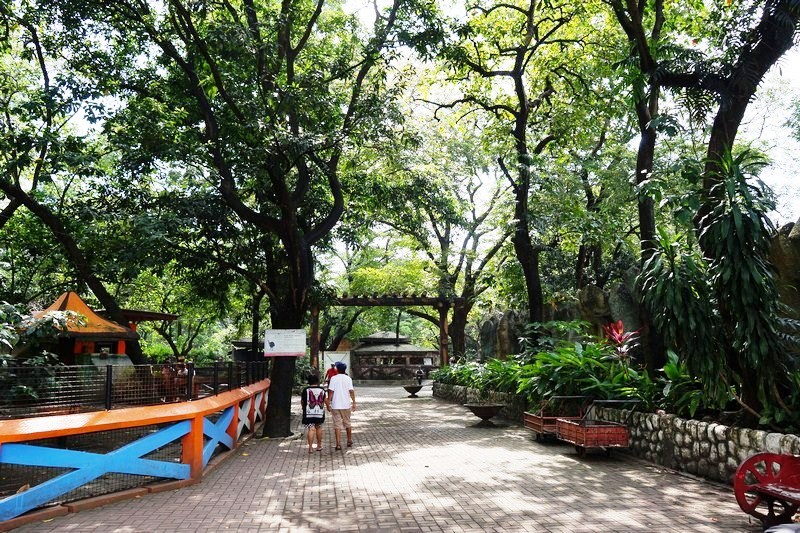 Manila Zoo Botanical Garden
Under the redevelopment plan, the city government will build a sewage treatment plant, material recovery facility, and a Veterinary hospital.

It also includes the construction of new habitats for animals, gardens, a museum, restaurants, new parking area, and more.
With these plans, the Mayor hopes to build a zoo that is "similar and competitive to other Zoo is Asia"

Mayor Moreno reminded his constituents the even though there is still a COVID – 19 pandemic, the city of Manila must address both life and economy to survive.
"For the meantime, we must learn to live while there is COVID-19 and at the same time, we must learn to go back to work safely. Life and economy must be addressed together for us to survive this battle," he stressed.

With additional reports: The Philippine Star, Manila Bulletin
Photo source: gateway.ph , Benjie Layug, ctto