The Manila city government will procure 27,200 tablets for the distance learning of public school students who enrolled late for the school year, Mayor Isko Moreno said.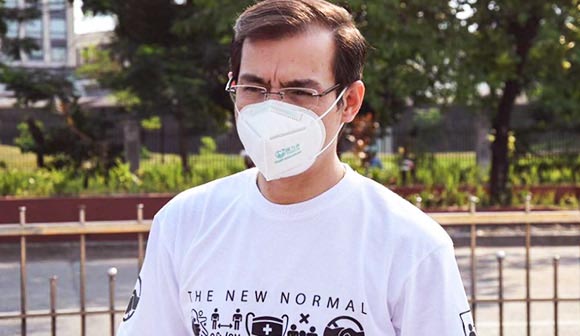 Mayor Isko Moreno
During his Capital Report last week, Moreno said the city government had to purchase 27,200 more tablets after its enrollment figures rose to 275,000 students. The latest purchase also increased its tablets for students from an initial order of 110,000 for a total of 137,200 tablets.
Moreno said one tablet is given to each household for its members to share. He said the number of tablets is more than enough because only 90,000 tablets are needed for 275,000 students if divided into three members in a household.
As of Friday, at least 66,510 households have been given the tablets, Moreno said.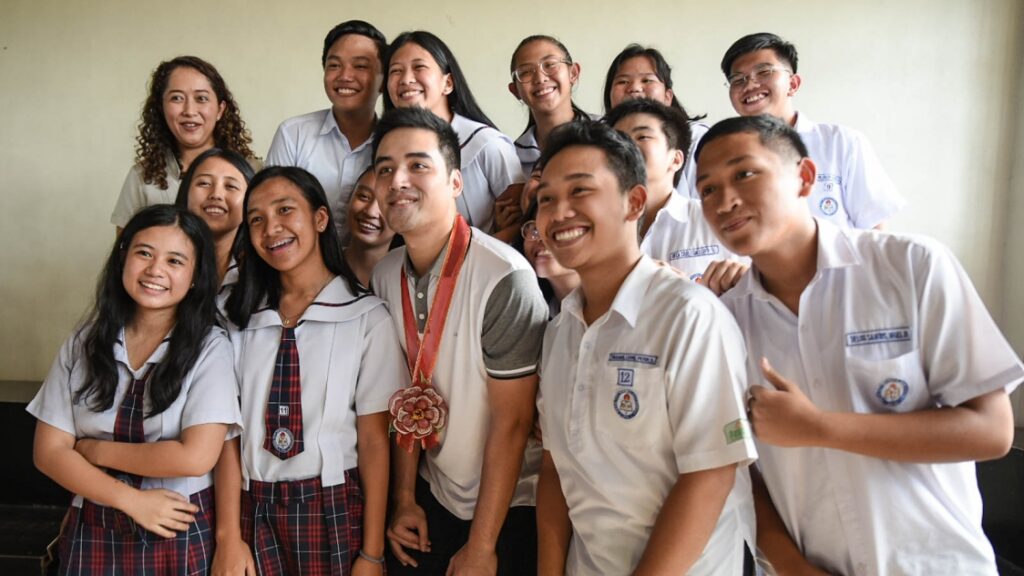 Mayor Vico Sotto with students in Pasig City
In a similar news, the local government unit of Pasig headed by Mayor Vico Sotto announced that the laptops they procured has already arrived. He said the laptops underwent quality assurance inspection to ensure their effectiveness in time for the opening of classes next month.

Sotto did not say how many laptops the city government purchased but last June, he said they raised P1.2 billion for the procurement of tablets and laptops for students and teachers.

With additional reports: The Philippine Star, Emmanuel Tupas and Marc Jayson Cayabyab

Photo source: CTTO