The Bureau of Customs (BOC) has collected a total of P97.191 billion worth of duties and taxes from the importation of gasoline, diesel, and kerosene through its Fuel Marking Program.
The program started last September 2019 and is currently lead by the Department of Finance (DoF), Bureau of Customs, and Bureau of Internal Revenue (BIR). The main goal of the program is to curb illicit trade of petroleum products.
Amid the pandemic strict regulations, the program have manage to continue and operate. According to BOC, the revenue collection from the imported fuel under the program has reached P97,191,009,937.55 as of August 6, 2020.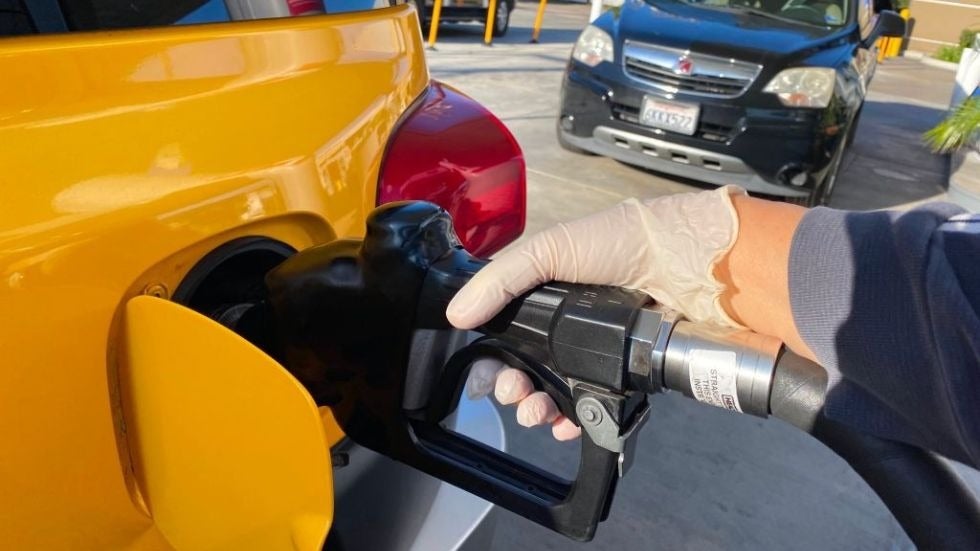 There are currently twenty (20) companies participated in the program, including Petron, Shell and Unioil.
The three companies reported the biggest volume of marked fuel of 2.5 billion, 2.26 billion, and 1.14 billion liters, respectively, according to BOC.
Luzon recorded the largest volume of marked fuel at eight billion liters, followed by Mindanao (2.19 billion liters) and Visayas (539 million liters).
Source: newsinfo.inquirer.net
Photo Sources: newsinfo.inquirer.net, confused.com, thehill.com