Quezon City lawmaker District 2 Rep. Precious Hipolito Castelo pushed for tax exemption of mobile devices and gadgets that are to be used by the students and teachers for their online classes under the blended learning program of Department of Education.
 
Rep Castelo urged the government to remove the taxes on the gadgets and other communication devices to be purchased by students and teachers.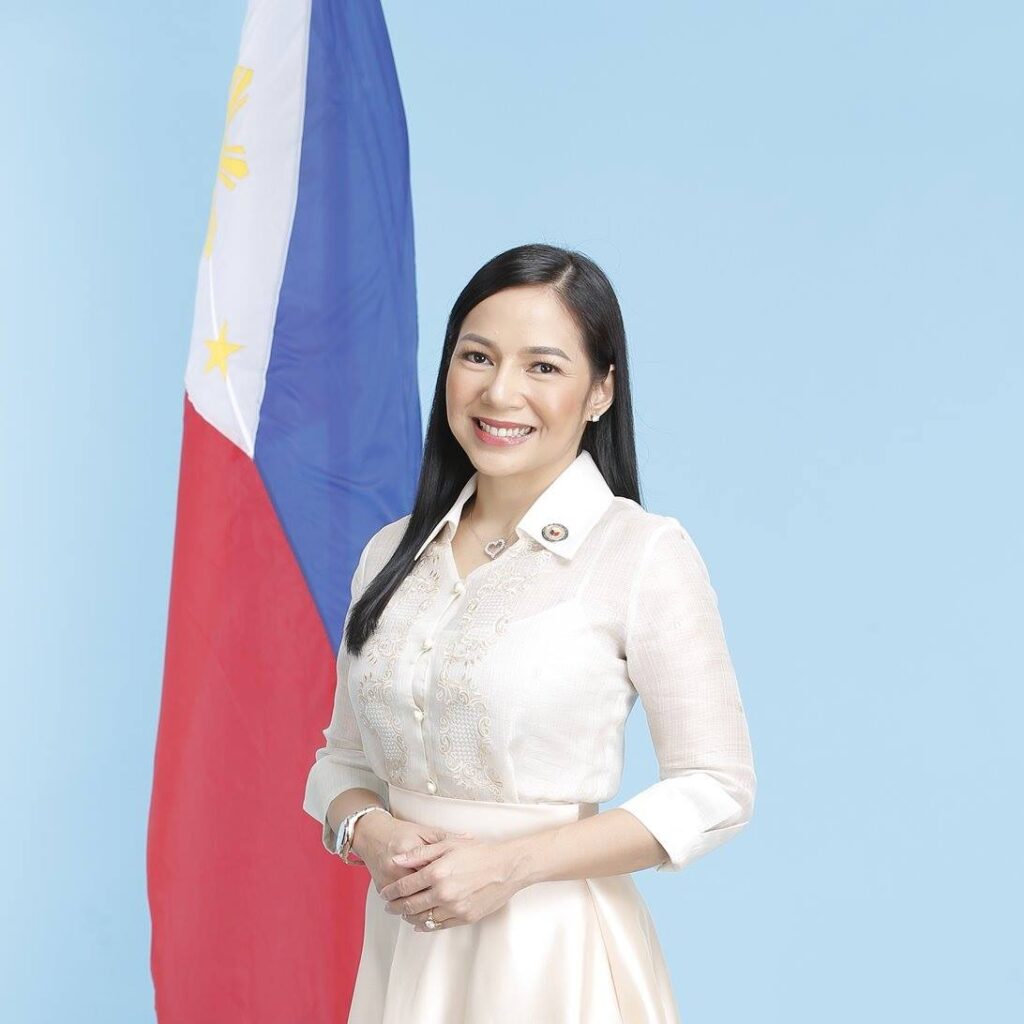 District 2 Rep. Precious Hipolito Castelo
"Removing taxes will reduce the cost of these devices and gadgets, and make them affordable to poor learners and teachers," she said, adding that such devices have customs and tariff duties since they are imported, plus the 12-percent value-added tax.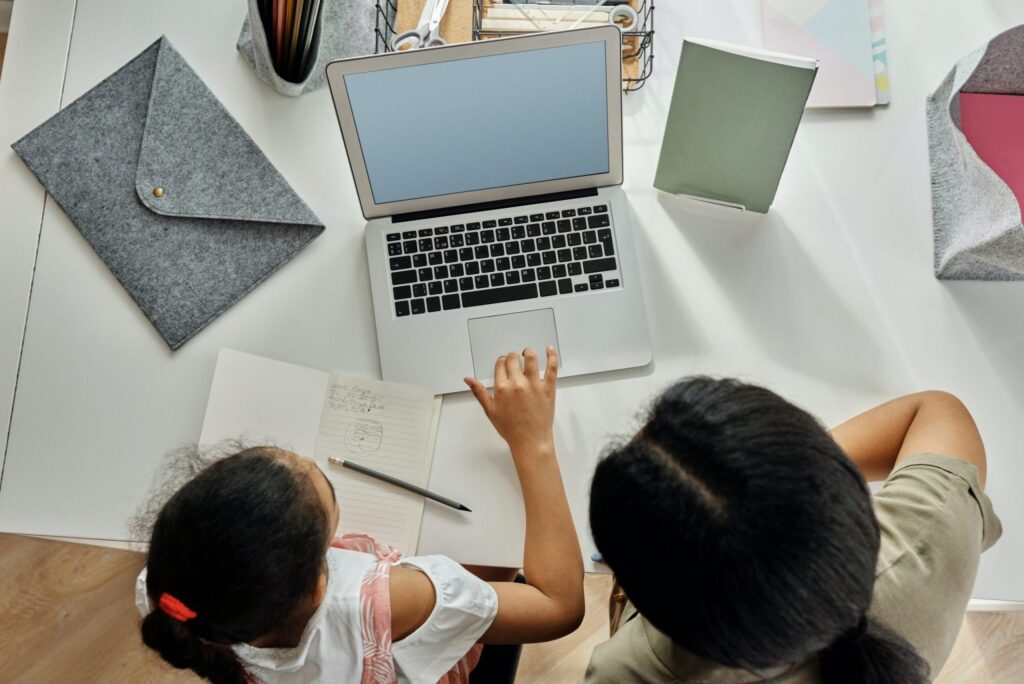 Mother helping her child