According to the World Health Index, Philippines is ranked fourth in the healthiest and least healthy markets across the globe which was revealed by the recent survey commissioned by the A.S. Watson Group.
The A.S. Watson Group is the world's largest health and beauty retail group, with over 14,100 stores in 24 markets worldwide.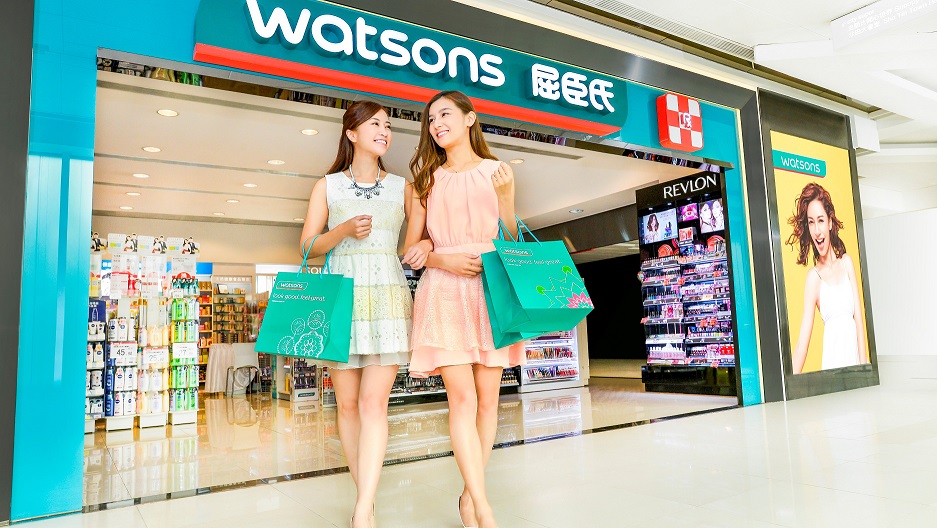 Based on the survey results: Netherlands topped the healthiest market list, followed by Singapore, United Kingdom, Philippines, Malaysia, Mainland China, Ukraine, Taiwan, Hong Kong, and Thailand.
The survey also tackles how people live and seek healthy guidelines to stay healthy and happy.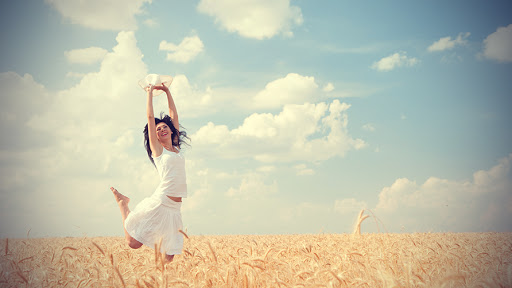 Being Happy is Healthier
The survey shows that 91 percent of the respondents believe that smiling and laughing have a lot of health benefits. Yet only 66 percent smile enough due to stress. By generation, Gen Z smiles more and are happier than the more mature groups including Gen Y, Gen X, and Boomers. And Gen Z tends to consider themselves as healthy.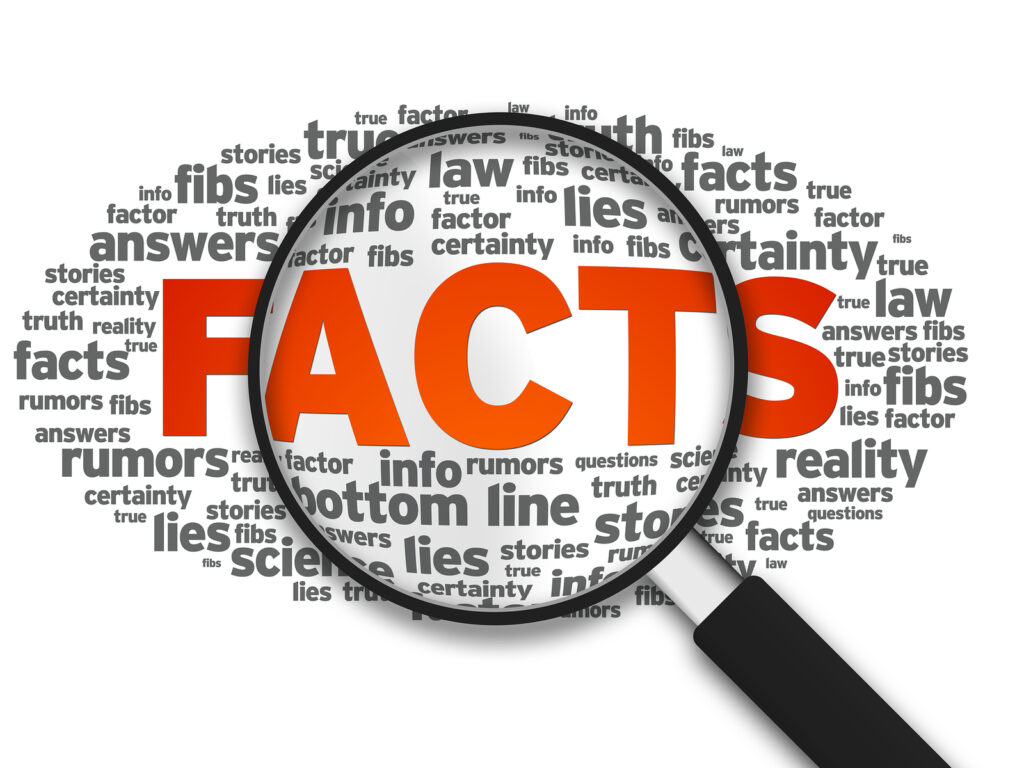 Credible Source of Information
The studies shows that 61% still commonly see a doctor when feeling unwell and 43% go in store to get OTC medication. Yet only 15% of respondents turn to pharmacists for advice.
Have a Healthy Routine
Over 80 percent of the respondents believe that enough sleep, a healthy diet, and regular exercise can keep them healthy. But 40 percent of them fail to do so. While 60 percent are interested in taking vitamins and dietary supplements to improve their health.
During this pandemic, being safe is not enough. Be sure to stay healthy and strong to boost not only our physical condition but also mentally and emotionally.
Sources: sunstar.com.ph, wikipedia.com
Photo Sources: cosmeticdesign-asia.com, sachinmittal.com, joyoflifesurrogacy.com, cnet.com, shreef.com