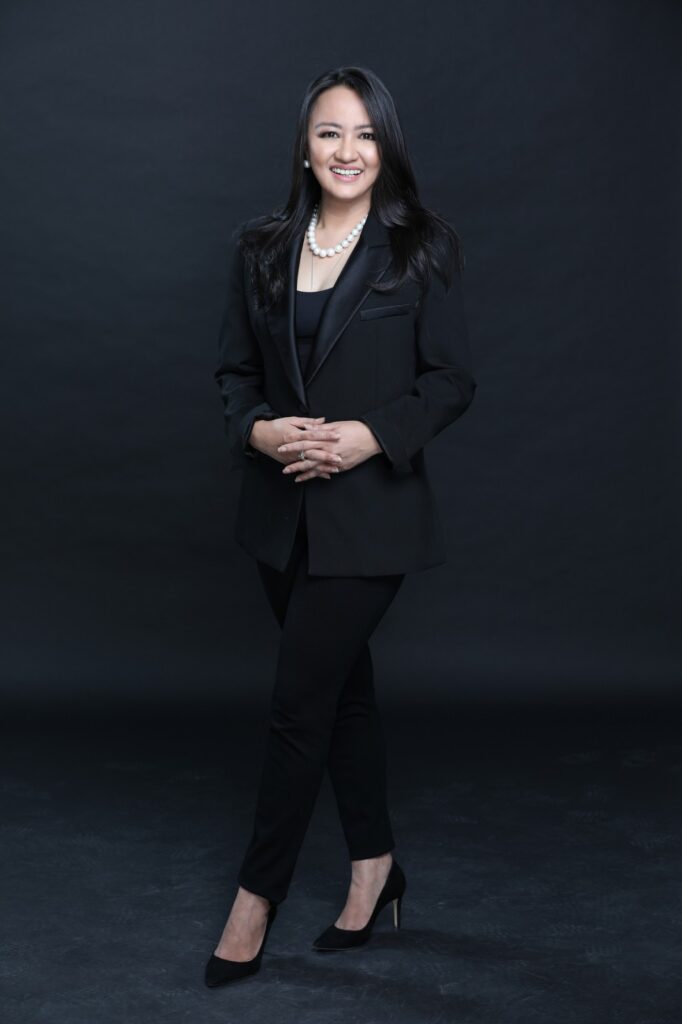 GMA Network, Inc. recently promoted Regie Bautista to Vice President for Corporate Strategic Planning and Business Development. She's been in service for more than 2 decades (20 years) even now.
She is also the Network's concurrent Chief Risk Officer and Head of Program Support. In her times of service, she had led the network strategic planing, established strategic priorities until the end-to-end digital transformation.
Also, she established the company's enterprise-wide risk management system making the network increase the ability to manage and respond to risks and opportunity and to deal with uncertain events while boosting organizational resilience and flexibility.
Her biggest achievement was to make manage the network's sustainability reporting and successfully registered GMA Network as the first media and broadcast company in the Philippines to sign with the United Nations (UN) Global Compact.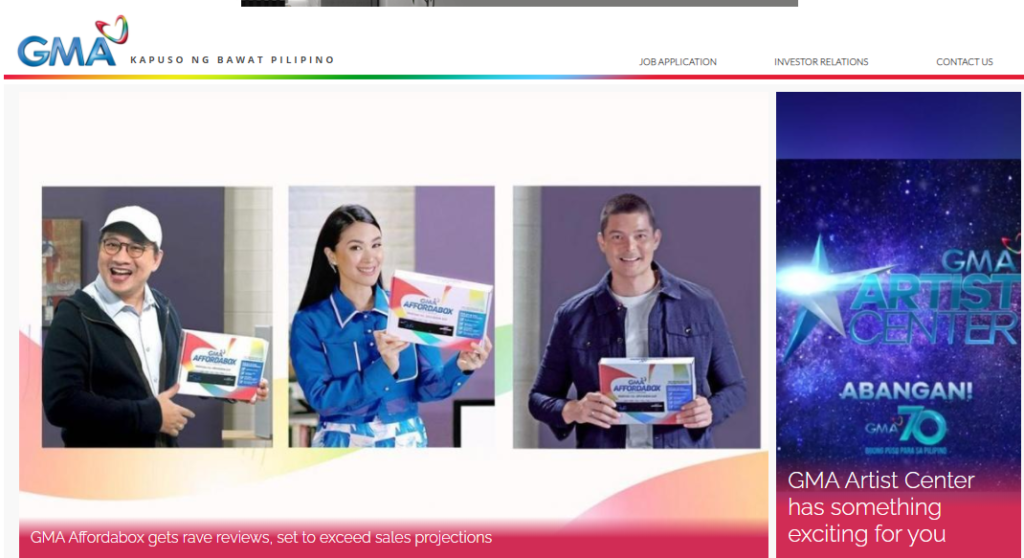 Bautisa also had a team, which is responsible for crafting Network promotions and campaigns, and managing the Network's multi-media platforms creating GMANetwork.com, the network's online portal.
Sources: gmanews, msn.com
Photo Sources: gmanetwork.com, tribune.ph