Kingsmen is one of the teams that "jumpstarted" my basketball career in the commercial leagues. I was fortunate enough to be part of this squad when Coach Drew Bantug, one of Makati's finest player mentor included me in the line-up. to the cadre managed and owned by Adrian Medina.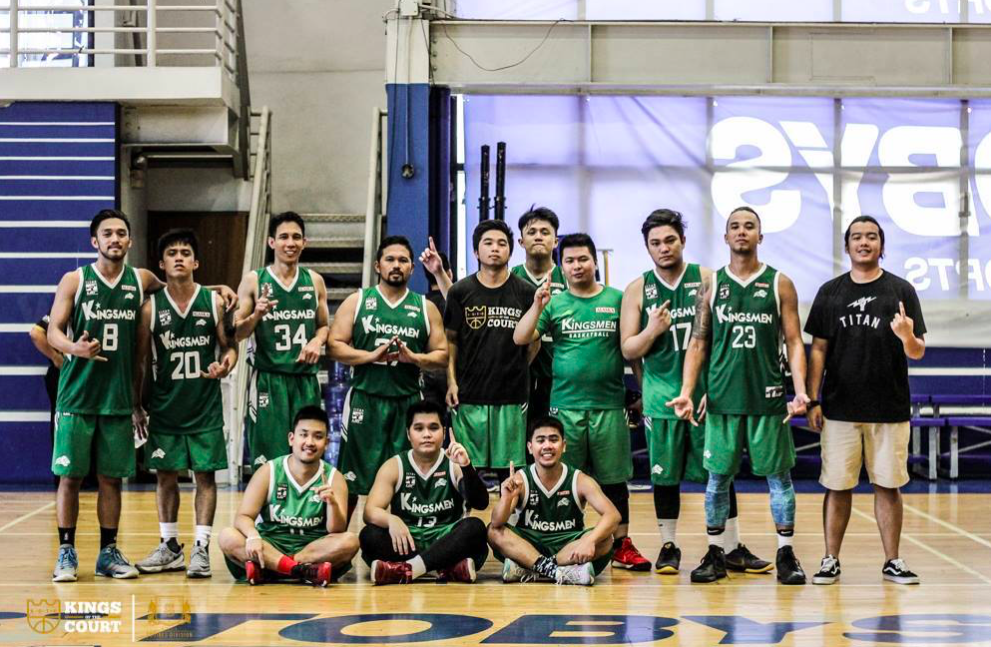 During our 2017 campaign at Season 7 Kings Of The Court (KOTC), Squires Division, our team lead by MPBL stalwart Roy Cayanan, with supporting casts of Chucks Garcia, Earl Alegonero, Peejay Calonzo and Cris Inson, we were crowned as the tournament's champion.
Basketball paved the way for Medina's fitness journey. Though he is active playing and managing Kingsmen joining different tournaments, his hectic schedule for school, work and play did not produce the outcome he wanted for his health. Most of the time, he ended up binge eating and consuming unhealthy food.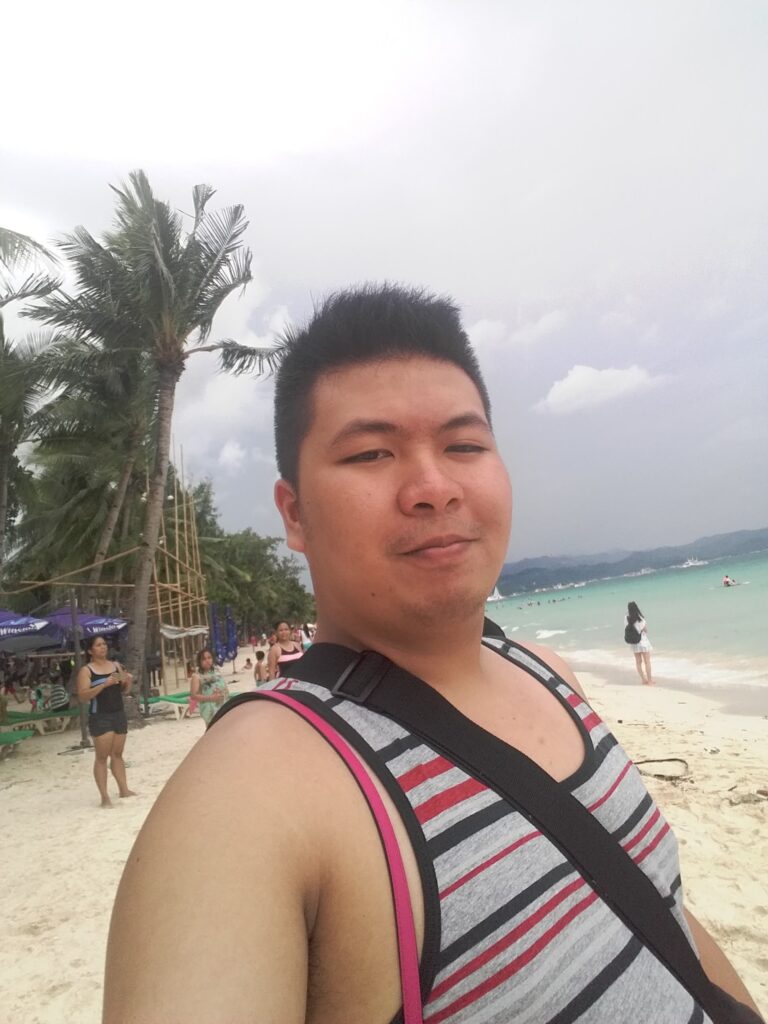 But when Enhanced Community Quarantine (ECQ) happened, Medina became focus and decided to have that Quarantine "Gains" that his body needed. Medina documented his road to fitness in his YouTube page and provided us some exercise tips that made his body the way it is today.

Aside from daily exercise, Medina also practiced Intermittent Fasting. Intermittent fasting or IF is an eating pattern that cycles between periods of fasting and eating. It's currently very popular in the health and fitness community.
"Para sa akin pag naka IF Mode ka makaka help sya sayo na magkaroon ng discipline sa eating habit mo pero at the same time hindi mo pa rin ma deprive ang sarili mo sa pagkain. Sa una mahirap pero later on masasanay ka din" shared Medina.
There is no debating the profound positive effects in having a healthy body. Kinsgmen's Adrian Medina is a proof that can inspire everyone even the likes of Leon Acero, another Kingsmen player who is close to his heart. Let Adrian's journey motivate us to be better. After all, being healthy is one of the best ways to immediately increase your mood, so you can enhance your ability to fight off all the stresses of life.

No matter what your age or experience, there are things you can start doing today to help you build an effective long-lasting healthy lifestyle program. It's important to view this as a lifelong journey because having a fit and well body will be our greatest weapon against diseases and stress.
To Adrian Medina, thank you for inspiring us. Our acknowledgment for showing us the way, that if you can do it, we can do it as well.
Image Source: Adrian Medina