Walt Disney World is back at its game again! They reopened to the public Saturday morning, four months after closing due to the spread of coronavirus pandemic.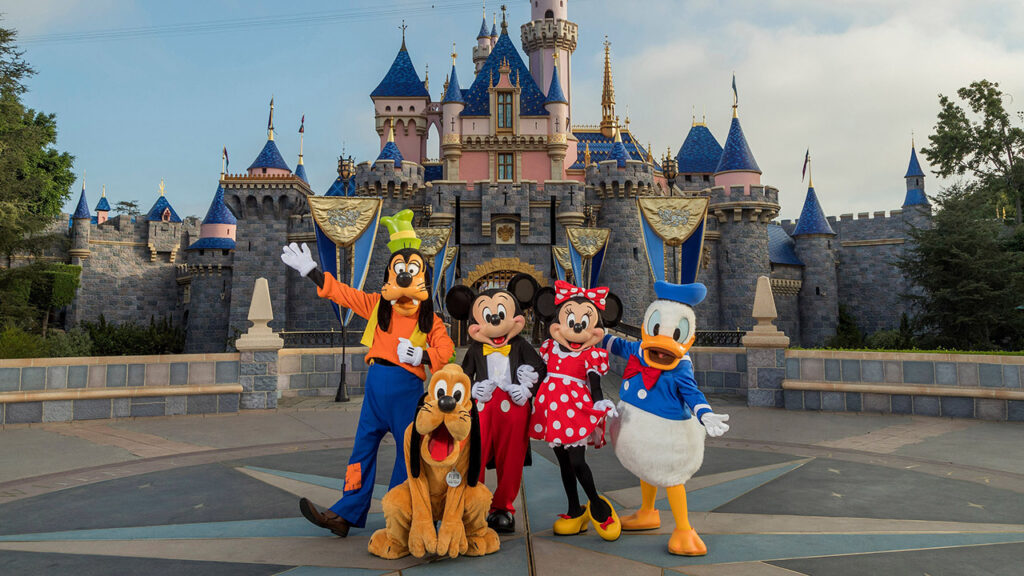 Its reopening coincided with an increase in new cases in the Sunshine state. The Florida Department of Health reported 11, 433 new cases for a total of 244,151.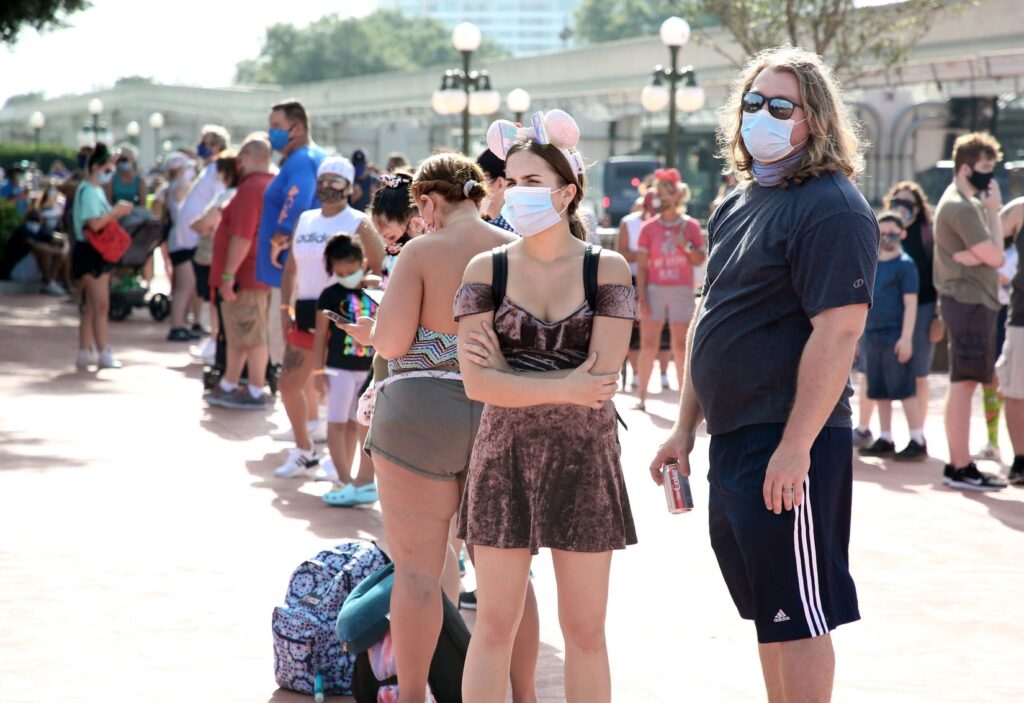 According to the data from the Centers for disease Control and prevention, Florida is also the country with the highest seven days average with 63,064 new cases reported.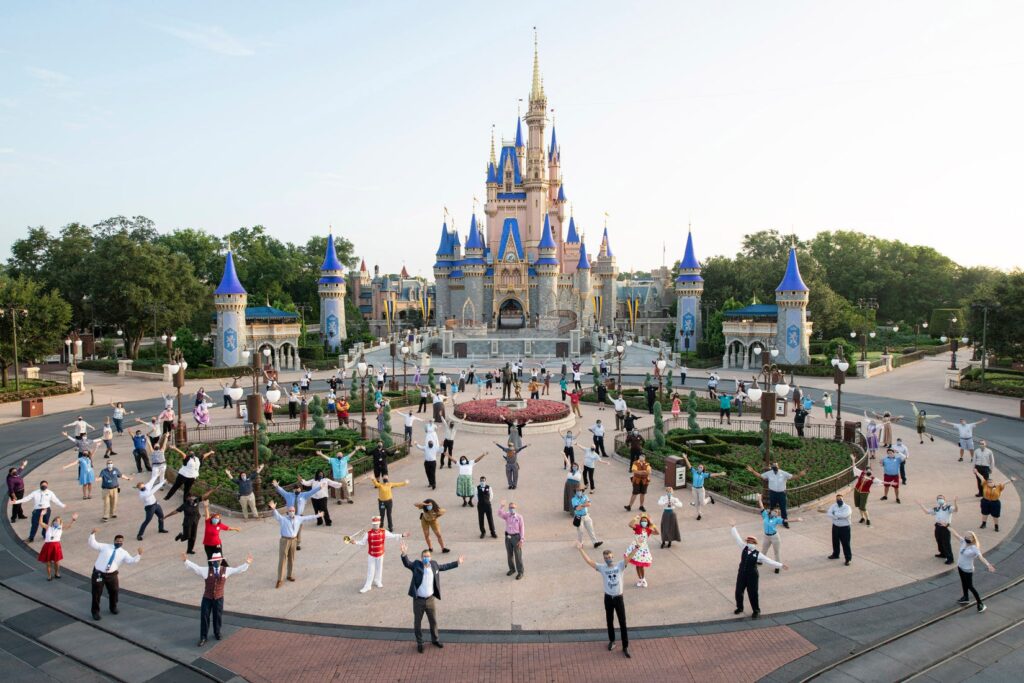 There are many more safety protocols in place such as, temperatures, Face mask or shield, sanitizing stations are being spread around the park. In many cases, park employees including the entertainers are also required to wear face shields.
Epcot and Disney Hollywood Studios set to open on July 15.
Additional reports from USA Today
Photo courtesy: DisneyParks Blog, Los Angeles Times