Quiapo Church Parochial Vicar Fr. Douglas Badong, this week said they are currently assessing whether there is a need to increase the number of Friday masses from the current number of five, considering the limited capacity allowed for liturgical services. Friday being the "Quiapo Day", the leadership of the Minor Basilica of the Black Nazarene (Quiapo Church) in Manila is looking to hold more masses on Fridays to accommodate more devotees.

Badon mentioned that they will observe the number of devotees who will attend the July 10 mass and see if they will need to add other "We will have to see masses. So far, Badong said they will be sticking to their daily schedule of 5 a.m., 6 a.m., 12:15 noon, 3 p.m., and 4 p.m. masses.
The Inter-Agency Task Force on the Management of Emerging Infectious Diseases (IATF-EID) last week said churches in areas under general community quarantine (GCQ) may now accommodate 10 percent capacity in their establishments starting July 10. This is higher than the previous limit set for churches under GCQ of having only 10 individuals.
A dry run for the 10 percent attendance was carried out last week in selected churches, mosques and temples and will be held until July 10. Badong said Sunday's dry run indicated there was no need for additional masses. Badong said churchgoers complied with the accommodation restriction and were disciplined with the other protocols and limitations. Only 100 devotees are allowed inside the church during liturgical mass services.
"The people's participation has been okay. They are disciplined and they understand why they need to queue, why they need to wait while disinfection activities are ongoing," he said, adding: "Others have been patiently attending masses outside the church as we have also put up wide-screens and sound system outside."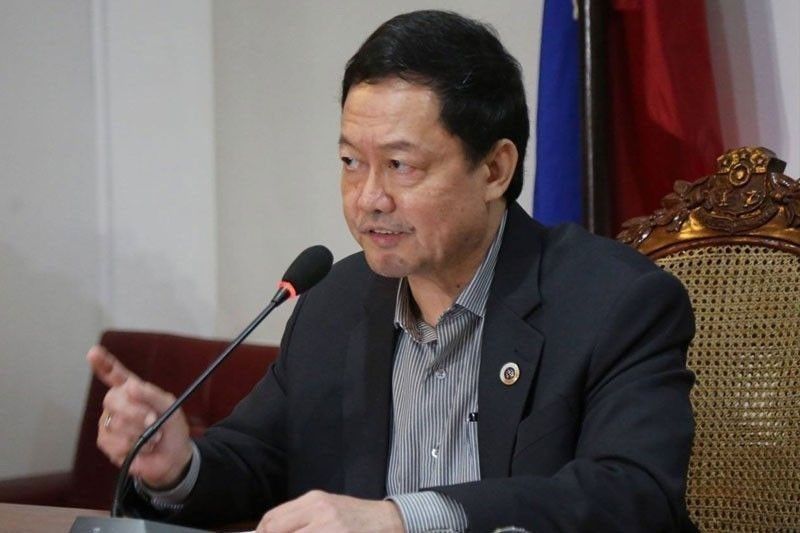 Meanwhile, Justice Secretary Menardo Guevarra warned the faithful they can be barred from churches and other places of worship despite the eased restriction in GCQ areas should there be a "visible threat" of transmission of the deadly COVID-19 virus. Guevarra said the IATF called for a dry run of the 10 percent limit so church managements can at the same time test health protocols that they laid down.

Local officials have been wary about increasing the number of participants in religious gatherings, saying this might lead to an increase in COVID-19 cases and derail their advancement to more relaxed quarantine schemes.
With additional reports: Malaya.com.ph, Gerard Naval
Photo Sources: commons.wikipedia.org, mb.com.ph,