All FIlipinos knows and loves Jollibee. Well perhaps not all, but it is the most sought for fast food chain in the Philippines. Perhaps it might have been the #1 Food chain in the Philippines. It is well-known for its fried chicken, spaghetti, palabok, burger steak and peach mango pies.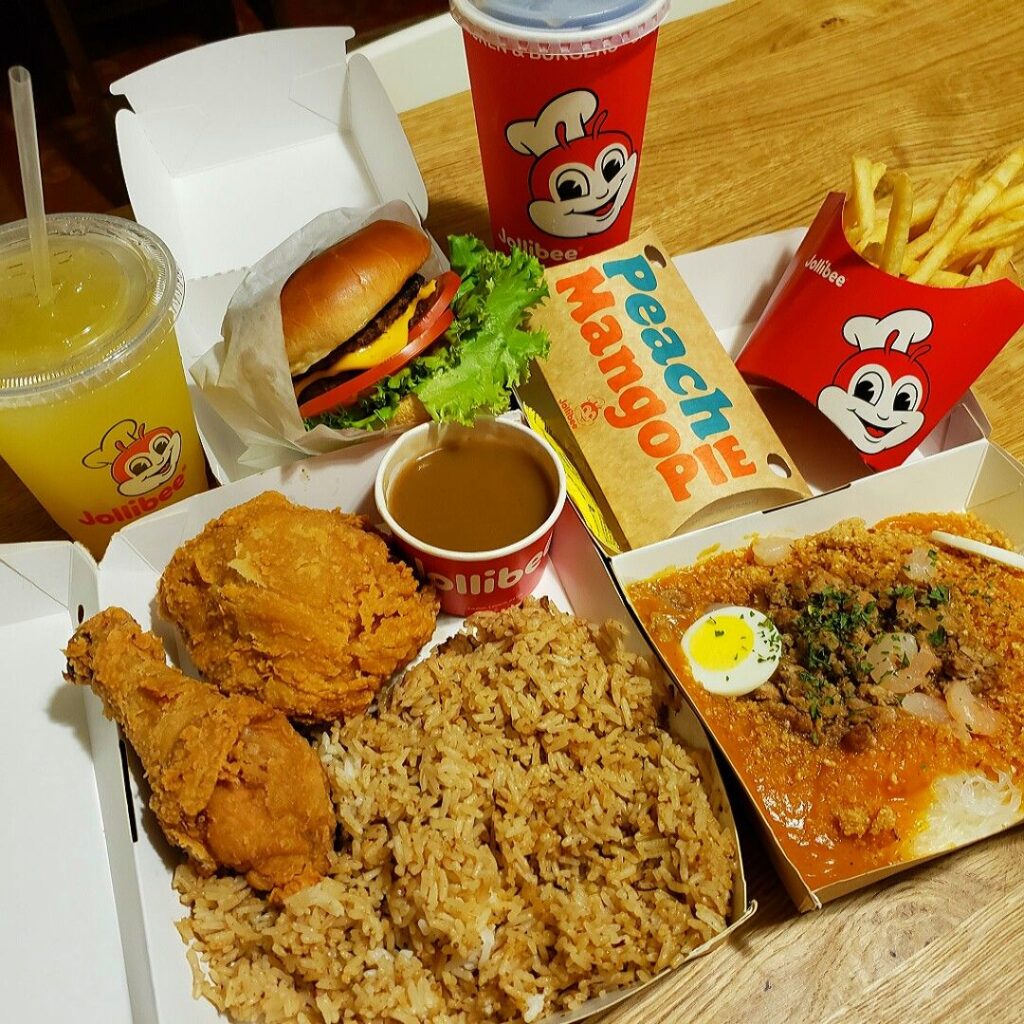 Last December 28, 2019, Jollibee has expanded in Chandler, the first in the state of Arizona in the US and Regina and the first in the province of Saskatchewan, Canada last December 22, 2019.
The two openings bring Jollibee's total store count in the US and Canada to 50, and are part of the brand's accelerated North American expansion plan.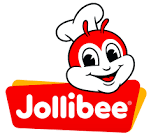 Jollibee Food Conglomerate (JFC) the company that owns Jollibee, plans to grow its North American network to 250 stores or 150 branches in the US and 100 branches in Canada.
As with other international Jollibee openings, eager customers both Filipinos and non-Filipinos had lined up for hours or days ahead for a first-hand  experience of Jollibee in their countries and eat the most anticipated Filipino food chain that has manage to go global.
The stores have manage to gain a lot of attention to vloggers and influencers around the US and Canada. This has become a huge content for challenges and food trips. Hence, creating another swooping sales for Jollibee.
In 2019 alone, the brand more than doubled its store count in Canada. For 2020, the brand's expansion in Canada will focus on Ontario, Manitoba, Alberta, British Columbia and Quebec.
At the same time, the brand's areas of focus in the US will be in Florida, New Jersey, New York, Maryland, Texas, Nevada, California and Hawaii.
Now Jollibee have manage to gain positive reviews worldwide. Can Jollibee beat its competitors and become one of the top five (5) most sought foods in the world? Well one thing we do know, Filipinos does have amazing taste buds and Jollibee definitely proved it.
Addition Source: phistar.com, azcentral.com, jollibee.com.ph
Photo Source: pinterest.com, gcanadianinquirer.net, azcentral.com, thesweetedge.com