Former Ateneo standout and King Eagle Thirdy Ravena is set to make Philippine Basketball history as he becomes the first Filipino player to play professional basketball in Japan.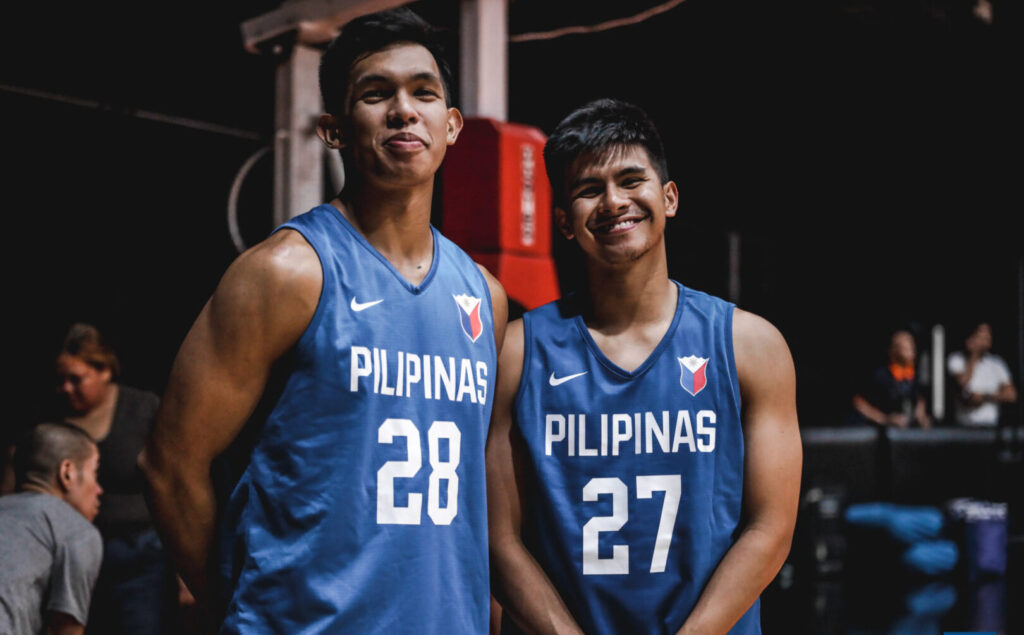 Ravena, younger brother of current PBA player Keifer and son to another PBA standout Bong, confirmed this development on Wednesday saying that he would play in Japan in October when Japan's B.League begins its 2020-2021 season.
Ravena signed with the San-en Neophoenix as part of the Japanese Professional Basketball League's "Asian player quotas," which allow the league's teams to sign Asian imports.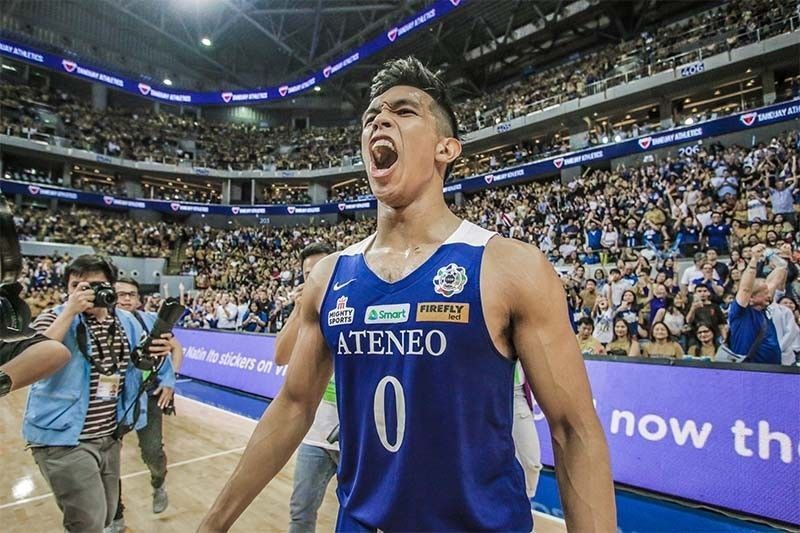 The contract is just for one-year. It's the No. 1 pro league in Japan. It's a great opportunity, especially you are not only representing yourself but also our country when you carry the flag there," said the three-time University Athletic Association of the Philippines (UAAP) Finals Most Valuable Player.
Ravena hopes to make an immediate impact as a player for the San-en Neophoenix, following a disappointing 2019-2020 season with a 5-36 win-loss record. "I am really trying to do my best to help that club and also try to improve as much as I can as a player," said Ravena who led Ateneo to three straight titles under Coach Tab Baldwin.
He also said the Japanese league was confident that it could pursue the 2020-2021 season since the league organizer believes that the coronavirus disease 2019 (Covid-19) pandemic would be contained by that time.
Ravena, the only amateur to play for Gilas Pilipinas in the International Basketball Federation (FIBA) World Cup 2019 qualifiers, added that the competition in the B.League was absolutely difficult since it has three imports.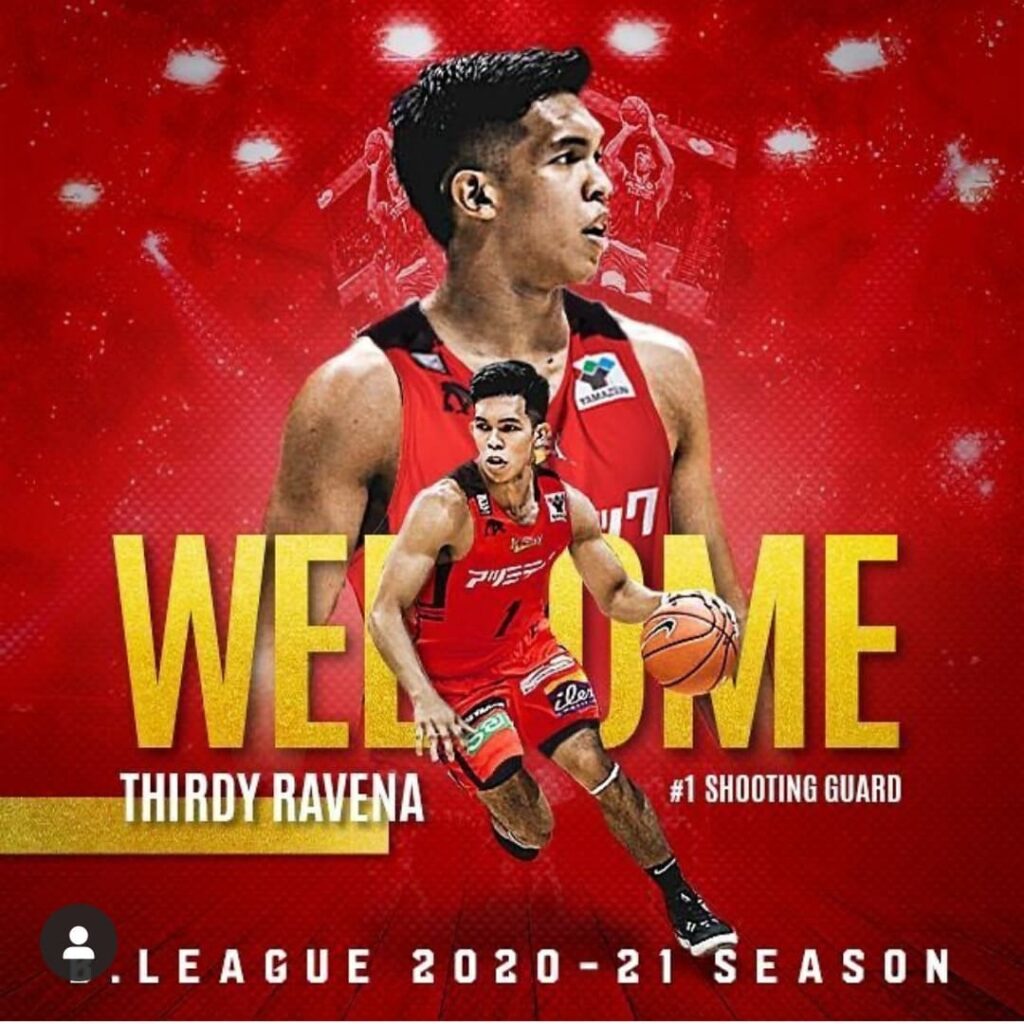 A Japanese B.League statement has been doing the rounds of social media confirming the signing of Ravena. The league also said that it was hiring Asian imports to develop basketball in the continent.
Ravena said, however, that he would stay as part of the Gilas Pilipinas 24-man pool for the FIBA Asia Cup 2021 qualifiers, under program director Tab Baldwin.
With additional reports from Josef Ramos, Manila Times and Rueben Terrado, Spin.ph
Photo and Video Courtesy: Tristan Tamayo – Inquirer, Hoops Army – YouTube, The Philippine Star, Tempo,