Supply Chain managers have long been familiar with managing the fluctuations in supply and demand to minimize risks. The arrival of COVID-19, however, has created unprecedented challenges not only on supply chains' key performance indicators but also on people's lives and the foundation of global and national economies.
All companies, regardless of industry and region, are experiencing extreme fluctuations in demand across the product, SKU, and channel level. When instability in the supply of input materials is added into the equation, supply chains may be disrupted.
Consequently, the Philippines' supply chains were not spared from the global effects of the COVID-19 pandemic. Ever since community quarantines were implemented in the country last March, restrictions on mobility and transportation, as well as strict implementation of stay-at-home orders and curfews were enforced to prevent the virus from spreading.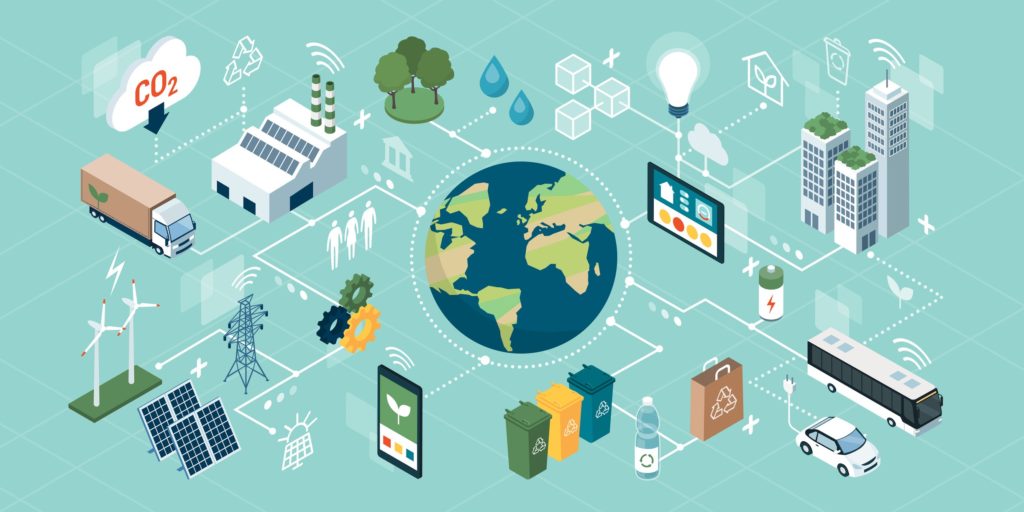 With the slowdown of the country's sea and airports, a great number of shipments got stranded due to passing many checkpoints under the enhanced community quarantine (ECQ) despite the government directives to allow unhindered passage of cargo.
The disruptions in supply chain include many challenges such as the uncertain supply of materials, constrained labor and resource capacity, and more are reducing customer satisfaction, revenue, and profits.
Severely Constrained Capacity. Businesses located in areas under lockdown are struggling with severely constrained capacity across its manufacturing and logistics processes. This puts a large negative impact on meeting demand and ensuring customer satisfaction and safety. As a result, companies needed to make trade-offs and prioritize which products to produce for specific locations, stores, and customers.
Supply and Demand Disruption. Supply chain managers are familiar with managing the fluctuations of supply and demand and coping with unexpected situations to minimize risk. However, the arrival of COVID-19 created an unprecedented situation that impacts not only supply chains, but also people's lives along with global and national economies.

All companies – regardless of industry and region – are experiencing extreme fluctuations in demand, and when instability in the supply of input materials is added into the equation, supply chains are disrupted.

Human Capital at Risk. In many countries around the world, employees are unable to work, whether due to illness or enforced shelter-in-place orders, thus people are starting to worry about job security. This ongoing labor shortage is challenging, especially when ensuring that remaining staff work in safe and secure environments. Business as usual is not an option anymore for managers and the employees.
This shows that the country's economic struggles can be remedied if mobility of goods becomes available immediately. To do that supply chains must become resilient through any crisis. The virus will still definitely linger after the quarantines and lockdowns so businesses need to adapt to prevent future struggles.
To approach resiliency for supply chains, businesses would need the best digital solutions that can help them adjust quickly to their demand, inventory, and supply planning. These tools must also help them to respond to short-term demand shifts as well as to evaluate different simulations or scenarios and the impact they will have on the business.
Helping companies manage COVID-19 supply chain disruptions
Supply chain managers need to mitigate disruptions by integrating new strategies in their supply chains while creating relationships to help solve the disruptions. SAP offers an integrated portfolio of supply chain solutions that offer visibility needed to comprehend and confront the implications of the COVID-19 outbreak – end to end from product design to operation. This includes the ability to design and build anywhere, as well as options to plan and respond to change.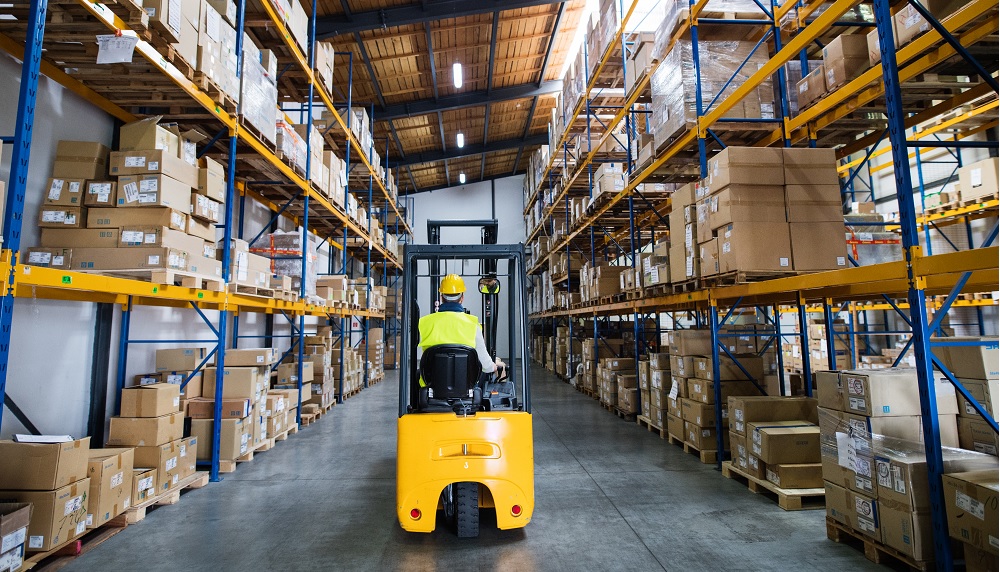 It is also during these challenging times that SAP rolled out offerings help companies address many of the issues they are facing now such as sourcing challenges, business travel disruption and managing remote work environments.
For example, to help buyers gain visibility into the health of their suppliers and proactively analyze the overall risk associated with potential disruptions in their supply chains, SAP combined the procurement and experience management expertise of SAP Ariba and Qualtrics solutions to create Qualtrics Supply Continuity Pulse. With this preconfigured solution, buyers can issue a questionnaire to suppliers and receive results immediately after suppliers respond. This supplier feedback can be used to help identify potential supply constraints and jeopardized delivery timelines, areas to optimize business continuity and recovery plans, and ways to collaborate with and assist suppliers to help them meet demand.
To make it easier for companies dealing with supply chain disruption to find new suppliers and cut costs, SAP Ariba Start Sourcing is expanding the capacity of its free sourcing software until July 31, 2020. With SAP Ariba Start Sourcing, up to five team members can quickly and easily create and manage RFx sourcing events on the Ariba Network. Users can make fast sourcing decisions that can mitigate problems in the supply base while delivering significant savings to their company. SAP Ariba benchmark studies indicate that its sourcing solutions can provide bottom-line value for organizations of all sizes and industries, with tangible benefits of up to 58% higher cost-reduction savings.
The current pandemic situation created a 'new normal,' and organizations need to be equipped with advanced technologies to ensure that businesses persevere. As we come out to the other side of this pandemic, businesses will almost certainly be less risk tolerant. The days of "supply chains are all about cost reduction" is over. This time, it must be used to drive recovery in the short term and become more resilient and sustainable in the long term.
Supply chains will become, if they are not already, a strategic topic. In every news report today, resilient supply chains are top of mind—from design, through manufacturing, to delivering to hospitals and grocery stores. On our end, as a purpose-driven company, SAP focuses on helping our customers and organizations manage their supply chains successfully amid new adversities that come their way.
Visit the SAP News Center. Follow SAP on Twitter at @SAPNews.
Photo Courtesy: LOGISTICS VIEWPOINTS, DemandCaster,