The future of the members of the Filipino boy group SB19 is on the rise. With music fans still growing in numbers since the boy group's launch back in 2018, SB19's future in the Philippines' music scene is assured.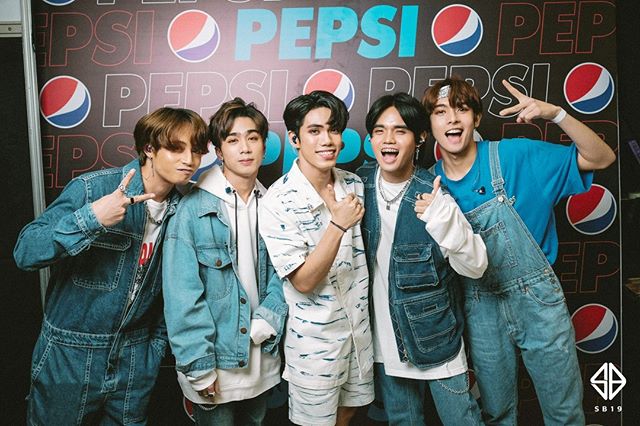 The ShowBT-trained boy group consists of five members: Sejun, Josh, Stell, Ken, and Justin. All of them enjoys massive followings in their social media accounts. This may because SB19 clicks with Filipino tastes so well.
Fans of the group colloquially called as A'TINs, adore every aspect of SB19 from their impressive dance routines, great vocals, to their K-POP inspired get-up.
In a press conference attended by ShowBT Philippines CEO Charles Kim, Ken conveyed his appreciation for the success of SB19's music videos. Said music videos also led the boy group to take a spot on the Billboard Social 50.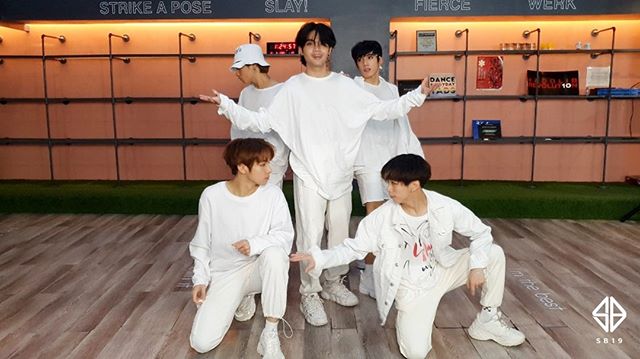 Members of SB19 didn't expect that the music video of their single 'Alab' will reach half a million views just 24 hours after it was uploaded on their YouTube channel.
"We are very thankful because this won't be possible if not for the support of people who are there since the beginning (of our career). Until now, they're trying to introduce us to other people — parang 'yung sa friends nila, 'yung sa family, talagang pinapakilala nila (kami)," said Sejun.
Justin agreed and added that all the hard work and determination really paid off. "The long hours of shooting for the music video (which lasted for 27 hours), 'yung pagod, puyat at gutom lahat sulit 'yun."
In the coming days, SB19 will be busy touring malls around the metro aside from prepping up for a regular TV show and series of concerts.
---
With additional report from: The Philippine Star
Photo Courtesy: @officialsb19 – Instagram, @officialsb19 – Instagram, @officialsb19 – Instagram,