Association of Boxing Alliances in the Philippines (ABAP) chairman Manny V. Pangilinan expressed his regret that the International Olympic Committee Boxing Task Force chose Amman, Jordan as it's hosting location, and not the Philippines for the Asia Oceania Olympic qualifier.
Asia Oceania Olympic is one of the four Continental Olympic Qualifying Tournaments (Africa, Americas, Asia & Oceania, and Europe) which is scheduled between January and May 2020 for 2020 Summer Olympics.
Pangilinan, popularly known as MVP, said they would have given it their best had the Boxing Task Force (BTF), headed by world gymnastics chief Morinari Watanabe, gave its nod.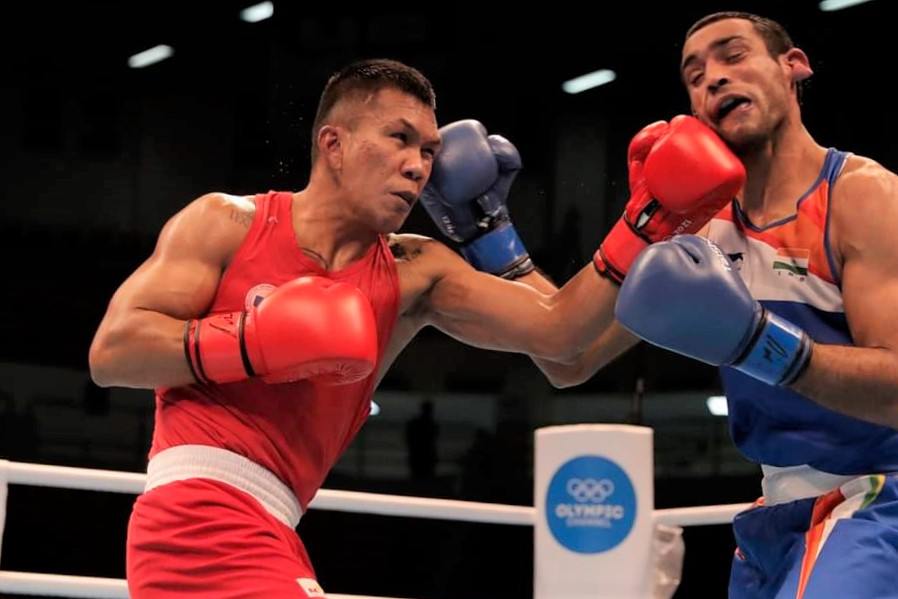 The country's No. 1 sports patron hopes the Philippines will get an opportunity to host an event of its magnitude in the future. Pangilinan also assured the public though that they will never waiver in their bid to help the country claim its very first Olympic gold.
"As I committed to ABAP president Ricky Vargas and secretary-general Ed Picson when we first decided to tender an offer to host the Asia-Oceania Qualifiers, we will continue to back our boxers' drive for glory in the Olympics," said Pangilinan.
He also thanked everyone who supported the country's bid. The decision was made known after the ABAP received an appreciation letter from the BTF thanking the country for stepping up as a potential replacement host.
Sources: philstar.com, wikipedia.com, aiba.org, sports.mb.com.ph
Photo Sources: Jordan Olympic Committee Photo, abap.or.ph, tokyo2020.org