Philippines is a one of the countries in the world known as exporter of coconuts. espeically coconut oil. Despite this it can be hard for Filipino farmers to sustain themselves through the crop alone.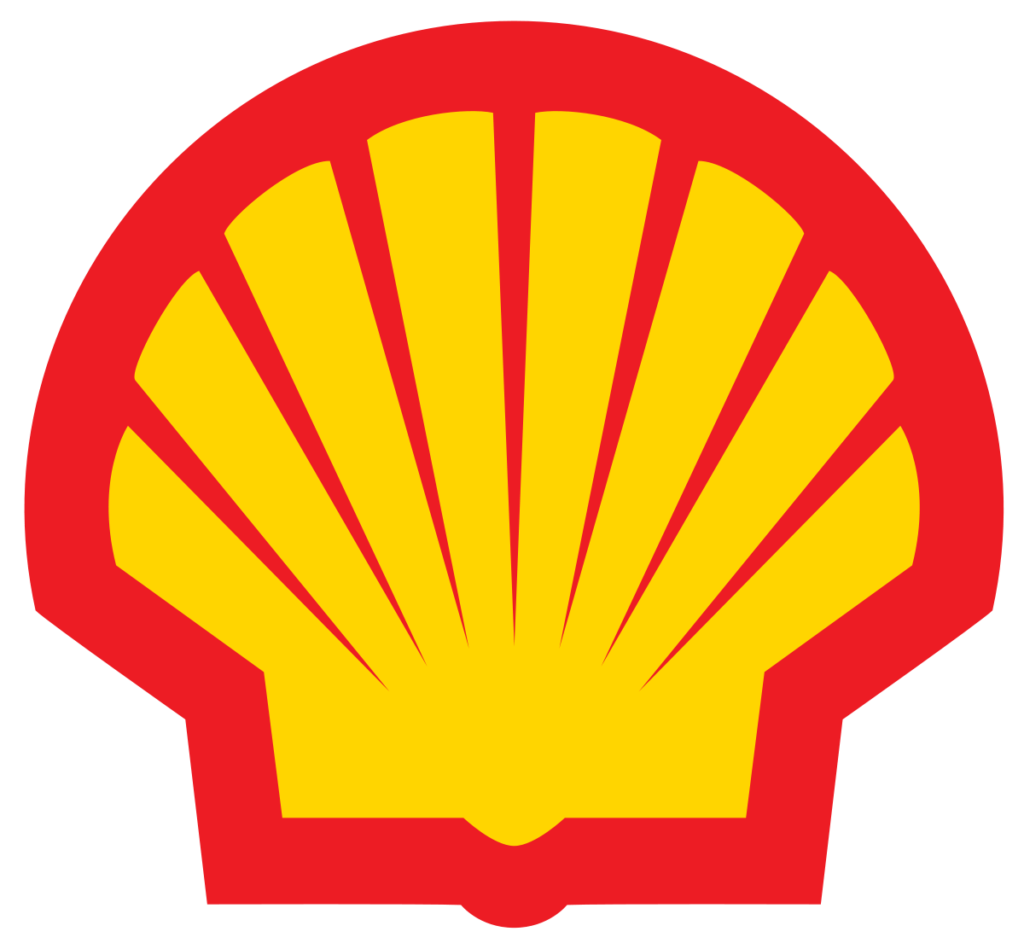 Over the past year, Shell International and Pilipinas Shell, through its social investment arm Pilipinas Shell Foundation Inc. (PSFI) partnered with JNJ Industries and the Quezon province farmers and cooperatives to change this.
Their sustainable and alternative livelihood initiative, the Collaboration for Coconut Productivity and Nurturing Farmers' Trade or Project COCONUT aims to help coconut and copra farmers provide higher quality products and a more stable income.
This project has come a long way from the initial discussions of Shell International with JNJ which started over 2 years ago.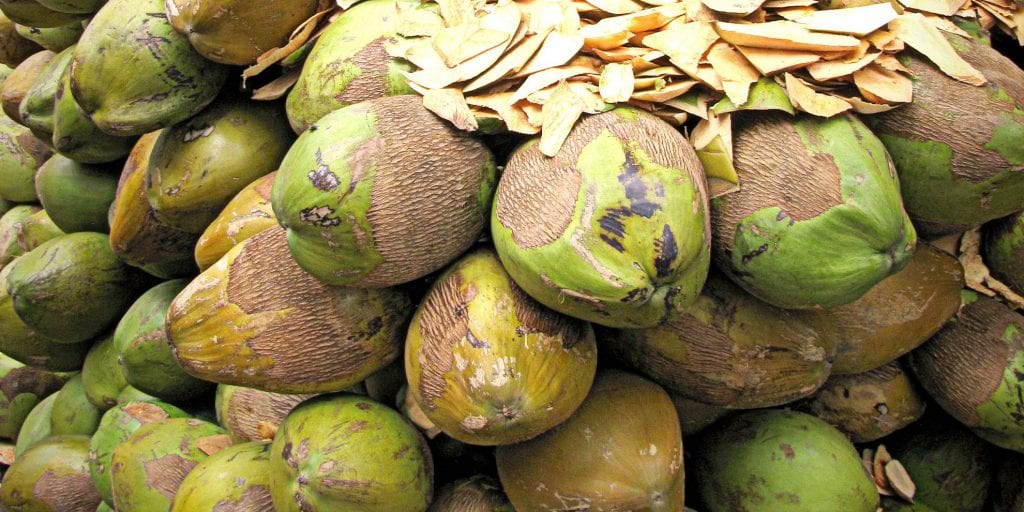 Shell International, PSFI and JNJ Industries opened the 2nd coco hub facility in Agdangan Quezon, last November 2019. While the 1st coco hub was established last April 2019 in Kabulihan Unisan.
The purpose of these hubs is to help farmers expand the benefits of their coconut harvests.
Copra (dried coconut flesh) is processed into coconut oil for food products, oleo chemicals and biofuels
Coconut Husks turned into beads for jewelry, household objects and other ornaments that create alternative revenue for the farmers of Agdangan.
Also, Shell International, PSFI and JNJ Industries donated four horses alongside awarding P40,000 in grants to the farmers of Agdangan and Unisan to help in the production and operations.
With two successful coconut hub facilities in the area, PSFI believes the neighboring municipalities will soon show interest, enabling the initiative to expand.
The facilities are open to everyone in the area and neighboring regions.
"This project has come a long way from the initial discussions we had with JNJ over 2 years ago," said Helen Scholey, Biofuels Sustainability Compliance Officer of Shell International.
Helen Scholey, Biofuels Sustainability Compliance Officer of Shell International said, "it is heart-warming to see how the hubs have developed new skills and an increased enthusiasm for alternative products. This project also helps improve the sustainability of the cleaner fuels that we are making available to our customers."
Sources: philstar.com, pca.gov.ph
Photo Sources: engineeringforchange, pinterest