APRIL has proven that De La Salle University is not fooling anyone, as they wasted no time and added to its women's volleyball roster, Fil-American hitter Jade Fuentes.
The 5-foot-11 open spiker from Los Angeles, California announced her commitment to be a De La Salle Lady Spiker on social media that got the green and white faithful excited.
The Taft-based Lady Spikers landed a gem indeed with Jade whose parents Ezekiel Fuentes and Julie Cabigting – Wilkins paved the way for her sports background. His father played football and basketball throughout high school and up this day, uses running to maintain its health. Her mother, on the other hand, played multiple sports during high school but ended being a varsity basketball player where she played throughout secondary and college years.
Jade is fresh from her triumph the Eagle Rock Eagles won their first upper-division volleyball championship, beating Palisades in November of last year. Jade is coming off an impressive high school stint for Eagle Rock, which she helped win the championship in the California Interscholastic Federation (CIF) LA City Section Open Division.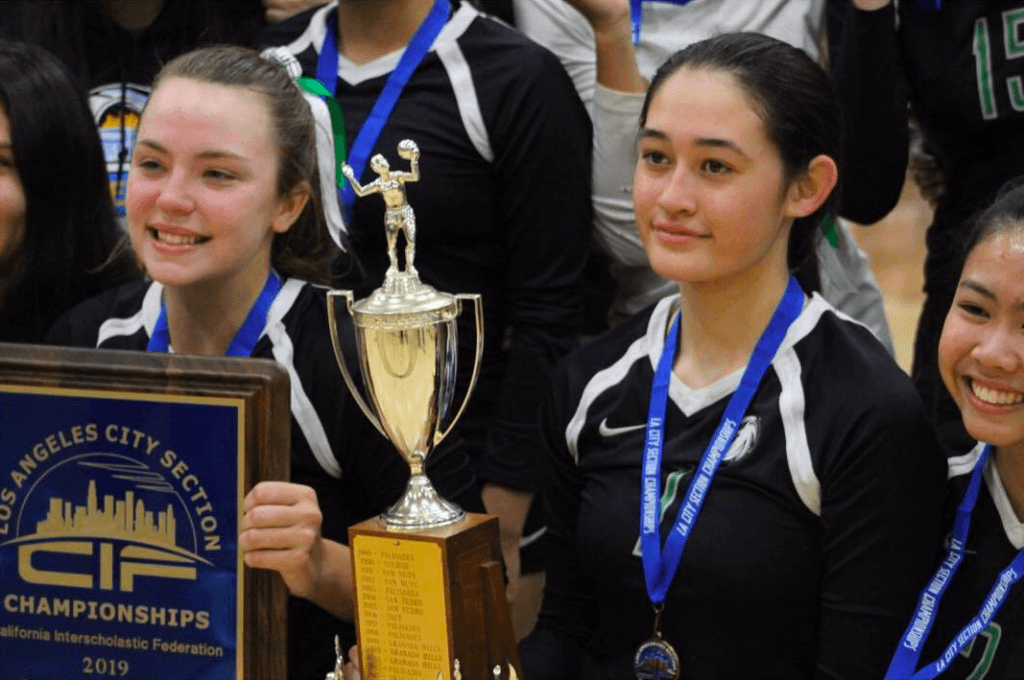 Jade was named MVP and won LA City Section Co-Players of the Year with teammate Wendy Jurenec. She will be eligible to suit up for La Salle in UAAP Season 83.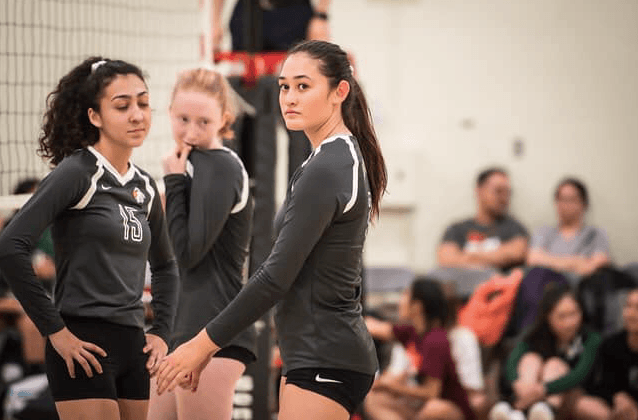 Born on September 8, 2002, this Virgo beauty started showing interest in volleyball when she was 8. In between her basketball games, her mother would bring her to do some basic volleyball clinics. By the time she reached 9th grade, Jade started playing competitively for Eagle Rock High School in Los Angeles, California. When the family announced that Jade will join the Taft-based squad to compete in the University Athletic Association of the Philippines (UAAP), her alma mater, Eagle Rock High School congratulated her on Twitter, announcing that the MVP of the California Interscholastic Federation L.A. City Section Open Division is getting a full scholarship at La Salle.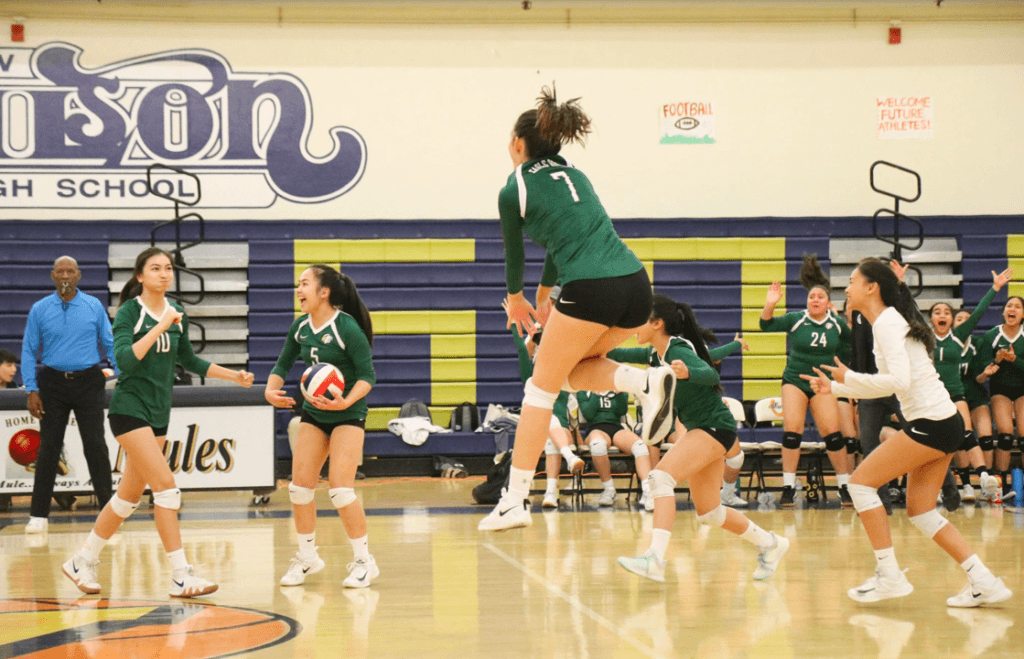 With athletic genes, dedication, and passion for the sport, Jade in her young career has achieved various accolades. During her Sophomore year, she was part of the All-League Varsity First Team. Come Junior Year, she made the All-League Varsity First Team, All-City Open Division Second Team, All-CIF Los Angeles City Section Team, and bagged 2nd place in the gold division at Las Vegas Classic Tournament 2019. During her Senior Year, she is now the team's Captain and has won the Los Angeles City Section Open Division Championship Game bagging the Open Division (CIF MVP) Co-Player of the Year, making it to the Daily News Varsity First Team, All-Area Varsity First Team, All-Southern California Varsity First Team.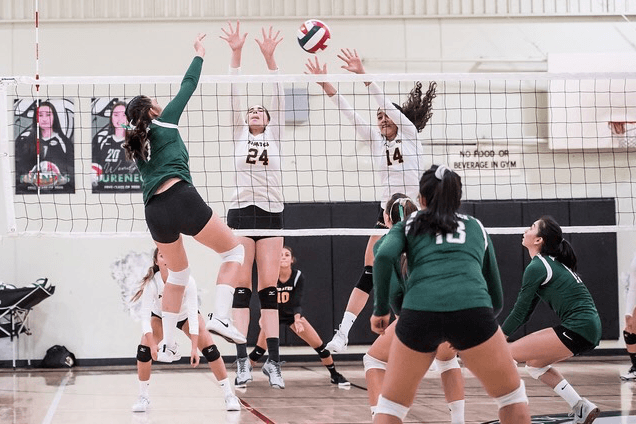 With a bright future ahead, Jade made that all-important decision of joining the DLSU Lady Spikers.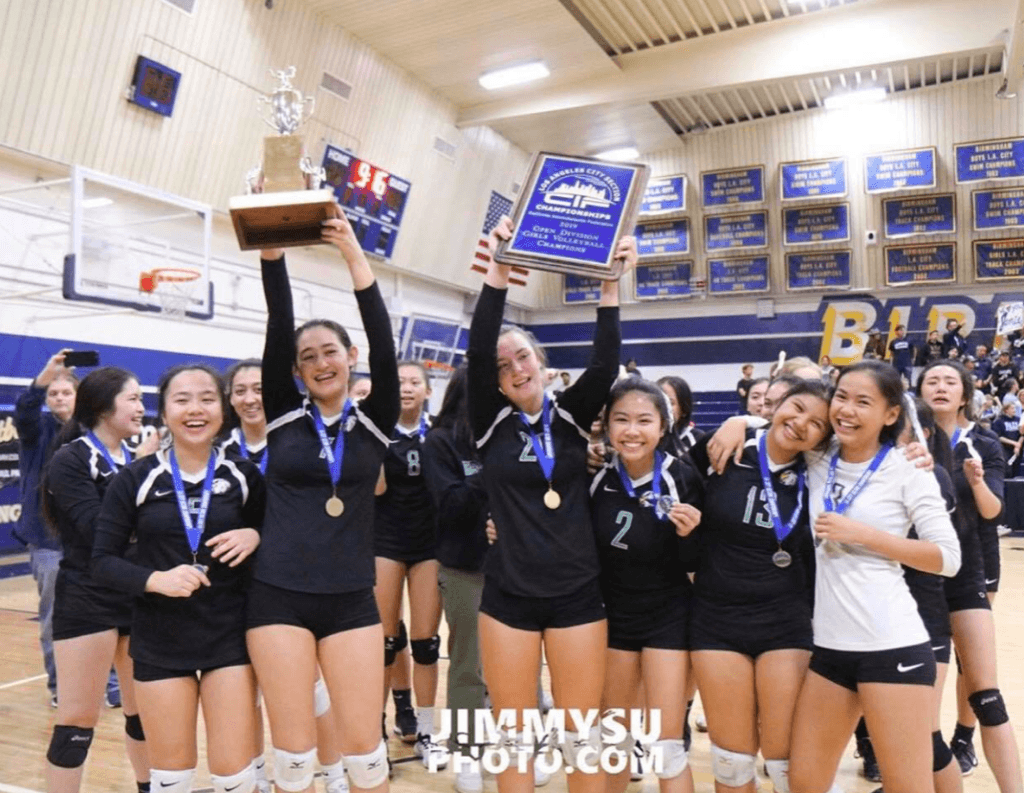 Jade is very excited and is all set to do her role in whatever she can to help her team. "I think it's a little too early to say, I just want to get assimilated with the team first and do the best I can. I know for a fact that I am a team player, and in any way that the team might need me, whether that be a player on the court or a player on the bench, I will do my best to support my team".
Photo Courtesy: Jimmy Su Photography, Splash Art Photography