In these time of crisis, the rise of concern of the citizens of Paranaque City indicate the unusual and alarming movement of Chinese nationals in their city. It was reported that there are several Chinese Clinics illegally operating in their city.
Yumei Clinic
The local government unit (LGU) of Paranaquie City charged a female Chinese national named Yumei Lang. For allegedly operating an illegal medical clinic in the city.
Her clinic located in a rented residential unit along Garcia Street corner Airport Road in Barangay Baclaran, in Paranaque.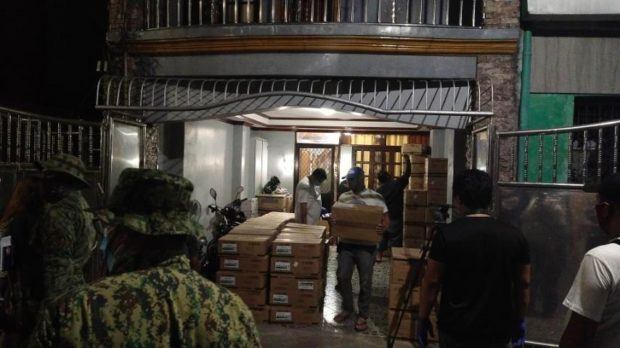 According to the LGU, Yumei has been running her business without the necessary permits. While the operation of the medical clinic violates the Sanitation Code, Food, Drug, and Cosmetic Act of 2009, and Bayanihan to Heal as One Act.
During the raid, local authorities seized 470 boxes of Chinese medicine which were believed to be unregistered medicine for COVID-19 and HIV. While the total value of confiscated medicine was worth up to P30 million refereed by the Food and Drug Administration (FDA).
The FDA also set to file charges against Yumei over the unregistered medicines and for practicing medicine without a license. While the Land Transportation Office (LTO) set to file her for falsification of public documents for altering her driver's license.
Another Chinese Clinic
Also, the LGU found another Chinese Clinic have been illegally operating in the same barangay and city which also caters only to Chinese nationals.
During the raid, the authorities found medical equipment such as treatment beds, chairs, and IV stands.
Aside from these, they also discovered a pharmacy inside the establishment where unregistered medicines labeled in Chinese characters without English translation were found. While the medicines are for sexually transmitted diseases, human immunodeficiency virus, dengue, and possible cure for COVID-19.
According to city health officer Dr. Olga Virtusio said the Chinese health facility accommodates Chinese nationals, possibly, including workers of Philippine Offshore Gaming Operators (POGOs) in the city.
"Apparently, they treat their own. Madaming nakakakita na maraming pumupunta. Kumukuha ng gamot at may pumapasok, in and out, naka-dextrose," Virtusio said.
"Most probably they are really catering to the POGOs around," she added.
While the barangay chairman Jun Sayde said the Chinese facility was probably also utilized in managing human trafficking workers. "Hindi malayo na itong mga gamot na ito ay ginagamit din ho sa human trafficking para magamot 'yung mga kababaihan," he said.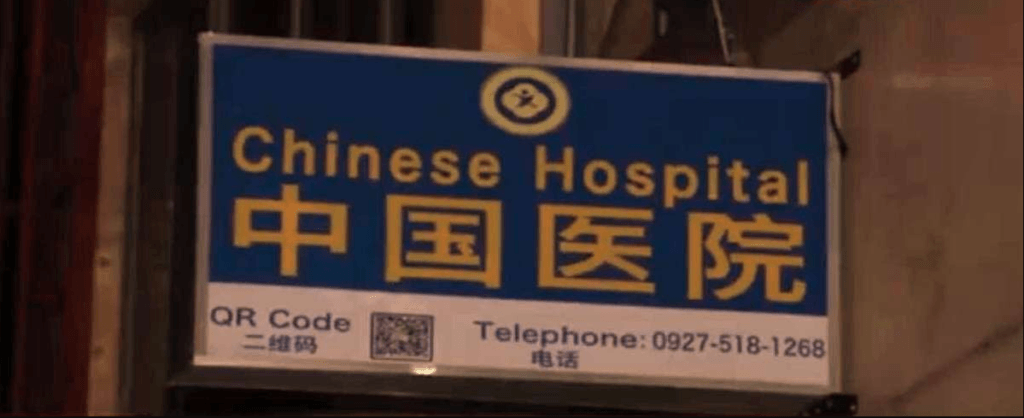 Dr. Virtusio was also alarmed by the poor management of waste in the facility. She stated that the trash is not properly segregated and dispose of.
The city health office closed the establishment due to missing papers or license to operate. While Parañaque City administrator Ding Soriano said that the establishment was previously used by a travel agency. so the mystery is how come it became a Chinese Clinic.
The Philippine National Police, Food and Drug Administration, and the city government will discuss possible legal actions and charges against both facilities.
Sources: news.inquirer.com, msn.com, gmanewsnetwork.com
Photo Sources: gmanewsnetwork.com, cnn-Paolo Barcelon, inquirer–National Capital Region Police Office (NCRPO)