Team NCRPO under the helm of PMGEN DEBOLD M SINAS, Regional Director, joined the World Obesity Day, a Health and Fitness Festival at BGC Ampitheater, Taguig City. The celebration was a mixed activity of a 4km Walk-Jog around BGC, a 2-hour Dance Fitness and Weight Loss talk from top doctors.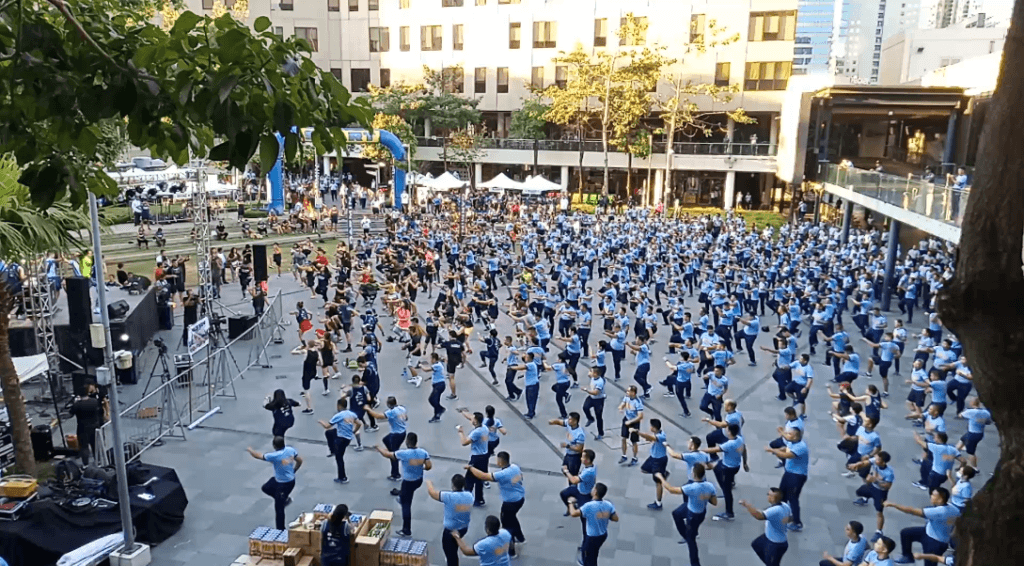 Philippine National Police (PNP) head advised overweight and obese police officers to avoid carbohydrates as part of a physical fitness program. Lt. Gen. Archie Gamboa said the program not only aims to reduce potbellies but encourages a healthier lifestyle after the latest data showed that only 54 percent of the 190,000-strong police force are at their ideal weight. Nine percent of police officers are obese while 37 percent are overweight. He warned that overweight and obese police officers will not be promoted if they fail to lose weight. Gamboa is looking to implement a rule that police officers cannot attend mandatory schooling courses required for promotion if they are overweight.
Sen. Panfilo Lacson, during his stint as PNP chief, had implemented a program that prescribed a 34-inch maximum waistline for police officers.However, PNP ground commanders, including regional directors and unit heads, will now enforce standards based on body mass index.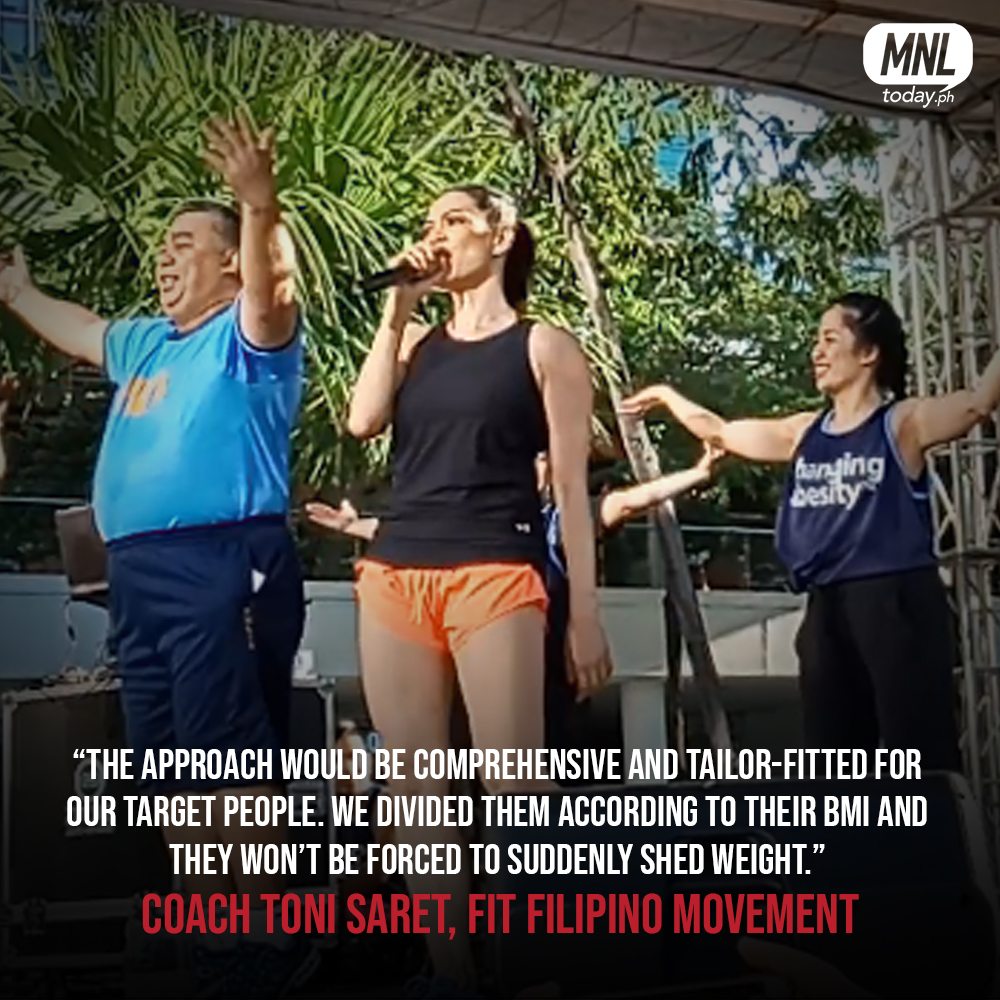 NCRPO director Maj. Gen. Debold Sinas said those who would fail to shed excess weight would undergo summer camp for a month, where policemen would exercise daily every morning and afternoon and observe a planned diet.
The NCRPO Regional Mobile Force Battalion has crafted an obstacle course for the summer camp. "If one month of summer camp will not suffice, we will push through with another month of rigid training and exercises," Sinas said.
Coming in at an opportune time is Medicard Supremo Obstacle Challenge. The first of its kind, the activity was suppose to start last March and should have been another platform for the NCRPO cops who have started their journey to a healthy and fitter lifestyle. But with the COVID-19 pandemic, this will be reschedule and will be announced to the official Facebook page of Medicard, https://www.facebook.com/MediCard.PH/
Photo Source: Brandon Neil Sison