Earlier, I wrote about how brands can (and still need to) communicate to their audiences despite the onslaught of the COVID 19 pandemic and the ensuing economic downturn that will follow in its wake.
Now more than ever, brands need to be agile not only in what they can offer their market but how they can recalibrate their communications messages if they are to have a chance of rebounding faster after a crisis like the COVID 19 global health crisis.
While most brands will resort to the obvious and cut external communications, there are some brands that are doing the opposite and instead, changed its communications messages to make themselves more relevant.
Opportunities abound despite the crisis and one sector that can take full advantage is the ICT sector. For companies in the ICT sector, now is the time to communicate the need for digital transformation.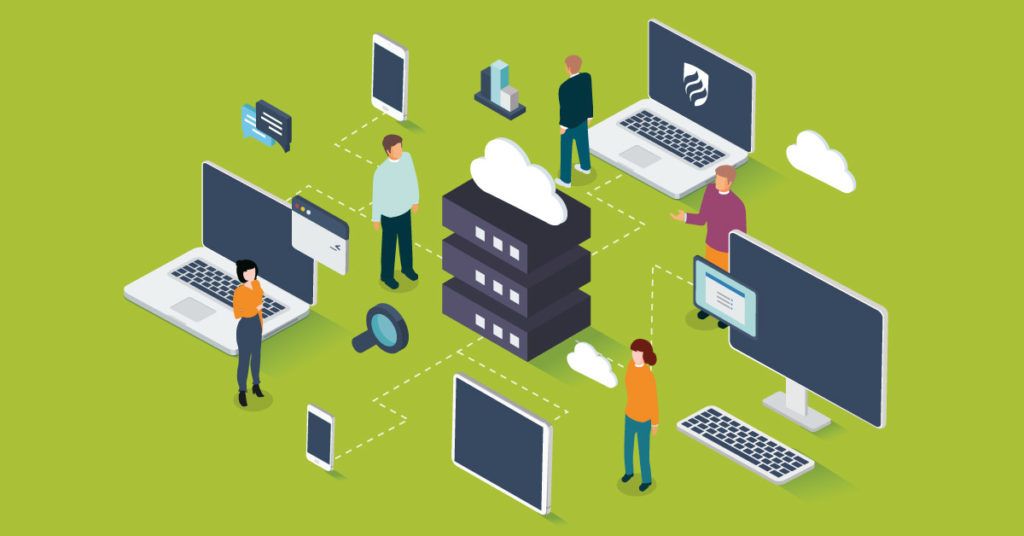 For instance, as the pandemic has forced people indoors, it will no doubt cause a shift in the future of how most companies will approach the workplace. Work-from-Home (WFH) will now be the new normal moving forward as companies will reconsider how some, if not all, its departments will resume normal work operations when the pandemic is contained.
More and more companies will adapt work-from-home as the new normal. Hence, companies that offer video conferencing can take advantage of this and re-focus their communications on their video conferencing solutions, for instance.
Cloud computing is also a segment that will see growth as more and more companies will migrate to their operations to the cloud since it is cheaper than building an infrastructure on-premise. Moreover, cloud computing also minimizes, if not eliminates, the need for close, person-to-person collaboration.
Also, since online transactions will rise in the during and in the wake of the quarantine, companies that offer online services will gain from this. For instance, Amazon is hiring 100,000 people to beef up its online services. Companies that offer online services will no doubt gain from the new normal. 
And of course, as online transactions spike, so too, will cybercrimes, hence, now is the time to beef up communications if you are a company that offers cyber security.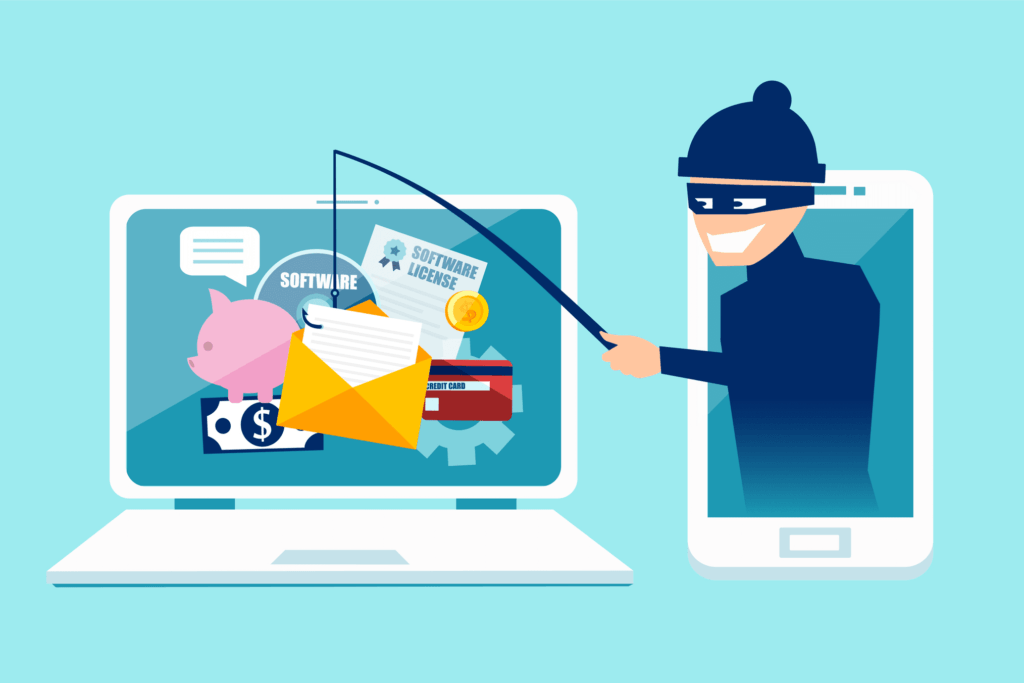 While the COVID 19 pandemic will change the course of human history, and some may say for the worse, only the agile and adaptable will survive and thrive. A crisis like this may be disastrous for many but there will always be opportunities for growth and paradigm shifts.
And communicating your brand's equity will be all the more important especially at a time when consumers need the assurance that your brand can give.
Photo Courtesy: blog.lemonadestand.org, elmhurst.edu, Feodora Chiosea – Getty Images