In times of crisis, there are companies that knows how to heed the call of the general public. And San Miguel Corporation is one of the companies in the Philippines that walks the talk and provides the needed assistance in these times.
San Miguel Corporation is waiving toll on all its expressways for medical front liners working tirelessly to save lives in the midst of the Covid-19 crisis.
Through its SMC Infrastructure, the company said the following toll roads will be free of toll for all health care professionals for the duration of the Enhanced Community Quarantine: STAR Tollway, South Luzon Expressway (SLEX), Skyway, NAIAX, and the Tarlac-Pangasinan-La Union Expressway (TPLEX).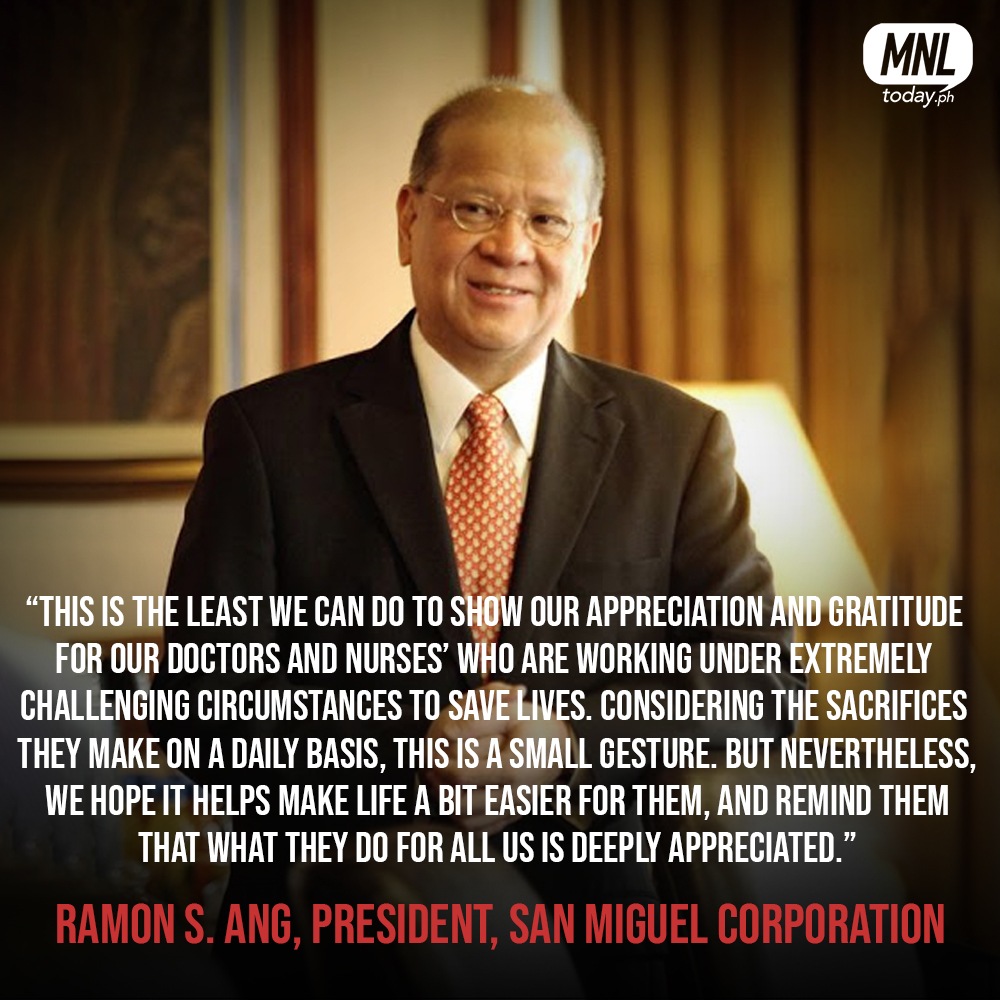 To avail of the toll-free privilege, medical personnel need to secure a special RFID sticker from SMC Tollways, or have their existing RFID sticker converted.These may be availed at temporary booths the company has set up, initially, at the Shell Magallanes gas station and the NAIAx toll gate, from 8am to 7pm.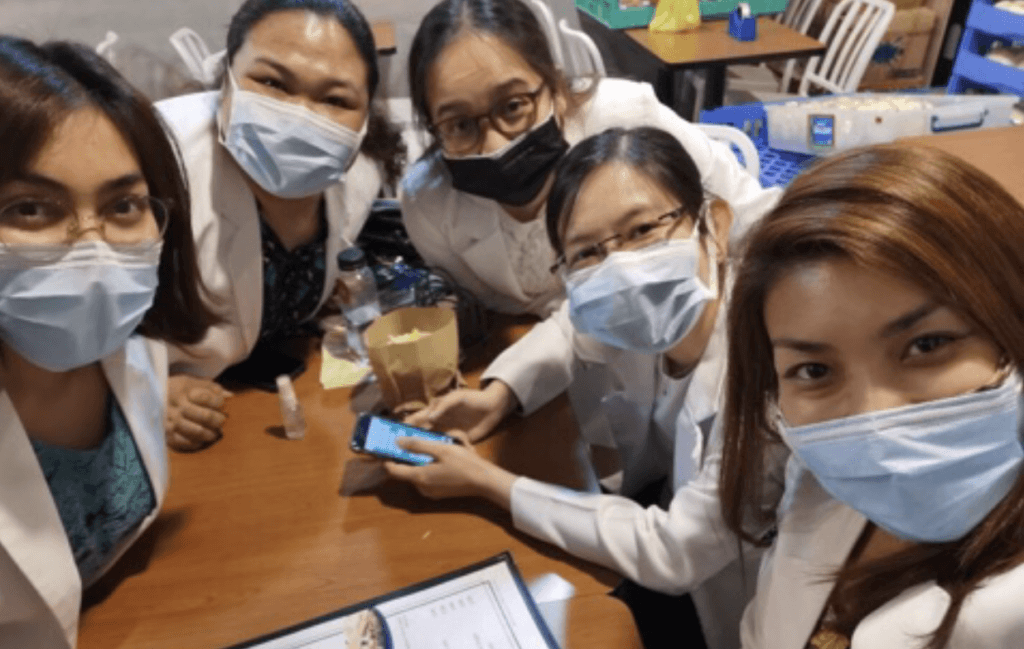 Medical practitioners only need to present their PRC license card. An SMC tollway personnel will install the toll-free RFID stickers on their vehicles or convert their existing stickers to toll-free stickers.
The company said it will make the toll-free RFID stickers available at other major locations soon.
"We hope that with this program, our medical frontliners would have one less thing to worry about," Ang added.
Earlier, SMC also announced that it opened priority lanes at the SLEX to help ensure the unimpeded flow of essential goods such as medical supplies and equipment as well as food and raw materials for food.
The company is also undertaking a massive, nationwide effort to provide free rubbing alcohol to medical practitioners in hospitals as well as other vital agencies and institutions.Under Ang, the company is also distributing food donations to vulnerable communities affected by the quarantine, as well as hospitals all over Metro Manila.
Photo Sources: inquirer-lifestyle.com, elitenewsfeed.blogspot.com, Landre Grecia