The 2020 Tokyo Olympics will have to wait. In a news from USA Today.  the Summer Games have become the latest major sporting event to be postponed/canceled as a result of the global COVID-19 outbreak. International Olympic Committee member Dick Pound told USA Today that the games will likely be pushed to 2021, and that a plan will be put in place on how to proceed in the next four weeks.
"On the basis of the information the IOC has, postponement has been decided," Pound said. "The parameters going forward have not been determined, but the Games are not going to start on July 24, that much I know… We will postpone this and begin to deal with all the ramifications of moving this, which are immense." 
Despite Pound's statements, International Olympic Committee vice president Anita DeFrantz says she has not heard anything about the games being postponed.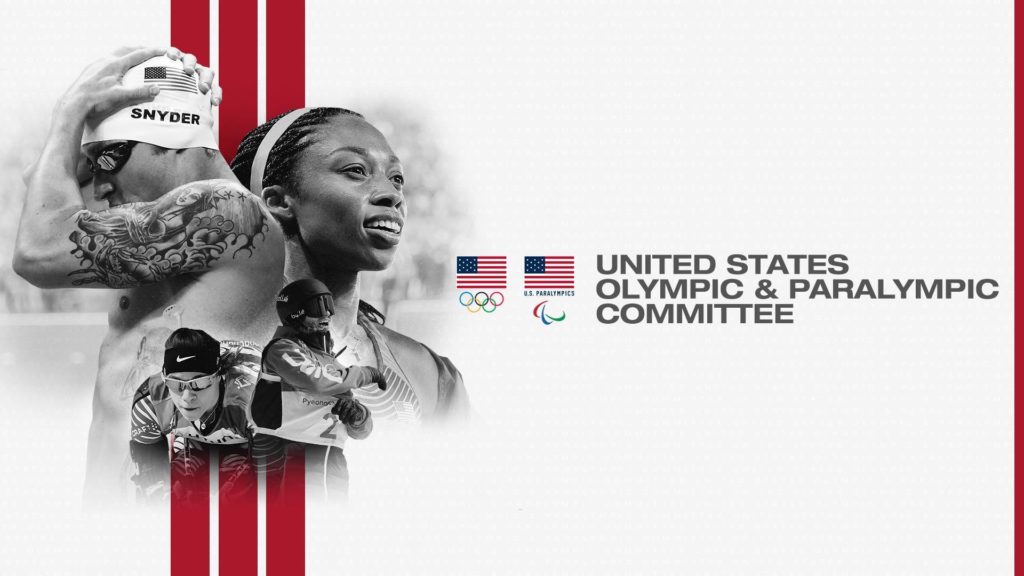 Following the comments from Pound and DeFrantz, the USOPC issued an official statement on Monday night officially requesting that the IOC postpone the Olympic Games scheduled for July after the committee surveyed its 1,780 athletes.
"We are thankful to the 1,780 Team USA athletes for sharing their voice and honest input with us as we address the issues related to COVID-19 and the Tokyo Games, and make good on our promise to put athletes first. We are now confident that we have heard a wide range of viewpoints and understand the diversity of challenges our athletes face. We regret that there is no outcome that can solve all the concerns we face. Our most important conclusion from this broad athlete response is that even if the current significant health concerns could be alleviated by late summer, the enormous disruptions to the training environment, doping controls and qualification process can't be overcome in a satisfactory manner. To that end, it's more clear than ever that the path toward postponement is the most promising, and we encourage the IOC to take all needed steps to ensure the Games can be conducted under safe and fair conditions for all competitors. We look forward to their feedback and direction, and stand ready to work in support of Team USA and in full cooperation with the global community."
The IOC executive board spoke Sunday, but allegedly did not rule out starting the Olympics on time, the only thing not on the table was canceling the games completely. While they did discuss potentially postponing it, DeFrantz says no decision has been made.
The announcement from IOC comes just days after both Canada and Australia said they would not be sending athletes to the 2020 Games in Tokyo.
With additional reports: cbssports.com, Pete Blackburn, Shanna McCarriston

Photo Sources: swimming world, youtube.com, upnewsinfo,