Last March 8, 2020, before the whole of Luzon was placed under "Enhanced Community Quarantine" a group of 168 Filipinos, including five children, stranded in Macau due to the coronavirus disease 2019 (COVID-19) arrived yesterday afternoon at the Ninoy Aquino International Airport Terminal 1 after the group was repatriated from the Chinese territory. They arrived at 4:10 p.m. at the NAIA on board a chartered Air Macau flight. 
The Department of Foreign Affairs (DFA) said the group includes mostly undocumented Filipino workers and migrant workers registered with the Overseas Workers Welfare Administration (OWWA) and five children of some of the workers.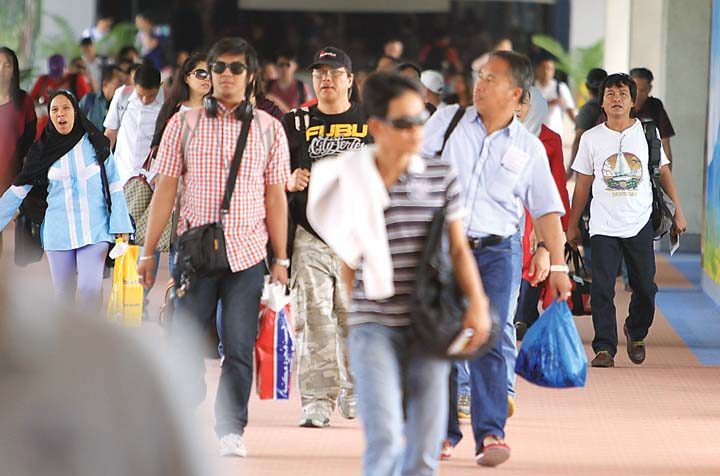 The DFA said the workers received P7,000 cash from President Duterte and have undergone self-quarantine in their respective homes for at least 14 days.
DFA Assistant Secretary Ed Meñez said those repatriated were stranded in Macau after the Philippines imposed a travel ban on Macau, China, Hong Kong. He said the group includes tourists who went to Macau to look for employment without passing through the Philippine Overseas Employment Administration.
Some of them were not able to leave Macau even after the travel ban was lifted due to a lack of available flights. The DFA said only those without symptoms of COVID-19 will be allowed to disembark. They will be required to undergo self-quarantine in their homes for two weeks. Meanwhile, those who will display symptoms will be brought to a medical facility for further investigation and treatment if necessary.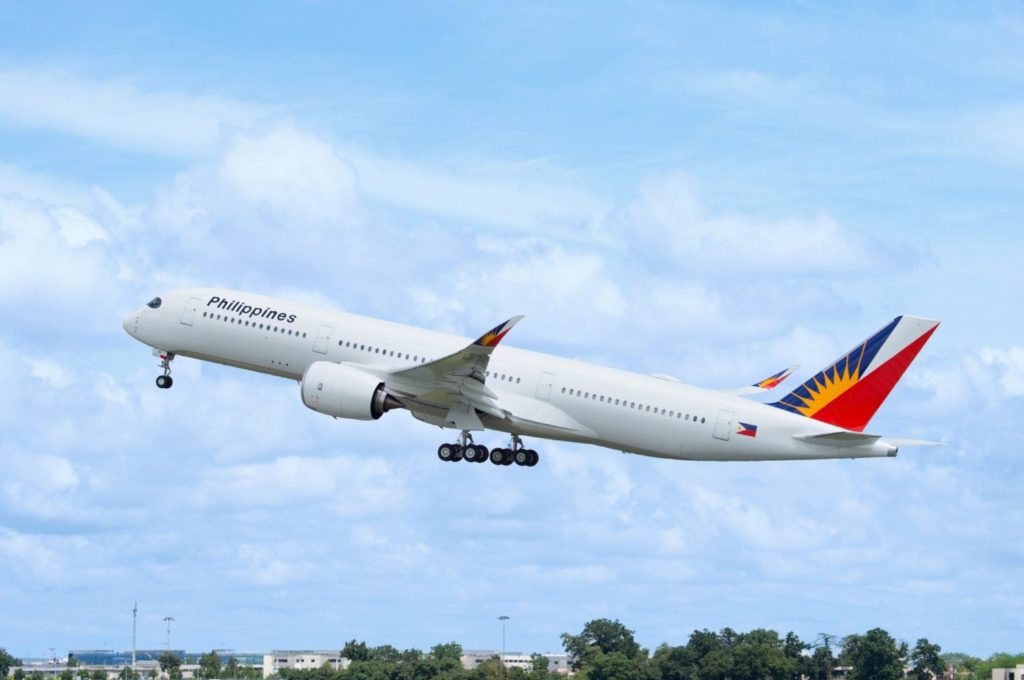 Flag carrier Philippine Airlines (PAL) is canceling some flights to Taiwan this month due to low volume of passengers as a result of the COVID-19 outbreak. "Due to a continuing slowdown in travel demand between Manila and Taipei amid COVID-19 concerns, Philippine Airlines is compelled to operate a reduced number of flights to and from Taipei from March 7 to March 28, 2020," PAL said.
The airline said passengers of the canceled flights to or from Taipei have the option to request for rebooking or refunding of a confirmed ticket on or before March 28.

With additional report: The Philippine Star, Janvic Mateo, Rudy Santos, Edu Punay, Sheila Crisostomo, Richmond Mercurio, Ding Cervantes
Photo Sources: Manila Bulletin, A. Doumenjo, filipinotimes.net