Sante Fitness Lab, a premiere one-stop fitness centre that offers holistic training programs as well as innovative recovery and sports rehabilitation, launched its Obstacle Course Race (OCR) facilities in Versos in Imus, Cavite.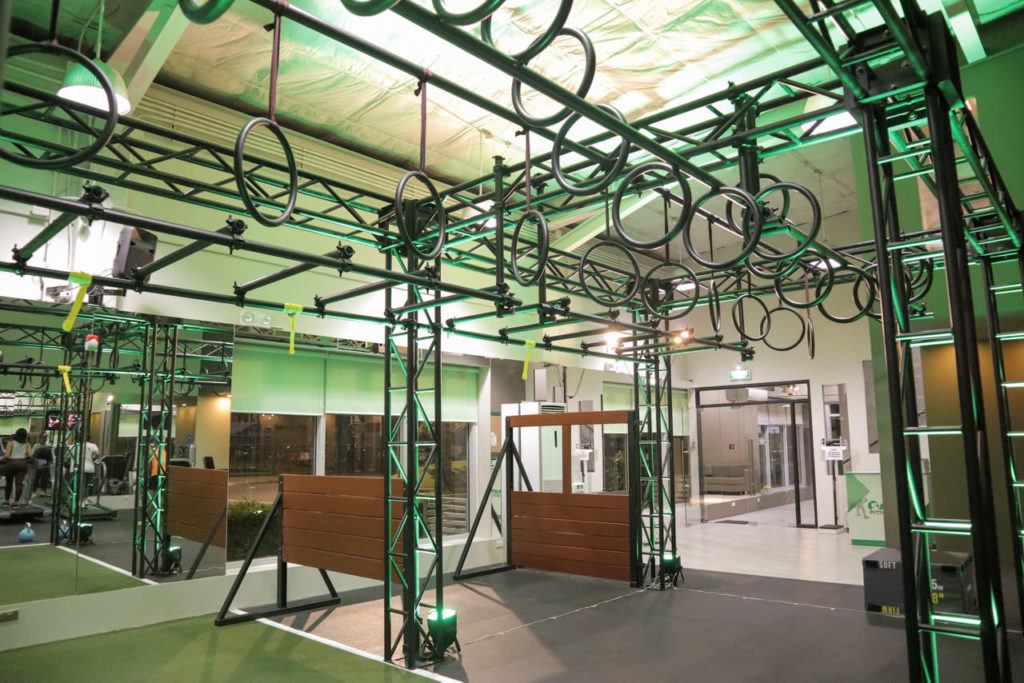 The new facility aims to provide better conditioning and improved skills and technique development for professional and amateur athletes. The hub also features a Recover and Rehab Center that caters to sports injuries as well as Performance Testing services, which are geared toward measuring and analyzing specific performance factors to accurately determine the right training programs for the individual.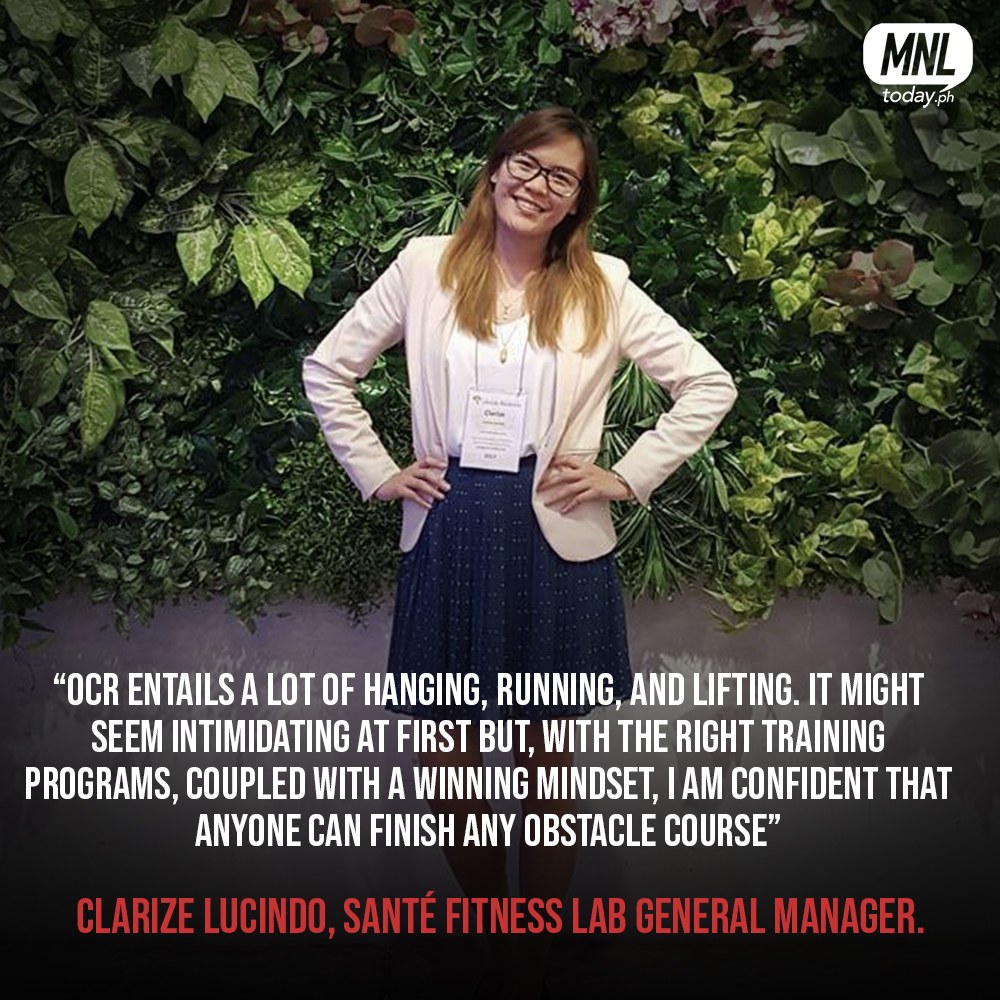 Aiming to put a spotlight on the exciting world of OCR, a sport in which a competitor, traveling on foot, overcomes various physical challenges in the form of obstacles, the facility will include strength and conditioning, as well as skill and technique development programs to prepare participants to conquer basic obstacle courses.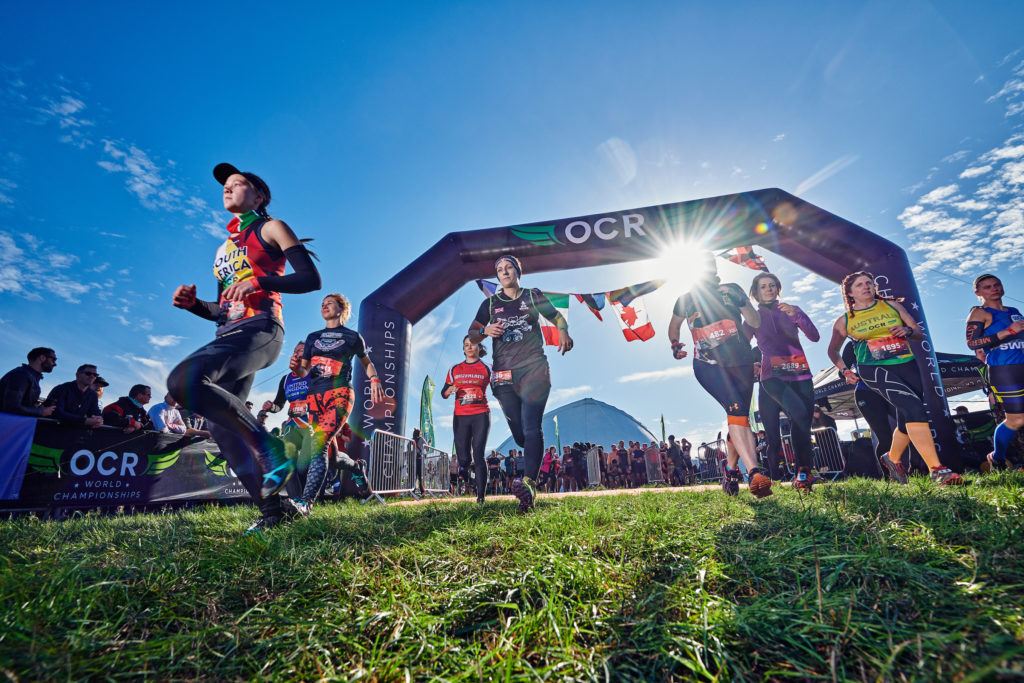 This initiative is also in line with Santé Fitness Lab's effort to encourage Filipinos to embrace a healthy and fit lifestyle by engaging in sports while experiencing how it is to train like professional athletes.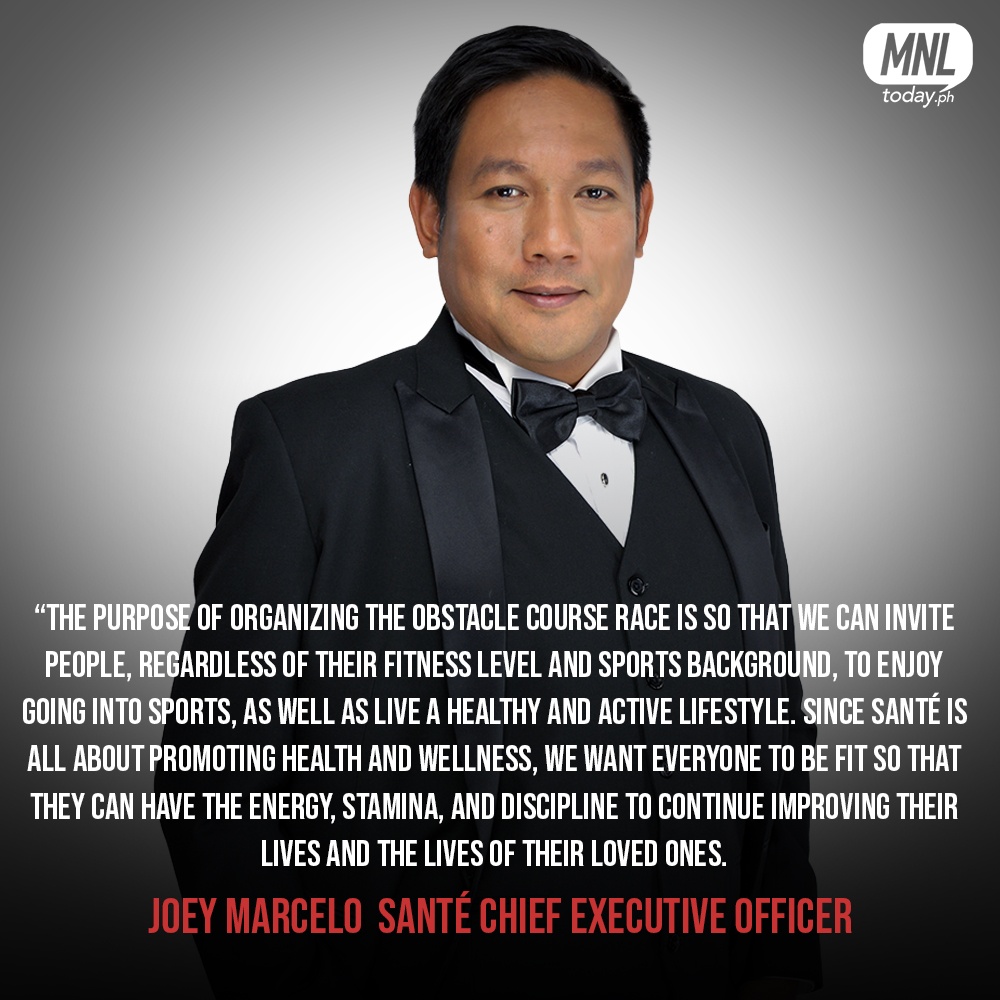 To date, Santé Fitness Lab serves as a premier fitness hub, located at the heart of Vermosa in Imus Cavite that offers sports development programs, such as swimming, triathlon, and mixed martial arts (MMA) classes.
The OCR program of Santé Fitness Lab is available for members of the center for a founding membership fee of 18,000. But for those who just want to attend OCR classes, they can do so for P700 per session. And those who just want to use the OCR facilities and do not want to attend classes they can do so for P500.
Santé Fitness Lab has been a recovery services provider for the Philippine Athletics Track and Field Association (PATAFA) and the Triathlon Association of the Philippines (TRAP).
For inquiries, visit santefitness-lab.com or https://www.facebook.com/santefitnesslab/
Image Source: Sante Barley Fitness Lab, ORC, BusinessWorld