Sephy Francisco, a singer with a dual voice which earned her the title, Asian's Dual Diva launched her first single "Galing ng Pinoy". Celebrating the greatness of every Filipino in various fields and proved that Filipinos are indeed world class.
Galing ng Pinoy, tackles how the Filipinos should be proud of their work, talent and imbued the spirit of nationalism. The single was composed by Junn Sta. Maria and the rap part is by Reck Cardinales and produced by Leah Cortez Morada.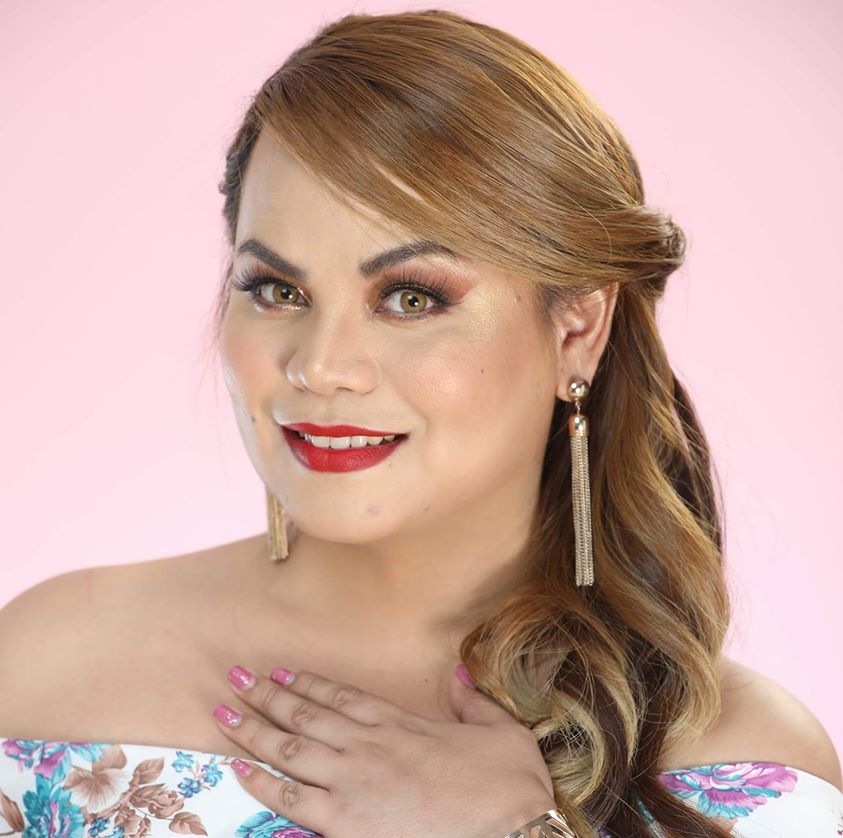 Sephy is gifted with talent in singing and asked to sing hit songs of Mariah Carey, Celine Dion and Regine Velasquez every family reunion. She also performed different countries like Japan, Korea, Malaysia, Cambodia, Indonesia and soon Hong Kong and Singapore and auditioned for XFactor UK stunning the judges like Simon Cowell.
Joseph Francisco a.k.a Sephy Francisco was raised in Quezon Ciy. According to Sephy, early on in her life she felt that she's a woman ever since. The confession of being a transgender didn't bother her family at all. She is the breadwinner of her family.
But that did not stop her from dreaming and she is to continue to conquer her dreams bringing the Philippines with her throughout her journey as a fellow Filipino.
Additional Sources: The Philippine Star, kumagcow.com
Photo Sources: facebook/SephyFransicoOfficialPage, kumagcow.com