International media giant Walt Disney announced that it would be postponing the release of 'Avatar 2' to December 2021, and debuting three Star Wars films in 2022, 2024, and 2026. 'Avatar', the original movie premiered last 2009, was the highest-grossing film in history.
Disney was originally set to release Avatar 2 in 2014. It was then changed to 2017 and finally changed to December 2020. More sequels are going to follow with 'Avatar 3' to be released in 2023, 'Avatar 4' in 2025, and 'Avatar 5' in 2027.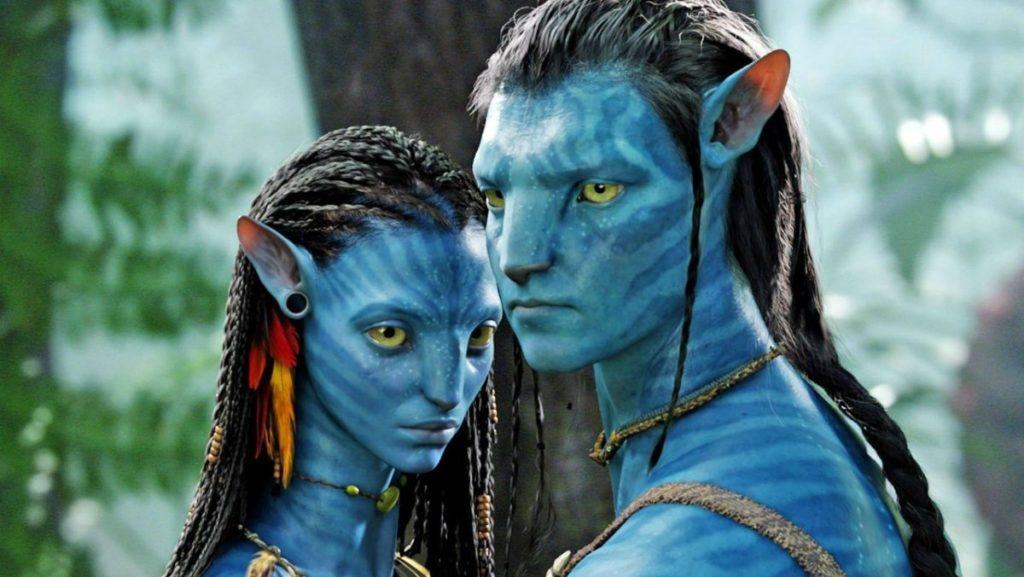 According to James Cameron, the director of Avatar, the second and third installments of the acclaimed movie have already begun filming.
In between "Avatar" movies, Disney said it would release new "Star Wars" films in December 2022, 2024 and 2026.
The company did not release further details, but it has previously announced plans for two "Star Wars" film series – one spearheaded by "The Last Jedi" director Rian Johnson and another to be written by David Benioff and D.B. Weiss, the creators of HBO's hit television show "Game of Thrones."
The "Avatar 2" hold up moves one of Disney's biggest movies off its 2020 slate. Films on this year's schedule include a retelling of "Mulan," two untitled Marvel films, and Steven Spielberg's remake of Broadway musical "West Side Story."
Eight Marvel movies are to be released between 2020 and 2022, the Walt Disney said.
With additional reports from: CNBC, Manila Bulletin
Photo Sources: themarysue.com, vanityfair.com, celebcover.com. 20th Century Fox