As a personal rule, I do not weigh in on what's happens around me because I truly believe that things happen for a reason. Calamities, disasters, man-made mishaps, to me, are all part of the daily grind.
Yet, despite my personal beliefs regarding disasters, I was still saddened by the eruption of Taal volcano because having lived through the eruption of Mt. Pinatubo, I, like so many others, saw the devastation such calamity visits on people. While not as large scale, Taal's eruption no doubt, brought such profound stress to those directly affected by it.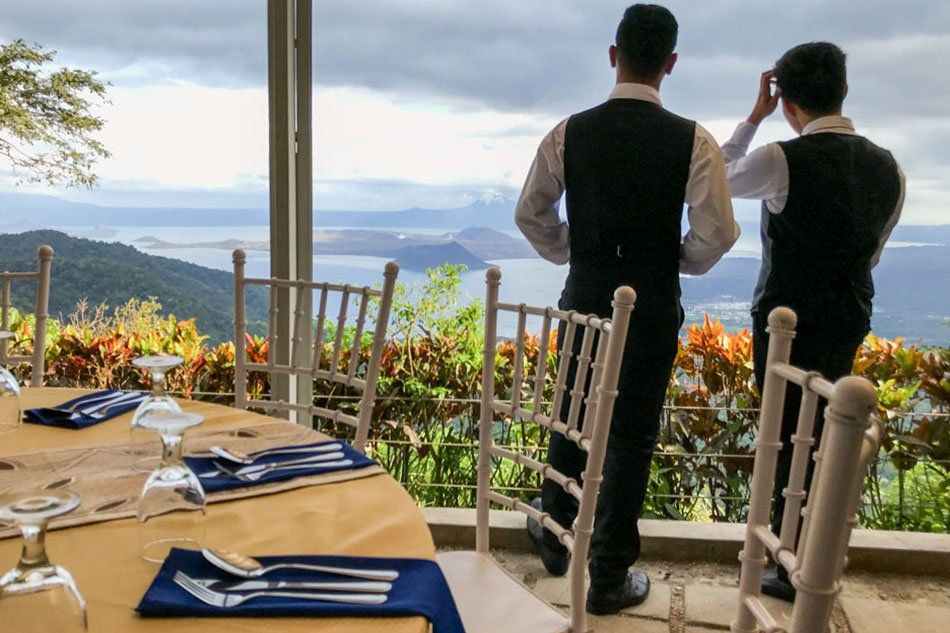 Not to mention those indirectly affected by it such as the many businesses that are losing money because of a sharp decline in domestic and international tourism. Businesses that close means unemployment for many. And that is just as disastrous for families as any calamity can be.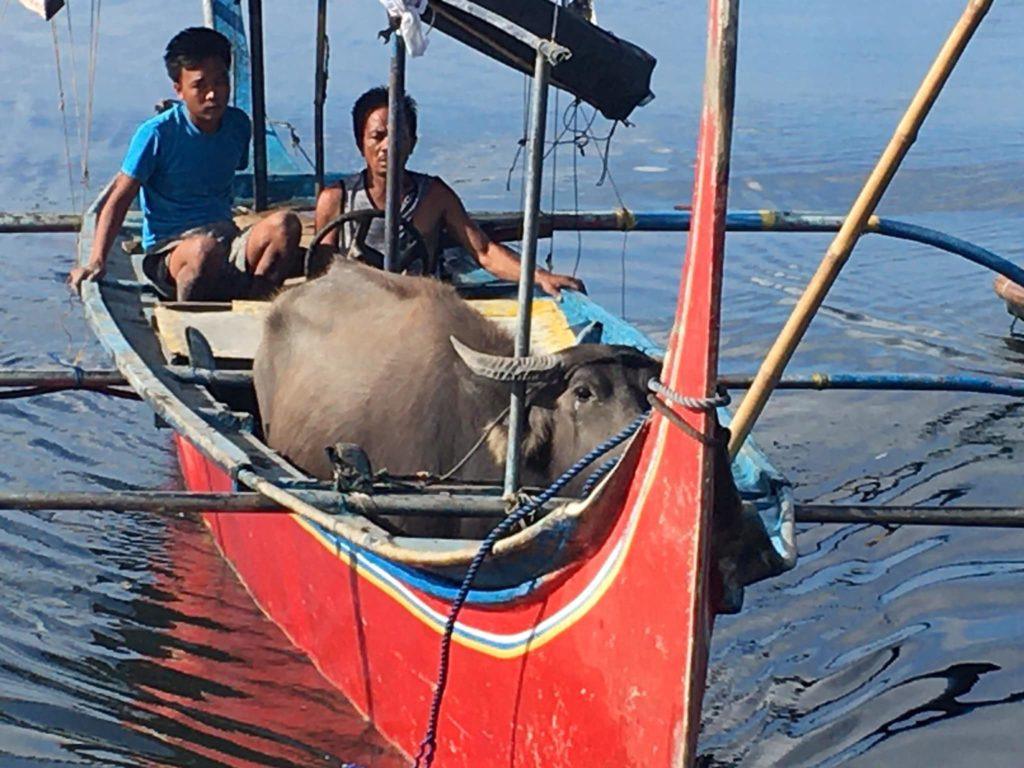 That's why I simply cannot comprehend how such fatuous and trifling news such as the break-up of the James Reid-Nadine Lustre loveteam can eclipse more pressing and more profoundly important national developments like the Taal calamity.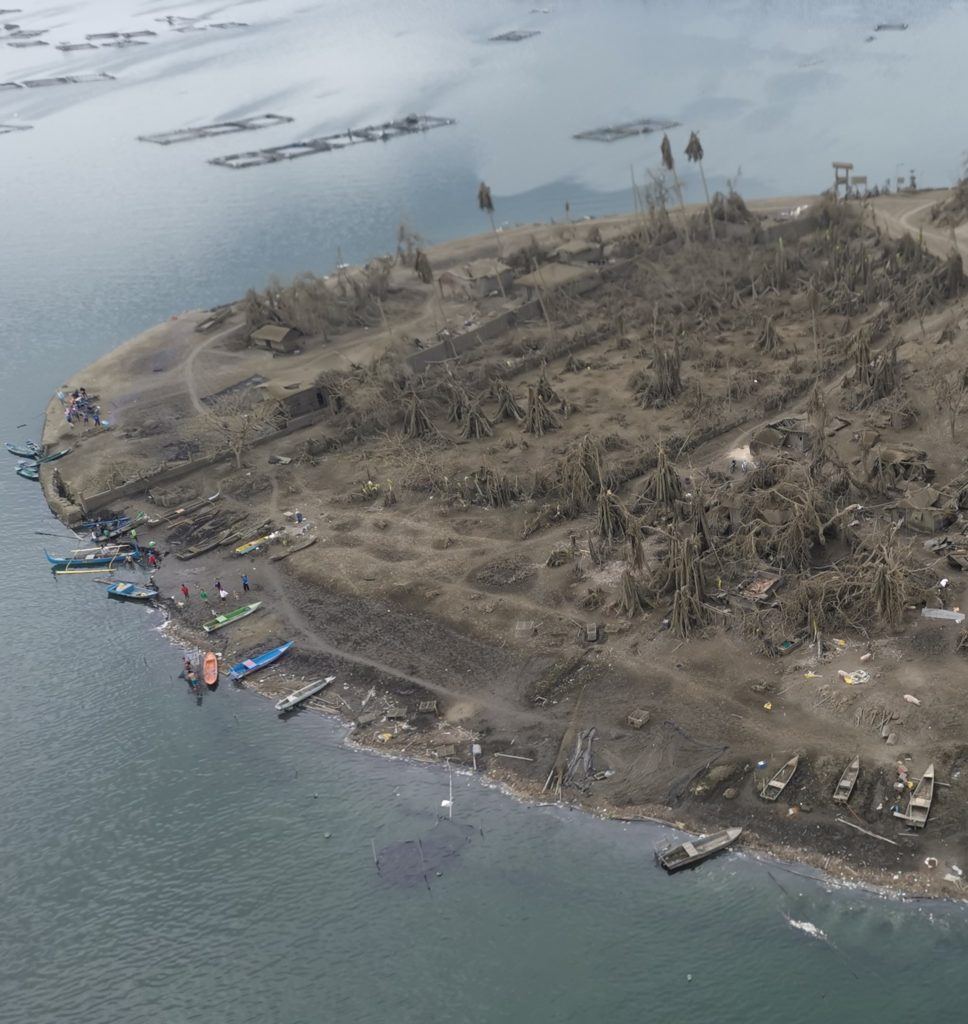 Is the plight of the people in evacuation centers or people whose livelihoods may be lost less significant than a showbiz couple who probably are better off apart? It should not be.
I am aware that we live in an age of social media and a strong fan mentality especially among those who follow their favorite celebs in social media. Hell, the everyday folk can become "stars" simply by being active on Instagram or Facebook. I have nothing against that or these people per se. It is their right and I will celebrate and support their freedom to do what they want.
What's sad is that we are seeing a generation that puts more importance on matters that are in reality most inconsequential, to say the least.
But I suppose that is the world we live in and I will just have to live with it. And I will. But do I need to like it? Hell to the no!!
Photo Sources: Sonny Rivas, Arnell Ozaeta – The STAR, Jonathan Cellona – ABS-CBN News, JaDine Official FB Page, Mark Jesalva – COSMO.PH, entertainment.mb.com.ph