Online payment company, PayMaya, launches their new campaign "Don't Pay Cash. PayMaya!" last September 29, 2019 at the EATogether Food Hall, SM Megamall, to promote and accelerate digital payments adoption in the Philippines.
On their latest campaign, PayMaya launches their newly updated PayaMaya mobile app, exciting new features and more merchant promos, also offering the best cashback promos and discounts for all the PayMaya app users.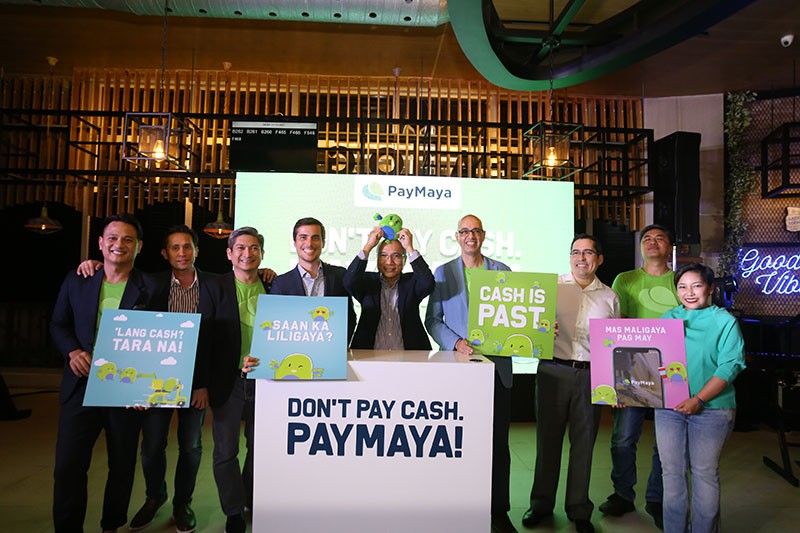 The Chief Operating Officer and Managing Director of PayMaya, Paolo Azzola said that PayMaya is undoubtedly the best way to pay in the Philippines today. Being their formula is to make digital payments accessible, more convenient, more secure, more rewarding and most especially, more fun! It's now better with PayMaya with their newer and smoother app experience, more discounts and cashback promos, and an ever-growing network of merchant and add money partners.
Using a PayMaya account for everyday transactions, especially during the holiday season, it's the best way to purchase gifts for your loved ones and at the same time you're getting the best discounts and cashback.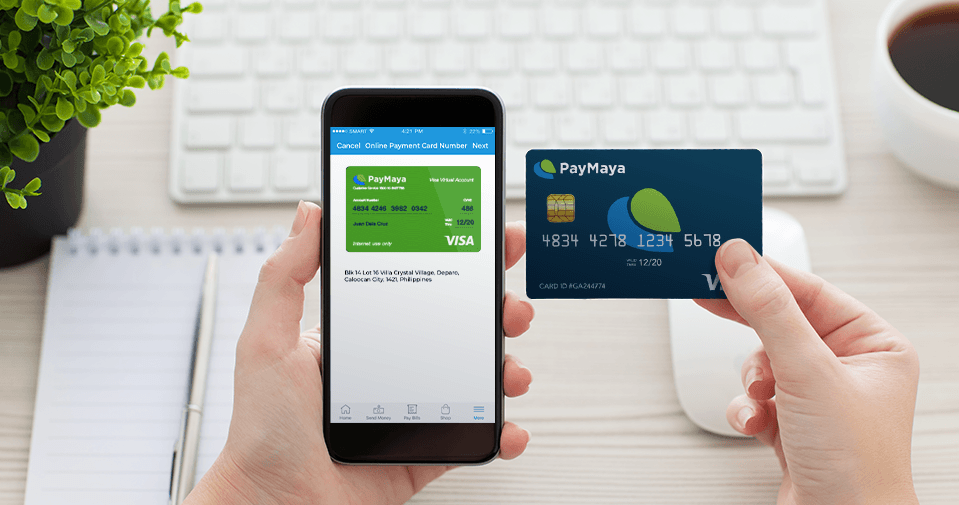 Getting a PayMaya account rewards you with a P200 by registering with a referral code and upgrading your account.
"We're just getting started and this will get more exciting as we gear up towards the holiday shopping season. Our goal is to make every Filipinos embrace digital payments by multiplying the benefits of going cashless," said Azzola.
PayaMaya with their updated mobile app is now accessible with just one tap at their home screen you can now Send Money, Buy a load and Share Treats. You can also find more variants for digital goods like telco load, gaming PINs, and vouchers in PayMaya shop and also get best discounts through promos.
"Expect more features and services to roll out in the coming months. Our goal is to make the payments experience of every Filipino hassle-free and more secure," explained Azzola.
PayMaya's goal to their campaign "Don't Pay Cash. PayMaya!" aims to accelerate digital payments adoption in the Philippines in support of the National Financial Inclusion goals to increase digital transactions to 20% by 2020 under the National Retail Payment System (NRPS).
Now in the Philippines, PayMaya is the only financial technology company that offers integrated consumer and merchant payment solutions. PayMaya is the first company to give Filipinos an e-wallet that helps us to pay cashless transactions. It is the financial technology arm of Voyager Innovations, the leading technology company in the country backed by PLDT, KKR, Tencent, World Bank's IFC and the IFC Emerging Asia Fund.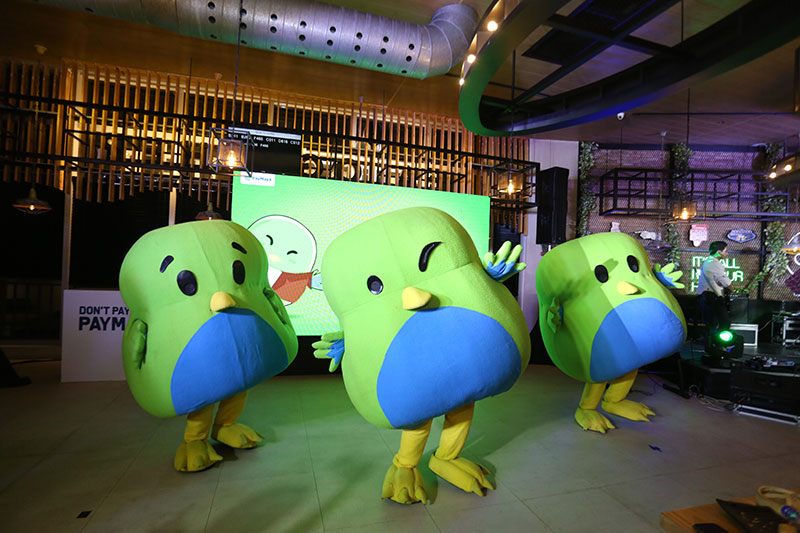 Its "universal payments platform" enables the country's top eCommerce sites, retail stores and fast food restaurants and government institutions, as well as MSMEs to accept multiple kinds of cashless payments.
To know more about PayMaya, visit paymaya.com or follow them on their social media accounts @PayMaya on Facebook, Twitter and Instagram
With additional report: Philippine Star
Image Source: Philippine Star, stories.paymaya.com