The annual Philippine International Hot Air Balloon Fiesta (PIHABF) is returning on its 23rd year! The biggest and longest-running aviation sports event in the Philippines will be held in San Lazaro Leisure Park in Carmona, Cavite from March 6 to 8 2020 named "Flying Carnival 2020: A Weekend of Almost Everything That Flies."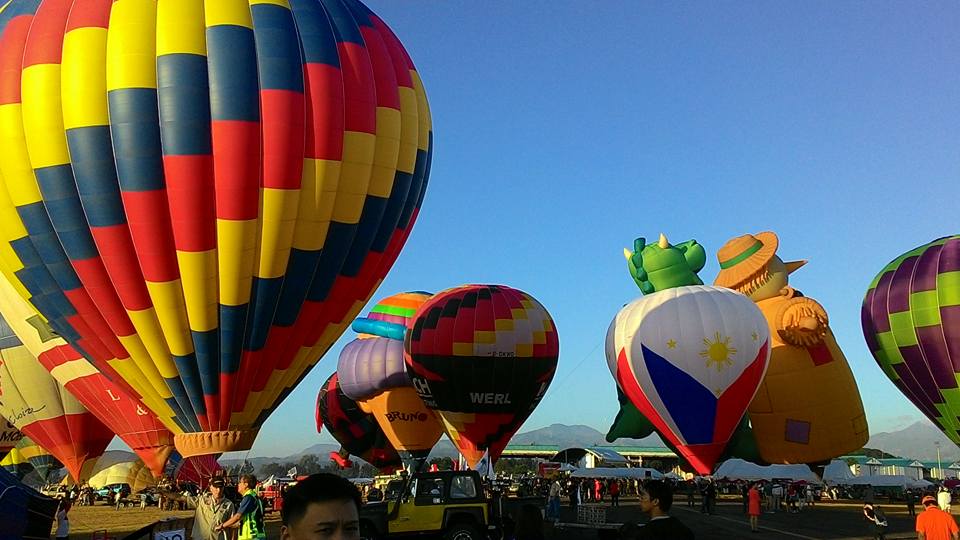 The event features multicolored hot air balloons with more than a hundred balloon pilots from around the world. It also features skydiving, flag jumps, microlight and rocketry demonstrations, small plane fly-bys and fly-ins, remote-control airplane and helicopter flying exhibitions, freestyle aerobatics, precision maneuvers, light airplane balloon bursting, ultra-light flying formation and flour bomb dropping, kite-making and choreographed kite-flying, hi-start launch gliding, control-line aircraft flying, pylon racing, banner towing, aero-modeling symposium and races between ultralights and motorcycles.
WHAT TO BRING
Hats
Shades
Mosquito repellent
Pocket money for the bazaars and food stalls.
Camera
Remember to tag your photos #FlyingCarnival2020 when posting on social media! There will be contests and giveaways during the Fiesta, so make sure you remember our hashtags!)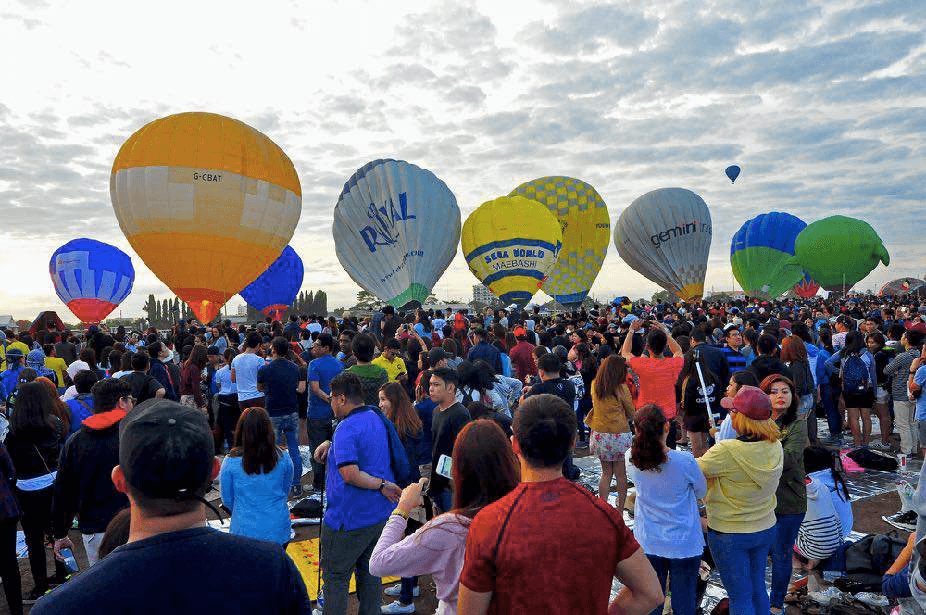 You can start purchasing tickets next week from Ticketnet outlets and website or the PIHABF's website. Tickets are priced at P500 per person/day for an Economy Class ticket, P3,500 per person/day for a Business Class ticket, and P6,500 per person/day for a First Class ticket.
You may also purchase the ticket at the venue. Ticket selling will start from 5:00 a.m to 7:00 p.m. Fiestas will begin at 5:30 a.m daily but gates will be open as early as 4:30 a.m and make sure to stay for the Night Glow at 6:30 p.m. Fiesta grounds close at 9:30 p.m
For more information visit http://philballoonfest.net/ or https://www.facebook.com/pihabf/
Additional Report: Melo Villareal, philballoonfest