Sunil Kandola, Filipino-British cyclist has successfully accomplished his trip by cycling through the United Kingdom to China for almost four months to raise funds for Save the Children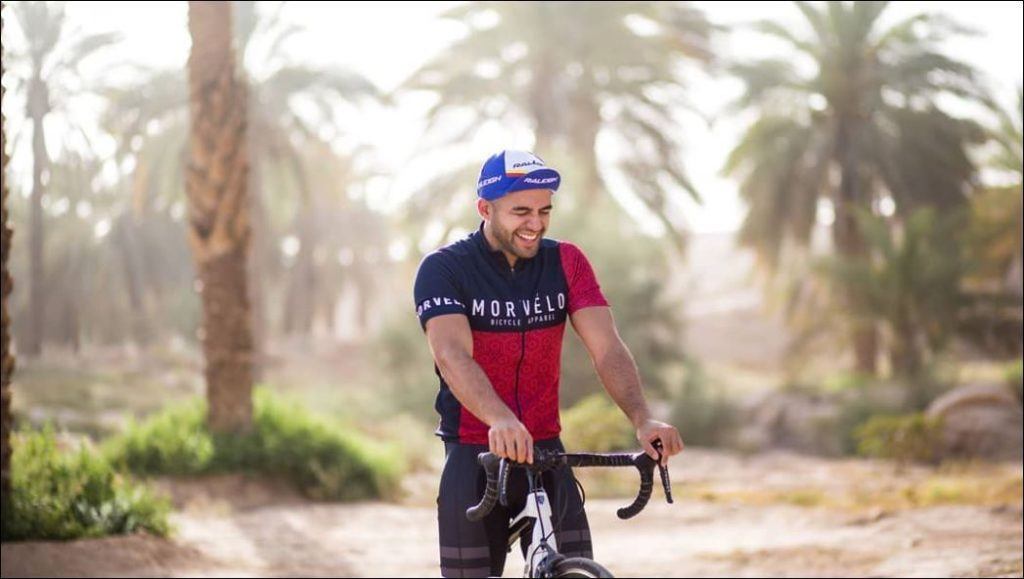 He started his journey on February 22 in Oxford and finished on September 3 in Beijing, China. The fil-brit cycled for 116 days across 19 countries on two continents.
In a story published in JustGiving.com, Kandola described his journey as the "toughest physical and mental challenge to date," but "fully expecting it to be the most rewarding also."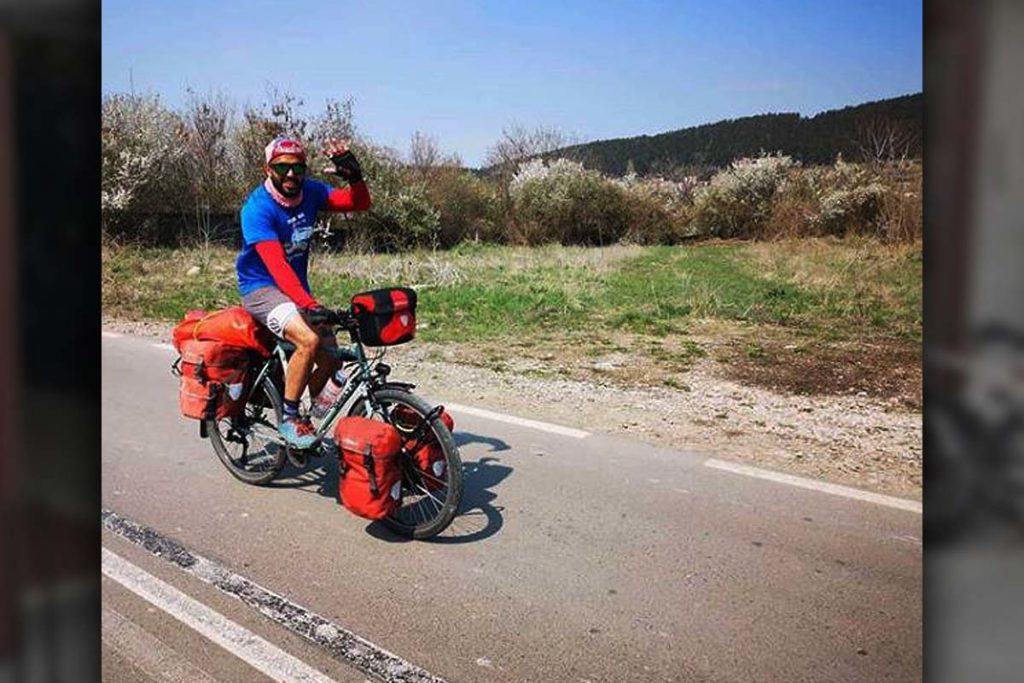 In the article, the Filipino-British cyclist said, "I'll be completely self-sufficient on this trip, which is both exciting and nerve-racking and I plan to be away for six months."
"Since returning home a week ago, I've barely had any time to breathe let alone reflect on the past six months. But the over-riding emotion is gratitude, of which you all contributed," he said in a post on Instagram.
Additional Report: Pia Lee-Brago
Image Source:  Suni Adventures IG