Ormoc City won the Best Tourism research at the PEARL Awards of the Association of Tourism Officers in the Philippines (ATOP). The awarding was held in Paoay, Ilocos Norte last Friday.
This is the first time the city is recognized for its tourism developments. Ormoc City Mayor Richard Gomez remarked the award is confirmation that one of his priority programs is doing well.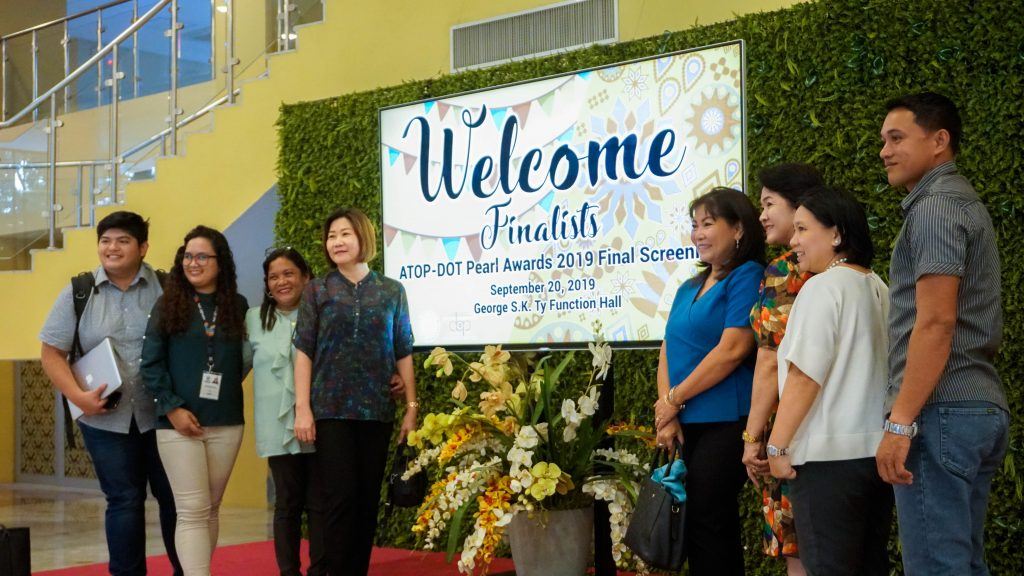 "It is very important for us to… know and understand our cultural heritage and history and that way we can truly offer authentic tourism programs for Ormocanons and our visitors. The award is a testament of the hard work we put into it. From here on we can move forward by leaps and bounds," Mayor Gomez stated.
The award-winning research is entitled "OGMOK: Developing a Sustainable Tourism Development Plan Using the Stakeholder's Perspective Approach – The Case of Ormoc City, Leyte, Philippines," Tourism Officer Nelson Alindogan stated.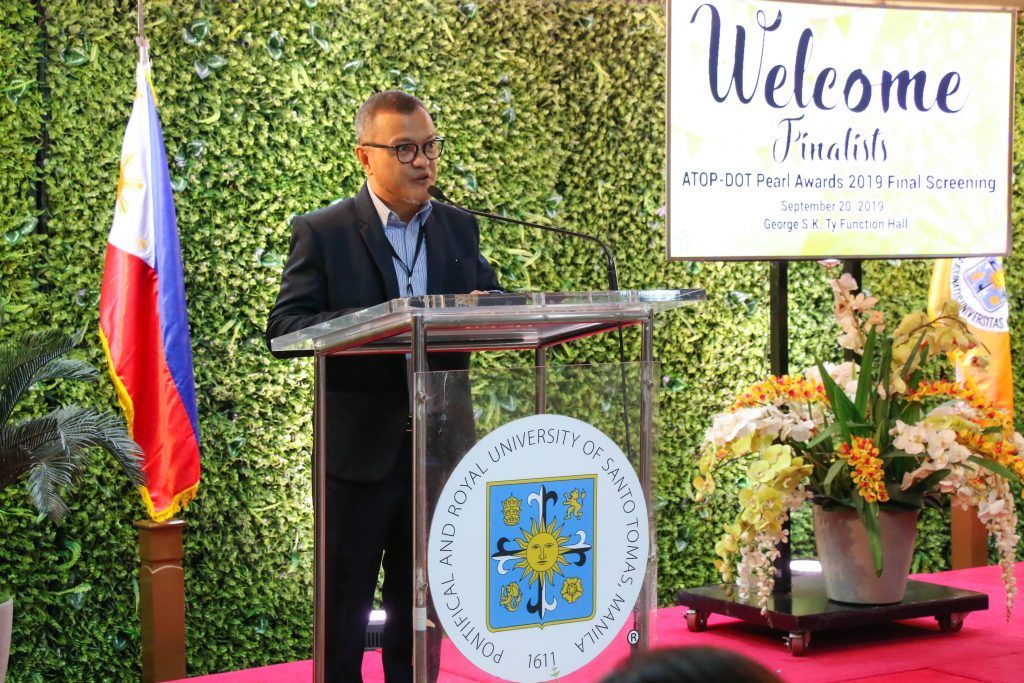 The research was done by UST Graduate School – Center for Conservation of Cultural Property and Environment in the Tropics (UST-CCCET) student Jame Monren Mercado in collaboration with the local government units (LGU) of Ormoc City and the Ormoc Festival and Cultural Foundation (OFCF) on the city's Tourism Development Plan.
"The true winners here are the people of Ormoc for they will benefit from the research/Tourism Development Plan," Tourism Officer Alindogan said.
With additional reports from: Cebu Daily News, Philippine Star, Manila Times
Photo Sources: cebudailynews.inquirer.net, ust.edu.ph