The US government is stepping up its support with the Department of Agriculture's sustainable management of the Philippine alimasag (blue swimming crab).
The United States Agency for International Development (USAID), Bureau of Fisheries and Aquatic Resources (BFAR), Monterey Bay Aquarium, Philippine Association of Crab Processors, Saravia Blue Crab Inc. Thai Union Group, and University of Rhode Island signed a memorandum of Understanding to improve the ecological sustainability of the blue swimming crab.
Said crab is harvested in the Visayan Sea. The market for alimasag has an export value of P3.7 billion ($70 million). The majority of the crabs harvested goes to the US.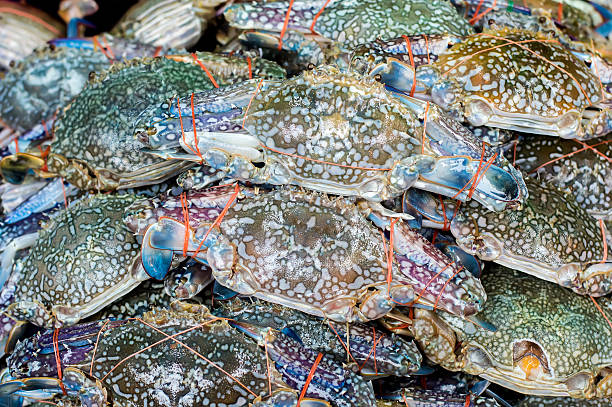 The Blue Swimming Crab accounts for 40% of the Philippines' catch. It also gives work to 8,000 Filipino fishermen.
Because of environmentally harmful and unsustainable overfishing practices, the alimasag is rated as "RED" (Avoid) by the Monterey Bay Aquarium's Seafood Watch program. Said program aims to evaluate the sustainability of wild-caught and farmed seafood usually found in the U.S. market.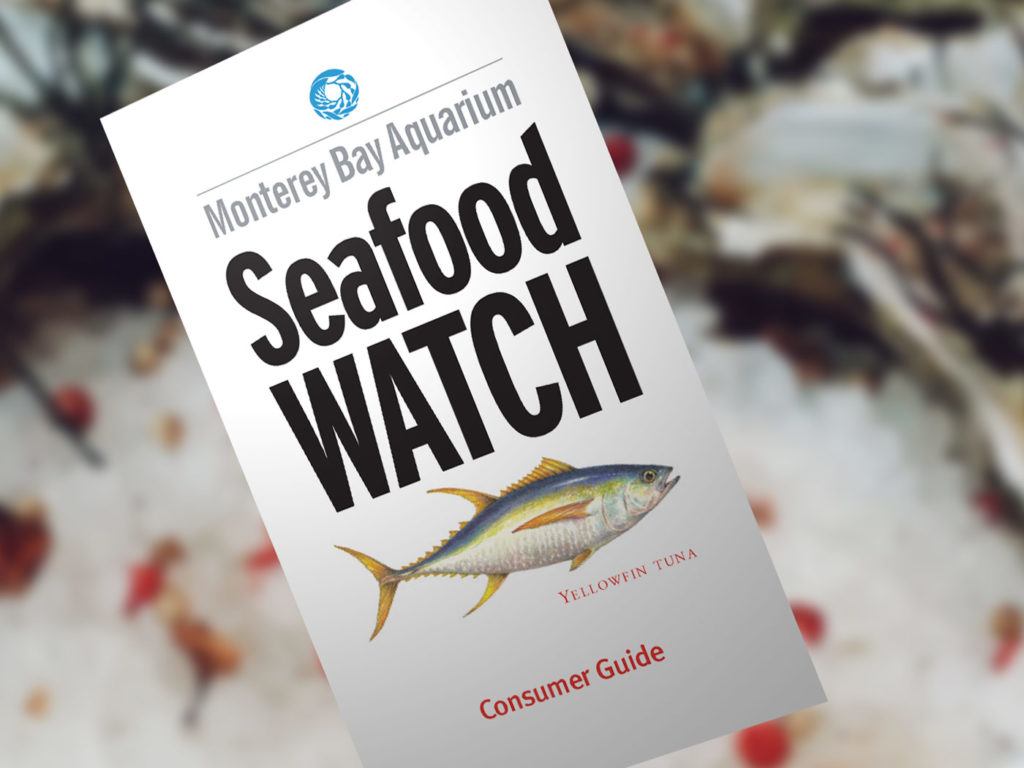 The partnership will engage local governments, private sector stakeholders, and fisherfolks to implement science-based management, reduce overfishing, and protect the alimasag's ecological habitats.
USAID Environment Office Director John Edgar lauded the joint initiative saying: "USAID is honored to support the Department of Agriculture's vision to increase productivity and income in the fisheries sector. As a friend, partner, and ally, the U.S. government stands with our long-time partners — BFAR, local governments in the West Visayan Sea, and Filipino fisherfolk — to protect the Philippines' precious natural resources and support the people who depend on these resources for their livelihoods."
With additional reports from: philstar.com, journal.com.ph
Photo Sources: istockphoto.com, ph.usembassy.gov, seafoodwatch.org