Here in the Philippines, bands come and go. Some bands have at lease a "one-hit" wonder, and some bands have managed to stay over the years. But for your group to perform continuously for 25 years, now that can be considered a feat. And that is what Brownman Revival has achieved.
FOR those who love OPM revival and the reggae, chances are they know Brownman Revival.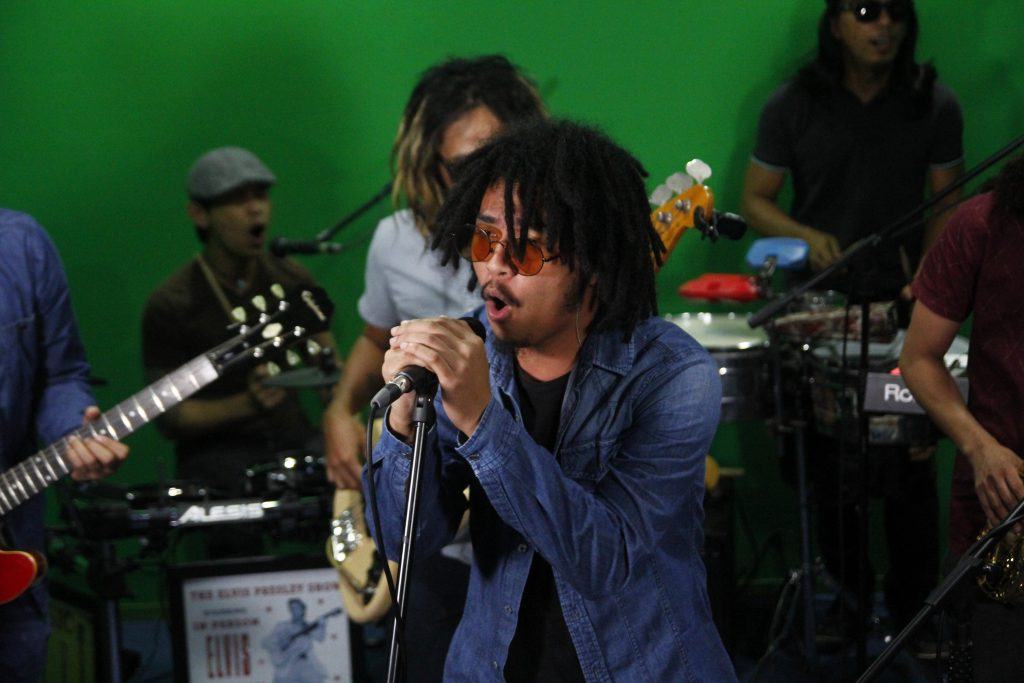 Founded in November 1994, the band still makes people dance—whenever they hear their old songs, given the danceable reggae beat being played on summer days at the beach.
The group has become extremely popular for the songs Lintik Na Pag-Ibig,Maling Akala, Hitik Sa Bunga and the rehashed version of Ikaw Lang ang Aking Mahal.
They count Bob Marley, Big Mountain, Aswad, Inner Circle and UB40 and Filipino-reggae group Tropical Depression as their musical influences, as well as OPM acts such as the Eraserheads, the APO and VST & Company.
Interestingly, the etymology of the group's name, Brownman Revival, has been an "age-old question" for members — drummer and back-up vocals Dennis Concepcion, trumpet Alexander Abundo, percussions Januarie Sundiang, bass Hiro Ambo, keyboards and backup vocals Ranz Mercader, lead vocals Benjah Perez, guitar Nhoel Austria, alto sax Ian Sumagui and tenor sax PJ Aguilar. The "Brownman" part simply shows the group's "Pinoy pride". And true to its form, the band plays the part of giving the Philippine music scene something to be proud of.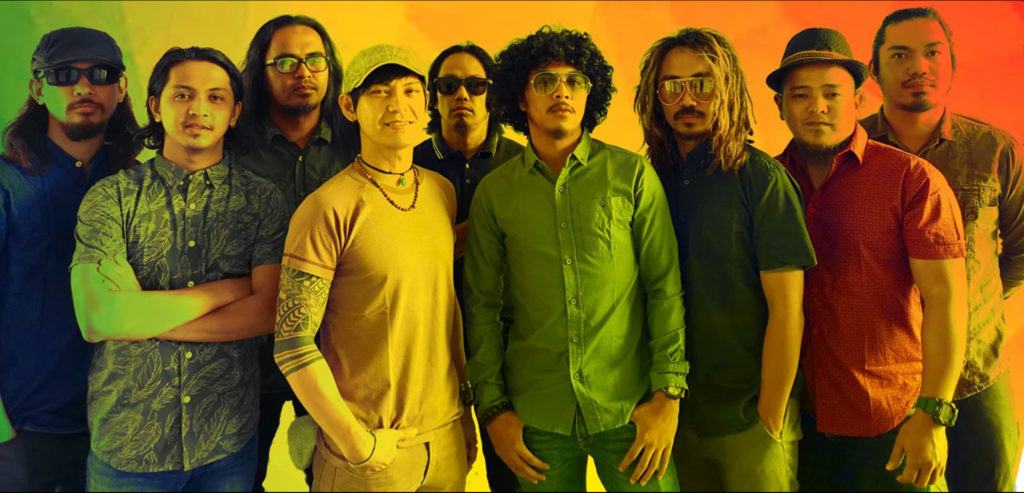 The most difficult obstacle that Brownman Revival hurdled in its 25-year existence was being "partially" recognized in the Pinoy music realm. "We were already 11 years in existence when a major record label — Sony BMG that eventually became Sony Music Entertainment — finally gave us the opportunity to record our first full-length studio album," Dennis grants.
The group's biggest musical influence, undoubtedly, is Bob Marley, the king of reggae. "That is almost gospel in the reggae world," Dennis insists. "But the great thing with Marley's impact is that it deepens your love of reggae. It also pushes you to research and explore other artists who were likewise definitely inspired and touched by not only Bob Marley's work but by reggae music and its cultural vibe."
As a band that chooses to play a musical form that is not mainstream, Brownman Revival considers every album they recorded and released a musical highlight in their 25-year career. "Every performance in the beautiful rural areas in our countryside that no one talks about is a highlight," Dennis proudly says. "Getting to perform on TV, on the Internet, on the airwaves, in Doha, and in Abu Dhabi are all highlights (for me)."
Perhaps another factor that makes Brownman Revival relevant all these years is the fact that the Philippines is perfect for that kind of reggae genre with our island and beach offerings making it an ideal pair. Island and music.
One of the group's memorable stint was its recording with the band's "idol," Total Entertainer Rico J. Puno. "It was short, sweet and everything was a one-take," Dennis remembers. "He nailed each line without any effort. We spent more time trading green jokes and censored dialogue than the actual recording. A very down-to-earth real person with an awesome, one-of-a-kind rasp."
Through the years, Brownman Revival also went through the change of members. They don't hold anyone to contracts that are normally binding. "Any transition is challenging, but at the very beginning, it was made clear to anyone joining the band that anyone is free as well to continue their journey outside the band if they felt they needed to move on. In the same manner, anyone joining the band would be part of the group of their own volition and the only requirement is that they play reggae music."
How will they sum up the 25 years in the local music scene? "An absolute, wicked ride, so far," Dennis grants. "We feel very fortunate to perform this long, at this level and to such a wide audience. Expect reggae music the next two decades."
"We love OPM and we are here to stay. We are the brown men; we love being Pinoy. We will continue to sing Filipino songs," the frontman with his signature dark glasses affirmed.
For as long as people love "reggae-inspired beats with traditional folk-pop rhythms and the basest of lyrical themes," the band surely will stay around.
For more information, follow the band on their Facebook and Instagram accounts.
With additional reports: Leah C. Salterio – philstar.com, Leon Garcia, business mirror.com.ph
Photo and video sources: businessmirror.com.ph, onemusic.ph, tribune.net.ph, GMA Playlist