Lara, a top fashion brand based in Samar, tells stories through its apparel.
Lara means to weave in Waray. It is the brainchild of Samar Rep. Sharee Ann Tan.
Said top fashion brand attained modest popularity and won the Katha Awards for both best design and people's choice awards in a previous season of Manila Fame.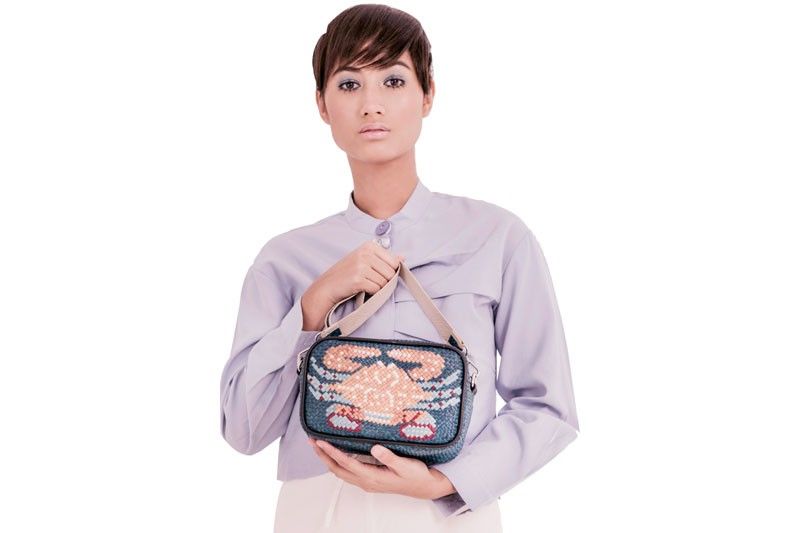 Lara became a fixture in top fashion and accessories shows in the country.
Each season, the brand shows a series of pieces that tell a story. This season, Lara features the big fishing industry in Western Samar.
Inspired by the Maqueda bay located in the area, the collection features aquatic elements.
From flora and fauna to endemic species, the stories are imprinted and immortalized in banig, a product of more than three centuries of tradition and culture of weaving that started in the caves of Basey, Samar.
As the brand moves fashion-forward, Lara's future will have more stories to weave and tell.
With additional report from: philstar.com
Photo sources: Lara Samar FB Page, philstar.com