Japanese restaurant Ooma recently hosted a private dinner party at its Sushi Bar in Salcedo Village, Makati City to introduce an upgraded menu featuring Japanese classics done the Ooma way.
The intimate event provided a sneak preview of the new offerings Ooma will be featuring to its loyal patrons who have learned to love the restaurant, its food, and ambiance throughout the years.
The bright and cozy shop transformed into a hip bar with artful installations inspired by graphic novels. The new dishes took center stage on Japanesecrate-inspired pedestals while guest DJ Sena set the tone with music that kept the party going through the evening.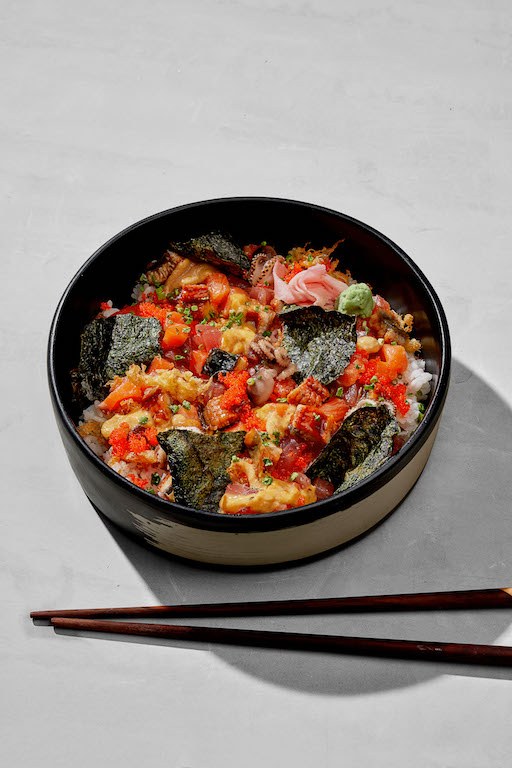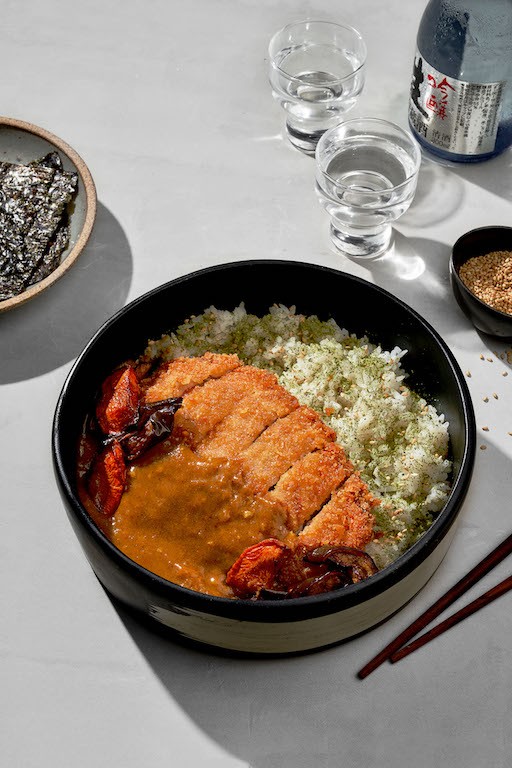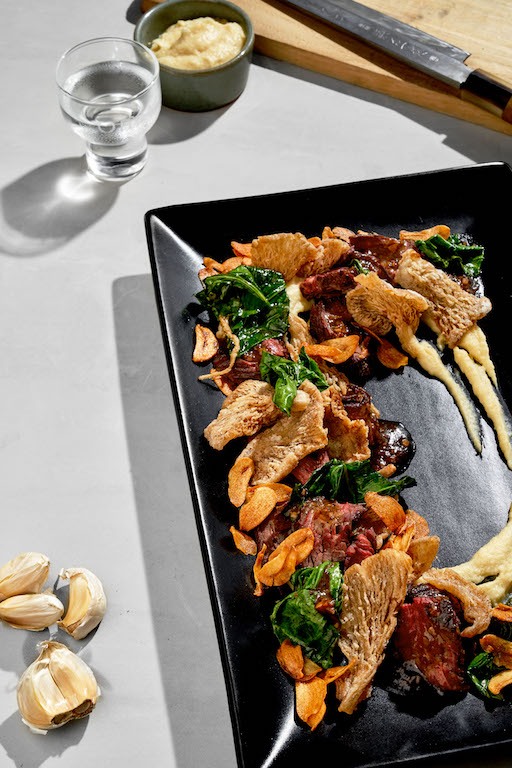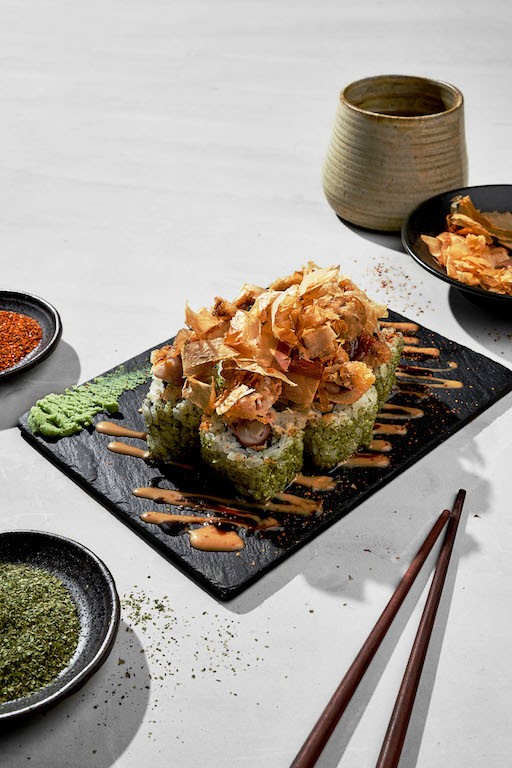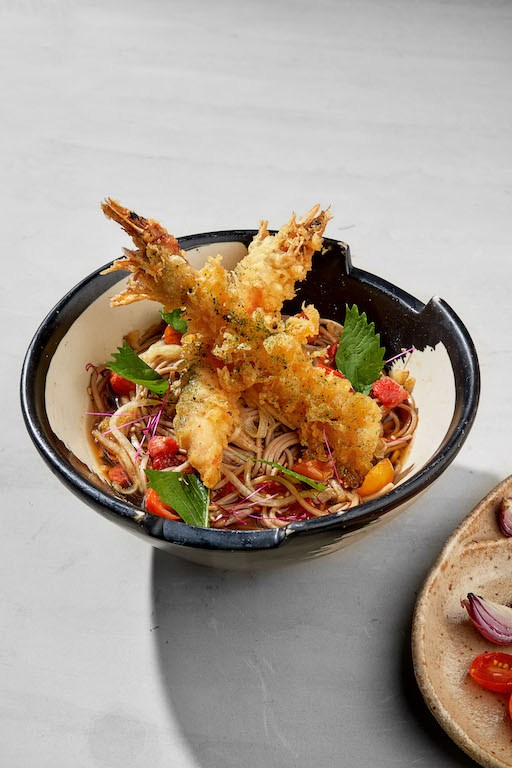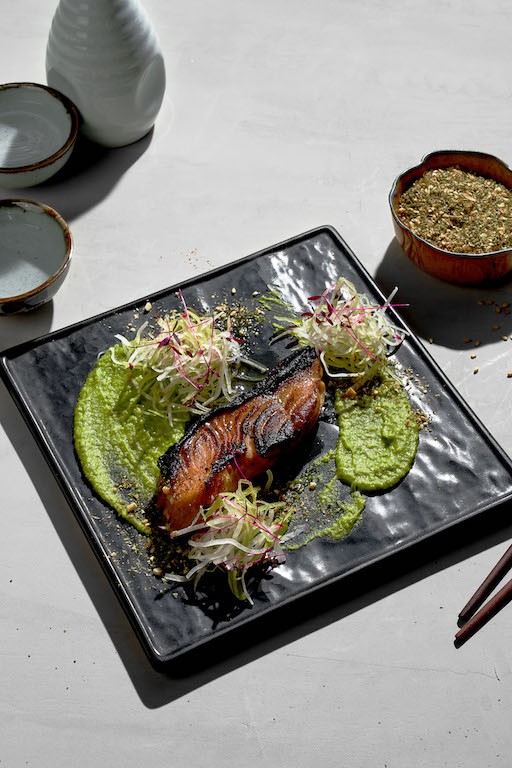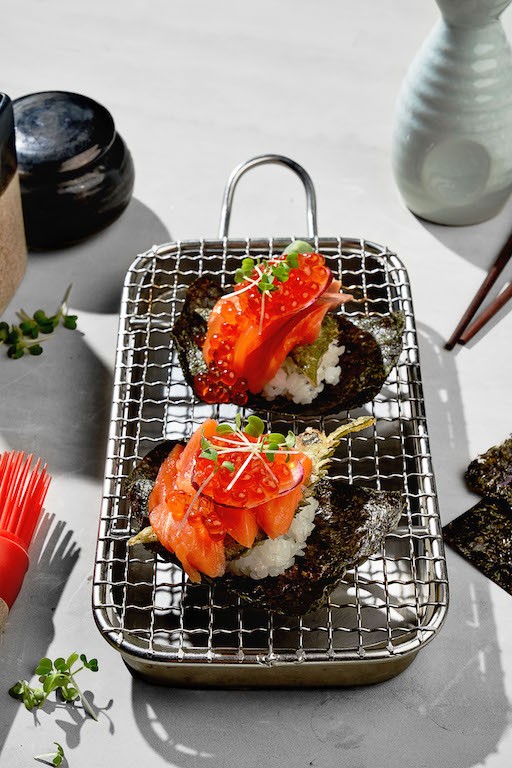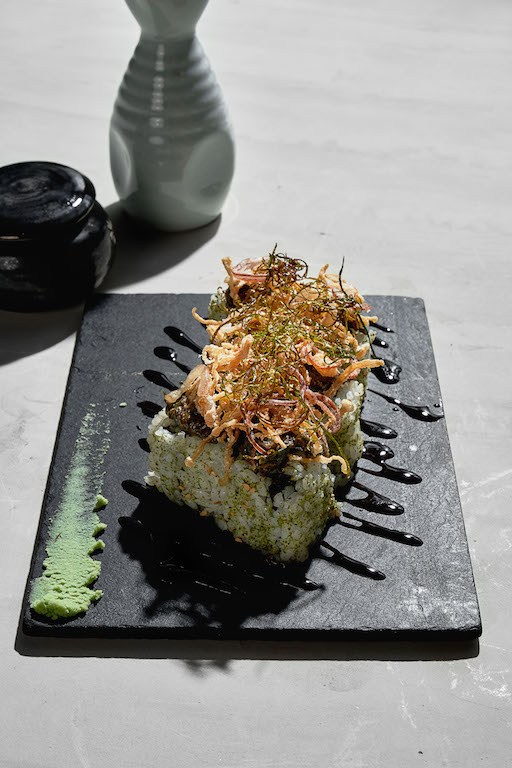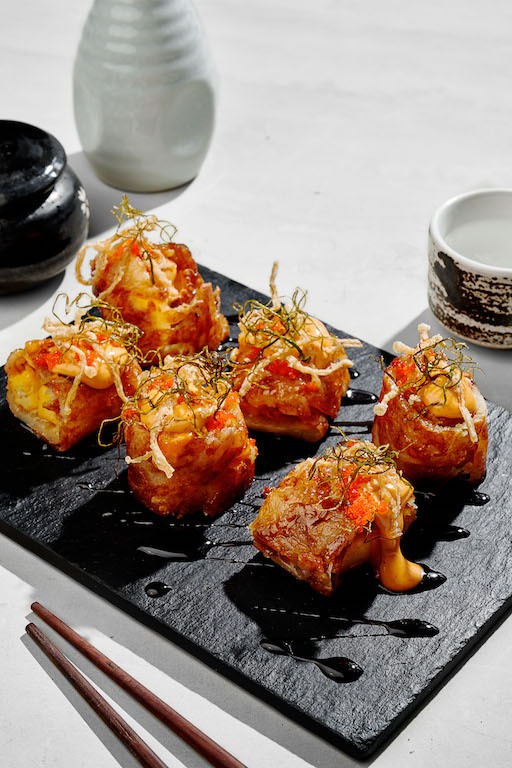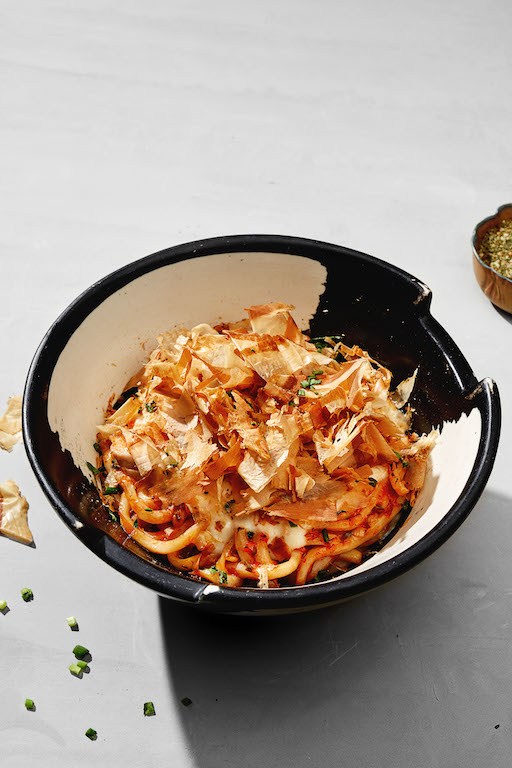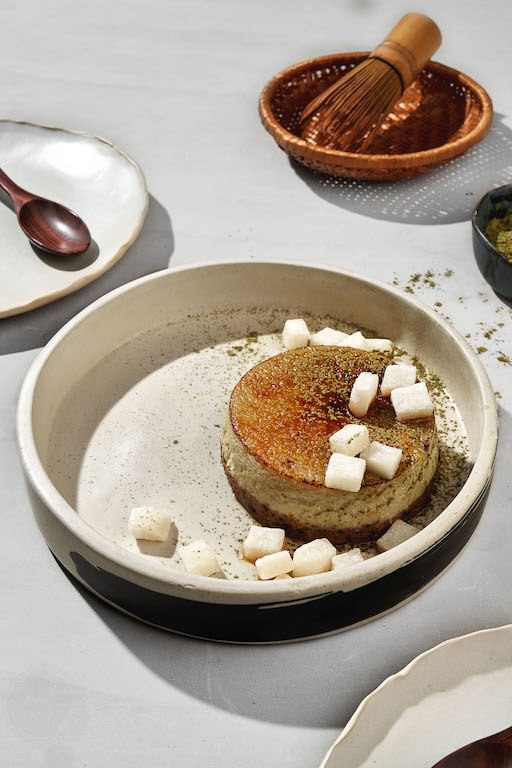 The new dishes included were teppanyaki-inspired Garlic Steak made of sous vide hanging tender, fried oyster mushrooms, cauliflower puree, and sautéed kailan. A salmon, tuna, uni, unary, crispy egg and torched baby octopus. Another hit was the Cheese Katsu Curry Don made of pork sukiyaki and mozzarella, with fried carrots and eggplant on the sides. The sweet ending as the creamy mochi and matcha cheesecake. The 31 new dishes have been rolled out to all Ooma restos.
All of this food with overflowing sake and good company made for a great night.
Ooma has branches in Salcedo Village Makati, Greenbelt 3, Edades Rockwell, High Street BGC, SM Megamall, Greenhills and Molito Alabang
With additional reports: The Philippine Star, Pepper Teehankiee
Photo Sources: clickthecity.com, nolisoli.ph