Ayala Land, Inc (ALI) is still building properties with educational institutions as its centrepiece.
The company, with the help of notable educational institutions, envisions to construct properties that give students an easier time with their student life.
"One such fundamental need is education, and our partnerships with schools and colleges ensure that families are provided with quality learning opportunities in close proximity to their homes," John Estacio, Estate Head of Nuvali in Laguna, and Alviera in Pampanga said.
The Estate Head mentioned that the Alviera estate in Central Luzon will feature learning zones as part of its key features. This will ensure that schools around the region like Holy Angel University (HAU) and Miriam College would be fully equipped in teaching their students.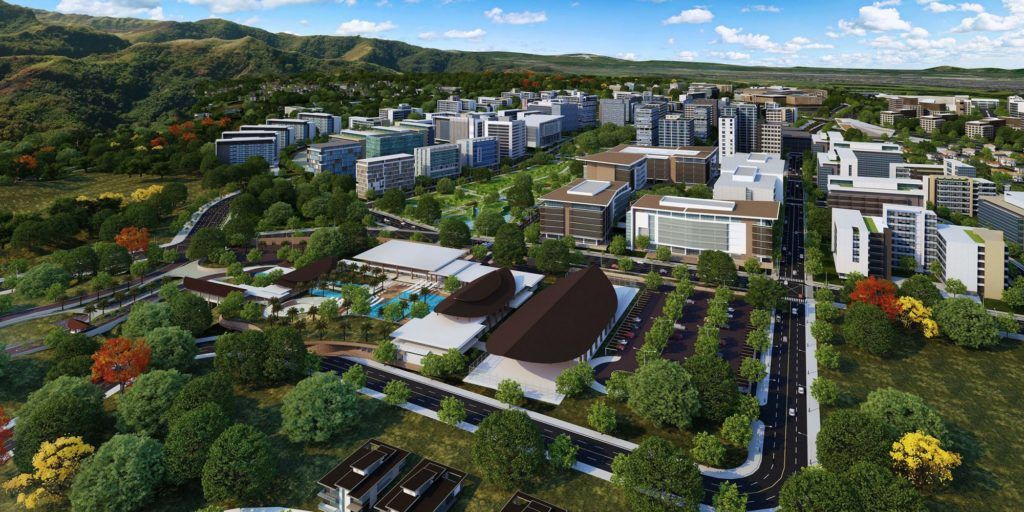 In another area, Miriam College will yet again partner with Ayala Lands, Inc. in setting up a campus in the area over the cities of Cabuyao, Calamba, and Sta. Rosa in Laguna.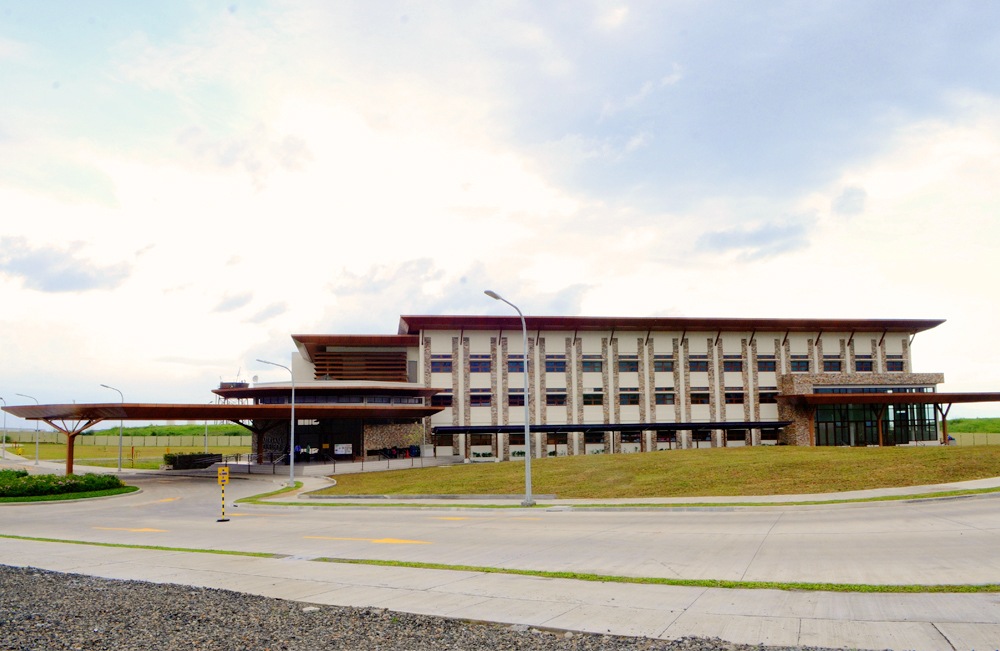 ALI now boasts a total of 26 sustainable estates since the company's genesis in 1988 as Ayala Corporation's real estate division.
Photo Sources: ph.asiatatler.com, mapio.net
With reports from: propertyreports.ph