Inclusive of our invitation to attend the Clark Marriott Oktoberfest 2019, we were also provided with the Deluxe Guest room with two double beds and the complimentary breakfast buffet, hi-speed wifi, and use of the hotel's facilities, that comes with every check-in.
The room amenities include an in-room electronic safe, a clothes iron with an ironing board, a minibar with a fridge and dining utensils, a large flat-screen TV, and ample storage and lighting options.
The bathroom was clean and well-maintained with a glass panel that can overlook the hotel room. The shower had an adjustable temperature feature with two showerheads. The toilet had a good water supply, and also had a bidet. The mirrors and lighting were also great for grooming as a magnifying mirror was also provided. Aside from the hygiene and grooming products, we were also provided with a standard hairdryer, which made getting ready very convenient.
After partying at the Oktoberfest, we were provided a shuttle to get back to the hotel's lobby so we can withdraw for the night, and get some rest for the next day.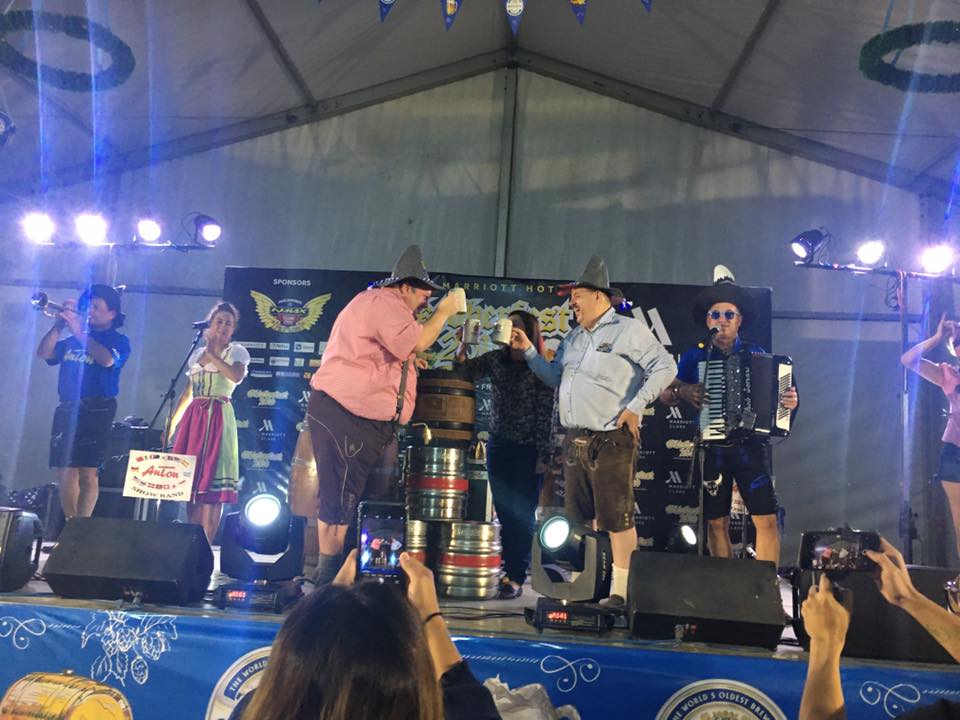 The following morning, I woke up early and headed for the gym. The gym was open as early as 5 AM. It was spacious and complete with all the basic gym equipment for cardio, and weight training. There was also a bar for refreshments and other gym supplies like yoga mats and etc.
The gym was also on the same floor as the pool and the children's play center, so I took the liberty of getting a quick shower to lounge around the pool for a little while and socialize with other guests.
By the time I had finished my grooming regimen, I was starving; so I headed down to Goji Restobar. The buffet had a wide selection of Asian and Western fusion cuisine. They offered different morning beverages, and the wait-staff was very accommodating.
After getting my fill, I strolled around the hotel grounds for a little, then I headed back to the hotel room where I arranged my things and got ready for the journey back to Manila.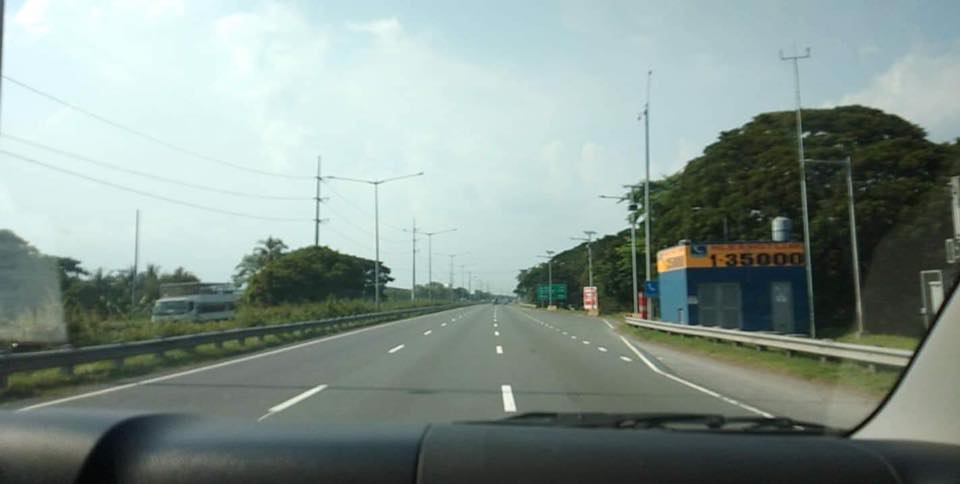 My experience going back and forth Metro Manila to Clark, once you get past EDSA and into NLEX, there's hardly any traffic. So if you're trying to get some short vacation in your busy schedule, Clark Marriott is a great choice!