Jennifer Aniston, Ellen DeGeneres Awkwafina and more stars overcame a dysfunctional teleprompter to toast one another and their charities at a moment's luncheon in Beverly Hills. 
Variety editor-in-chief Claudia Eller kicked off the luncheon, highlighting the power of even more women in her introductory remarks: Jane Fonda and Greta Thunberg for their climate-change activism; actors Michelle Williams and Alex Borstein for their calls for pay-equity and to "step out of line," respectively, at the Emmys; as well as directors Lulu Wang, Kasi Lemmons, Greta Gerwig, Lorene Scafaria, Alma Har'el and Marielle Heller.
"There's some debate as to whether this is just a blip or if it marks an inflection point," said Eller. "I know we all hope that it is the start of a positive trend, and let's hope that some of these wonderful female directors that I just named will not be shut out of the Oscars like they were last year."Prolific producer Ryan Murphy, of "Pose," "American Horror Story" and "The Politician," remembered his own lack of power in the early 2000s, as an out person trying to make it in Hollywood. He recalled feeling invisible and otherized, and notes that it was honoree Dana Walden who took a chance on him, opening the door for his many series, including "Glee" and "Feud."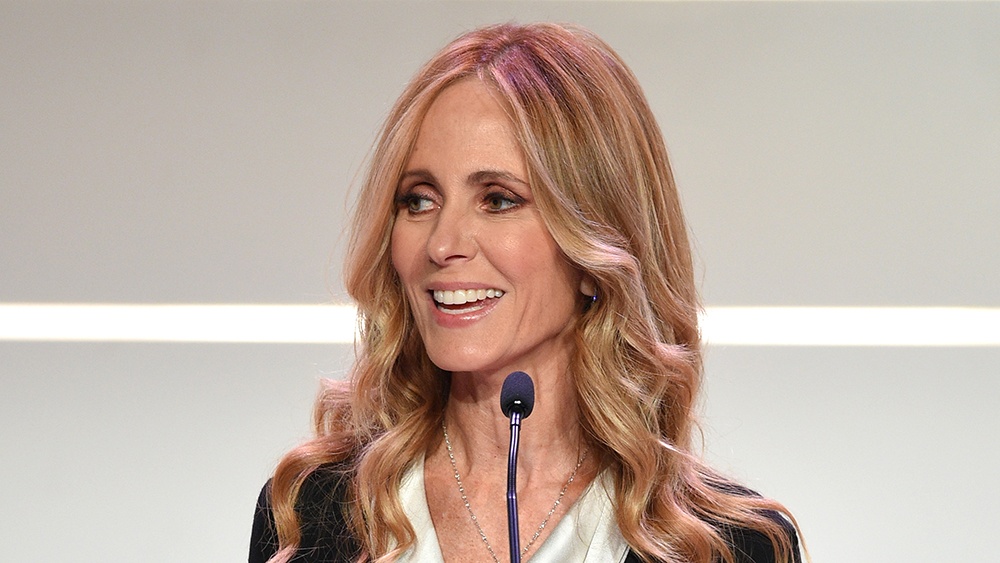 Walden, who became involved in fundraising for UCLA's Jonsson Comprehensive Cancer Center after her mother's cancer diagnosis and treatment at the facility, praised Dr. Judy Gasson, the first woman to run a major U.S. cancer research center, for her medical expertise. She also emphasized the importance of young women being able to see female leaders in action.
Musical icon Mariah Carey was honored for her work with career awareness camp The Fresh Air Fund's Camp Mariah, which gives middle schoolers a chance to explore their career interests in film, fashion, culinary arts, debate, photography and international relations. Introducing her was 7-year-old "Mixed-ish" star Mykal-Michelle "Mimi" Harris.
"I may not be a woman of power yet," she said, "but girl power can change the world… Miss Mariah Carey knocked open the doors to the entertainment industry for girls who look like me."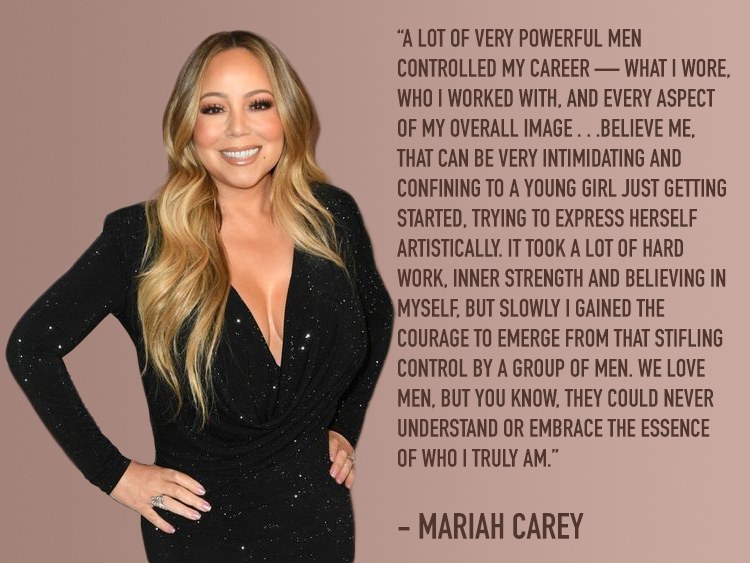 Carey, who recited part of the lyrics to her song "Close My Eyes" in her introduction, said that she was just 18 years old when she got her first record deal.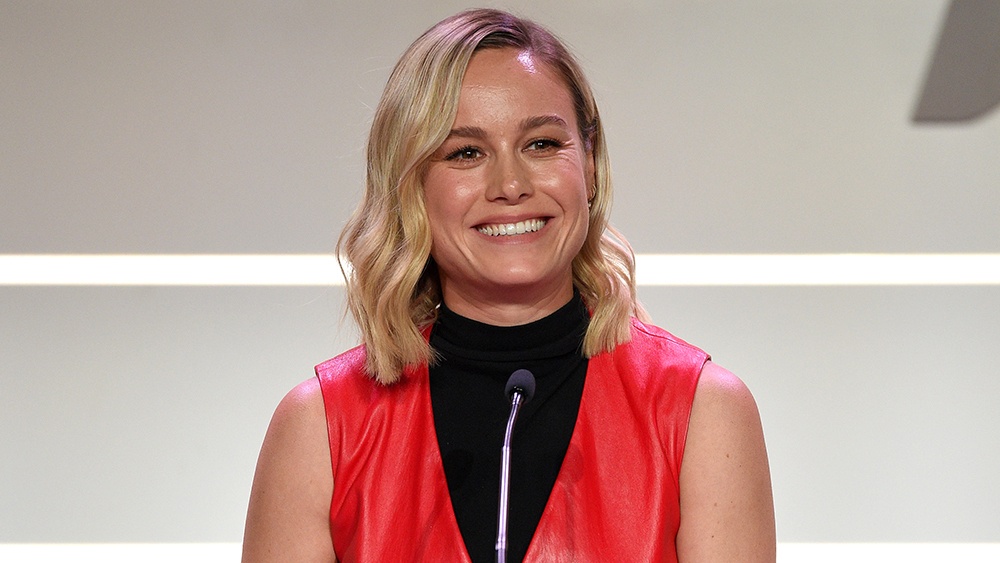 "Captain Marvel" star Brie Larson, who portrays Equal Justice Initiative co-founder Eva Ansley in "Just Mercy," was honored for her work with the EJI.
Power of Women was presented by Lifetime, with music direction by Daisy O'Dell. Other sponsors included Moroccanoil and Audi.
With additional reports – The Philippine Star, Variety.com
Photo source here: 
Variety.com