PLDT wireless unit Smart Communications Inc. incorporates with financial services provider M Lhuillier to make mobile postpaid services more reachable to customers.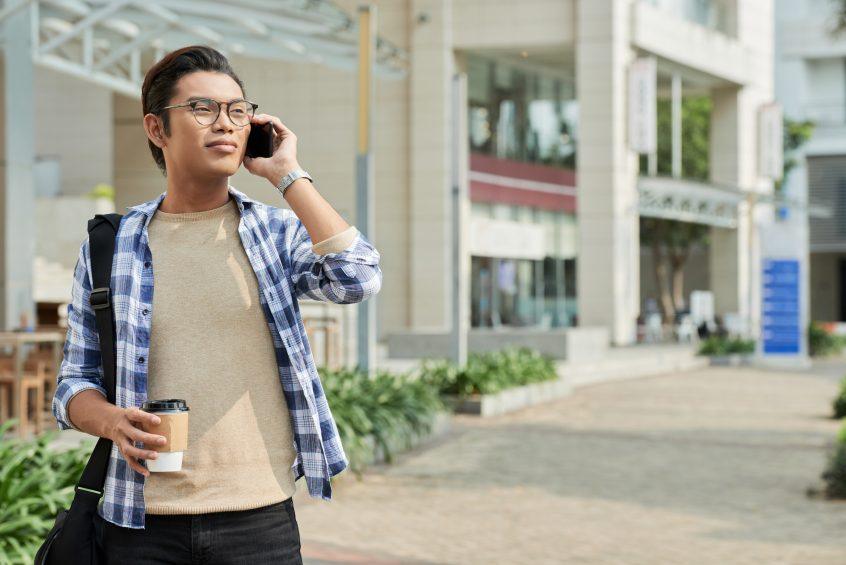 Starting on September, mobile phone users can sign up for Sun and Smart postpaid plans in over 2,500 M Lhuillier stores nationwide.
Smart, TNT, and Sun added 8.7 million new subscribers in the first semester, bringing the total to over 66.8 million as of the end of June.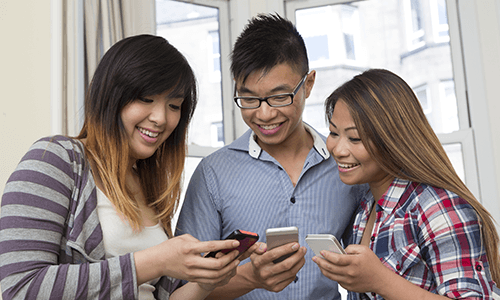 Also as of the first half, about 70 percent of Smart's subscribers are already smartphone owners, most of whom are LTE phone users, and have also adopted LTE SIMs.
Image Source: Orange Magazine, Leapout Digital
Additional Reports: Richmond Mercurio