Take time away from the stressful hustle and bustle in the Metro during the busy holiday season without breaking the bank. We all know how traffic intensifies especially during the holidays, we recommend Clark Pampanga! A place with all the comforts and convenience Manila can give, without the stressors in the city! We'll also throw in how much less cash you'll need to spend compared to going abroad and most of the touristy places in the country.
From Metro Manila, there are different modes of transportation you can opt for. If you're taking your family, taking a car would be our recommended option, once you get past EDSA, and into NLEX, the road is pretty clear from there with lots of stops to eat, refuel, and get relief. For barkada trips, there is also the option of boarding along EDSA.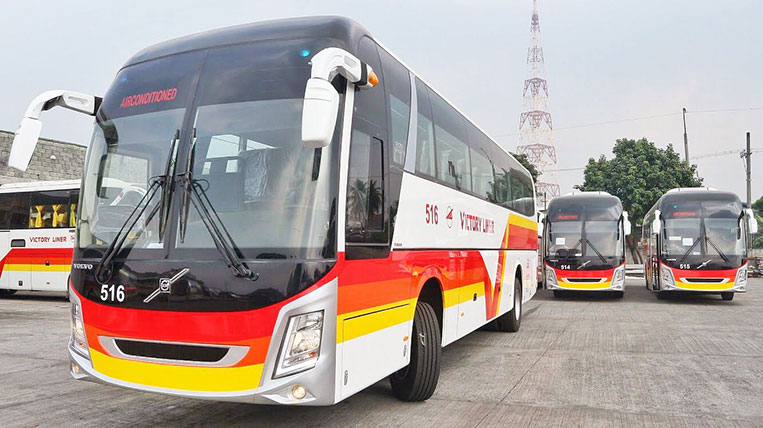 It's the Holidays, so indulge yourself a little. We recommend Clark Marriott Hotel for your accommodation – the only five-star hotel in Pampanga. It's located in the Free Port Zone, so it's near malls and shops where you might want to explore. The hotel also offers themed events for different international and cultural holidays like Oktoberfest, Halloween, Thanksgiving, Christmas, and etc.
Clark Marriott is surrounded by lush greeneries and offers different rates of accommodations to suit your budget. All the rooms are fully air-conditioned and furnished with modern fixtures and furniture which are regularly maintained. The rooms are also inclusive of basic electronics and appliances, as well as a minibar. For any special requests, don't hesitate to call or approach the friendly staff who are more than happy to assist.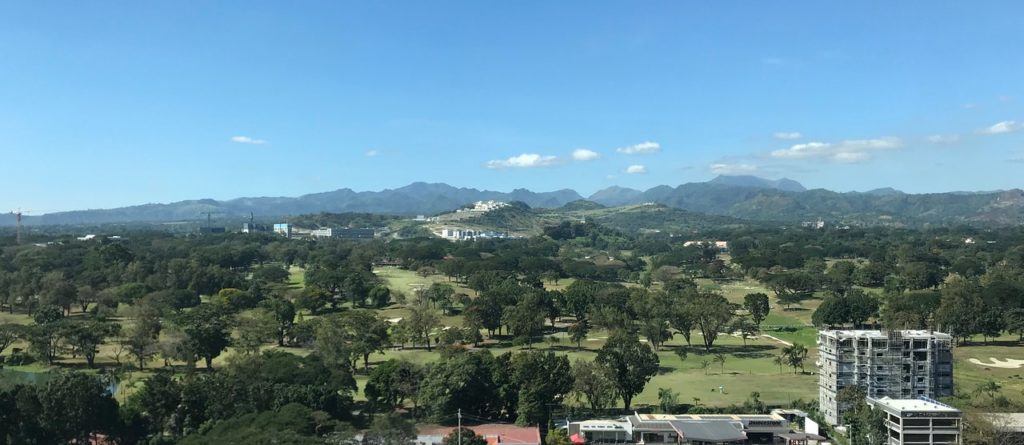 While staying in the hotel, explore the different facilities. From hip and trendy in-house resto-bars, coffee shop, casino, gift shop, gym, spa, and the pool.
So if your day is packed with different activities and sightseeing, coming back to a comfortable and full-service hotel will be your best option to get fully replenished and rejuvenated; ready for the next day's adventure.
Don't forget to check out Marriott Hotel's official site for the full list of their packages and offers! For ideas of what to do while in Pampanga, check out our other article here.