Whether you're active or not in social media, you can't shield yourself from the loud cries of millennials and younger generation about ecological sustainability, capitalism, the job market, and other associated woes.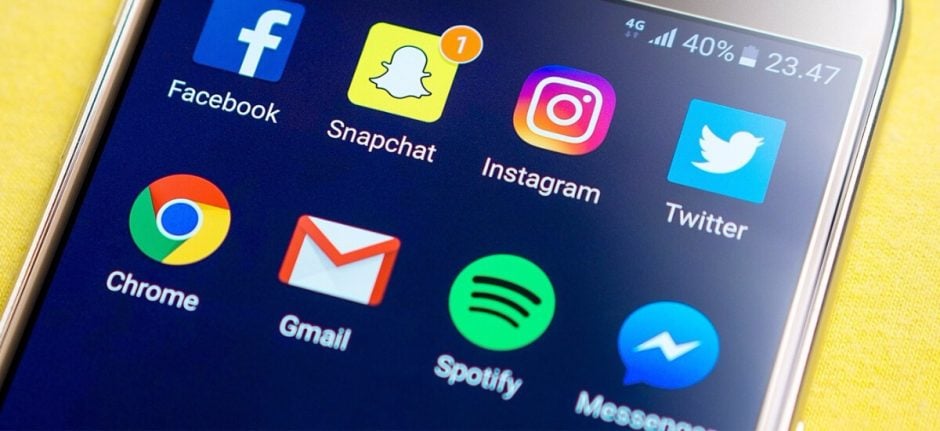 Personally, I support the concept of capitalism. I am not as fond of social equity as I am of self-preservation and responsibility, but I can understand why the grievances of the millennials have inflated into the gigantic bubble that it is today.
I attended the recent ASEAN Data Science Explorers Philippines Nationals 2019 at Technological Institute of the Philippines recently. What I gathered with the presentations of the participating teams support my hypothesis that the need for sustainability permeates every crevice of our culture and life.
Teams Nodes from Malayan Colleges Laguna, Sustainable from Ateneo de Manila University, Perpetualite Data Explorers from University of Perpetual Help System – Calamba, and team Isdabest from De La Salle University-Manila; tapped on the competition in the job markets. It has gotten so steep that landing a regular job with a Bachelor's Degree is like passing through a needle hole. Most if not all employers want a candidate with at least one year of experience apart from the internship. But that's the loop right there, How can you get one year experience if you can't even find an employer right? What more if you have disabilities or the curriculum from your alma mater is outdated?
Apart from securing a regular job, the environment has become so toxic – especially in Metro Manila where most CBDs are. The urban planning and development have been so neglected that by my generation, just the commute to work already eats up at least 4 hours from my day. The roads are extremely congested especially with all the backlogged constructions that are getting piled on currently. EDSA can't accommodate the traffic volume, Commonwealth is no better, C – 5, Bicutan, and etc. There is no such time as "rush hours" anymore. Every hour outside of 12mn to 5 am is rush hour.
I am privileged enough that my parents provided me a car, so I only have to endure 4 hours of bumper to bumper traffic with motorcycles, trucks, jeepneys, and buses dictating the flow of traffic. What more for people who have to take public transportation daily? The available modes of transportation are extremely hostile. Just trying to hail a ride means you have to elbow your way through the crowds of people who also need to get to their 9 to 5. The Metro Rail Transits are a joke just the same. The lines can stretch to a mile just so you can find a way to compress yourself in order to fit in that mobile sardine can. Not to mention, the frequent technical problems it encounters. Booking a grab can take hours just to get a driver without even mentioning the cost. Angkas seems to be the choice some people opt for but personally, I can never find peace of mind in riding a motorcycle through highways just because of the exposure and risks to accidents.
Most young professionals are also faced with increasing health problems. In addition to the daily stress in commute and the actual tasks done in office or school, we are exposed to an environment swarming of pollution and disease as a trade-off for the industrial revolution that our predecessors have bequeathed us. Though I understand the need for this during their time, I wish that they had also factored in a long-term vision for my generation. Plastic wastes are clogging sewages causing floods and incubating viruses. The air we breathe is basically smog; the heat radiating from the glass panels and air conditioners of buildings subject our bodies through so much.
At least 5 teams: Encryptonite from Malayan Colleges Laguna, CS from Technological Institute of the Philippines, Rolex from Mapua Institute of Technology, Celestial-EX from TIP – Quezon City, and Pentapower Tenable from Nueva Ecija University of Science and Technology all addressed the lack in urban development and sustainable infrastructures in Metro Manila.
We are gridlocked in a path of self-destruction, and finding a moment of escape is a privilege only those with mass inherited financial assets can afford, but every time we address these concerns, older generations dismiss it as being whiny and ungrateful of the technology that we have inherited.
Witnessing the presentations during the ASEAN SAP gives me an ember of hope that maybe, our generation can catch up to a better tomorrow when the new generation of leaders carry the values that the candidates possess.
Photos from:
World Bank Group
Hootsuite Blog
Yahoo News Philippines
Medium