I'm not much of a motorcycle fan perse; before attending the Monkey Throttle Kustom Cult Bike Show, my perspective is limited to thinking that motorcycles are just a mode of transportation that people opted for when they want to, or have the guts to play "patintero" with other vehicles to navigate through the traffic in Metro Manila. In fact, I have held grudges on bikers ever since I've started driving and just pigeon-holed all of them in my own category of road nuisance.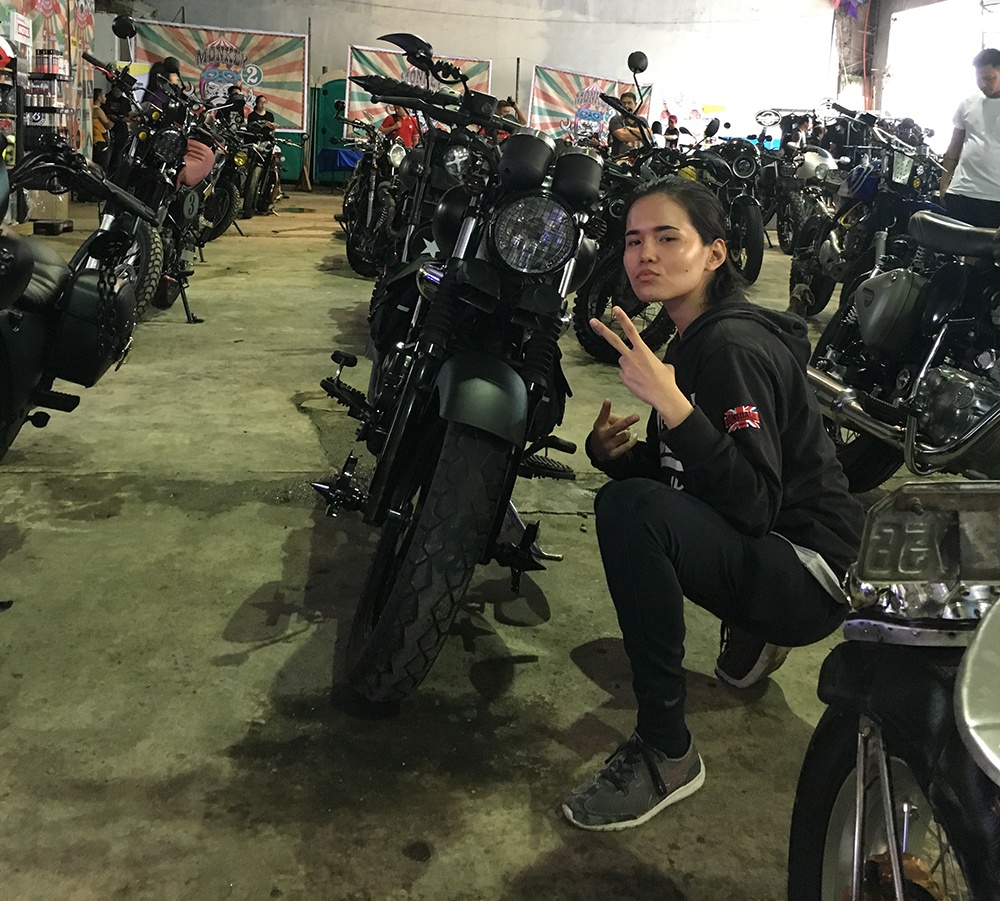 Upon seeing the venue, I was surprised to see the assortment of different and highly customized motorcycles. From Harley Davidsons to Ducati – you name it, and you'll most likely find a model there.
Because of the stormy weather, the show was delayed from the schedule, so we used the time to get to know other attendees present in the area. There were booths all about, from tattoos, merch, and even Prestone motor oil booth. We decided to participate in the dart game, though we weren't really expecting to win anything – especially with my bad eyesight; though at least we got consolation prizes like the Prestone foldable fan that I badly needed. They were also nice enough to demo on how to change oil for motorcycles, I only found out then that they were launching a motor oil that is custom made for motorcycles only! Who knew?
I would have won if I were wearing my glasses tbh. 😖
But this was pretty cool, who doesn't like free stuff?
The different personalities we've encountered there transported us into a different dimension with its own culture. Like the Motorcycle Club Philippines who gladly posed for us with their Harleys and badass leather jackets, the owner of Garage Monkey who gave us some of his time to an interview, different people who were eager to talk about their entries at the bike show, women, and even families who were really in to custom bikes.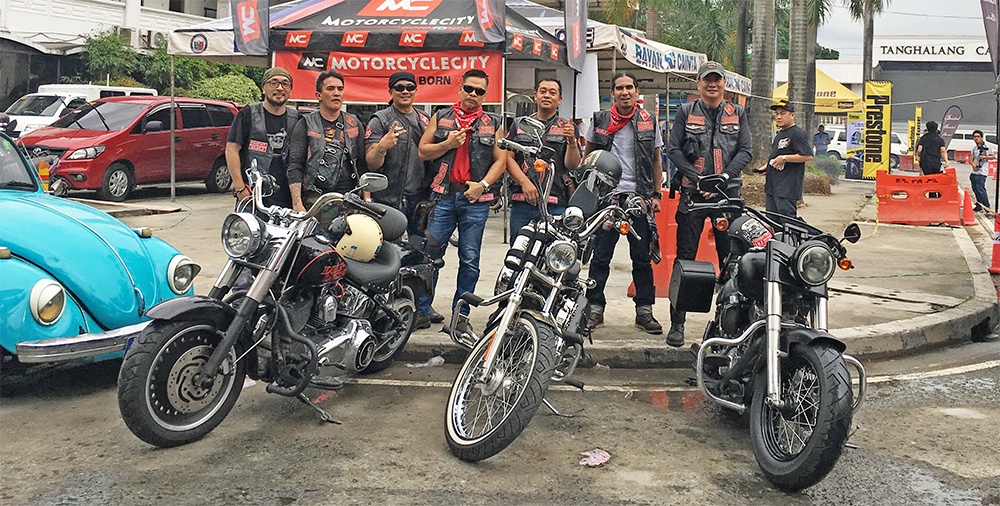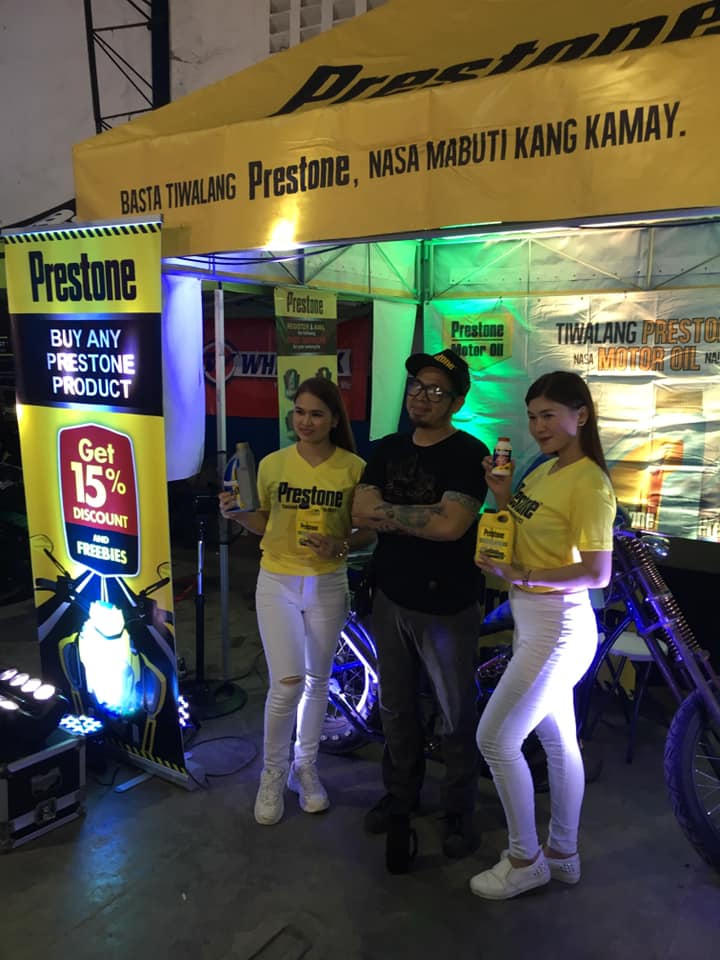 In conclusion, I can definitely say that attending this event evolved my perspectives on motorcycles and the people who adore their rides. Anyway, we"re coming up with a video of our Monkey Throttle coverage, so stay tuned for that!