As a driver, I treat my car as an extension of myself. It's my partner in a lot of my activities and the mileage serves as proof for the long and colorful adventures we've partaken in. This means I have to maintain my car and always check for potential problems to keep the harmonious balance of this relationship.
Ask yourself this, have you really read the entire car manual when you got your first car? It's very technical and wordy, especially for the attention span of today's generation, but it is very critical that you do so. Cars also have different "needs" that owners are responsible for. 
While knowing the right type of gas for your cars is pretty much almost a common knowledge for most drivers, do you know which type of motor oil you should use as well? There are many available variants available in the market, but we'll give you a simple guideline here.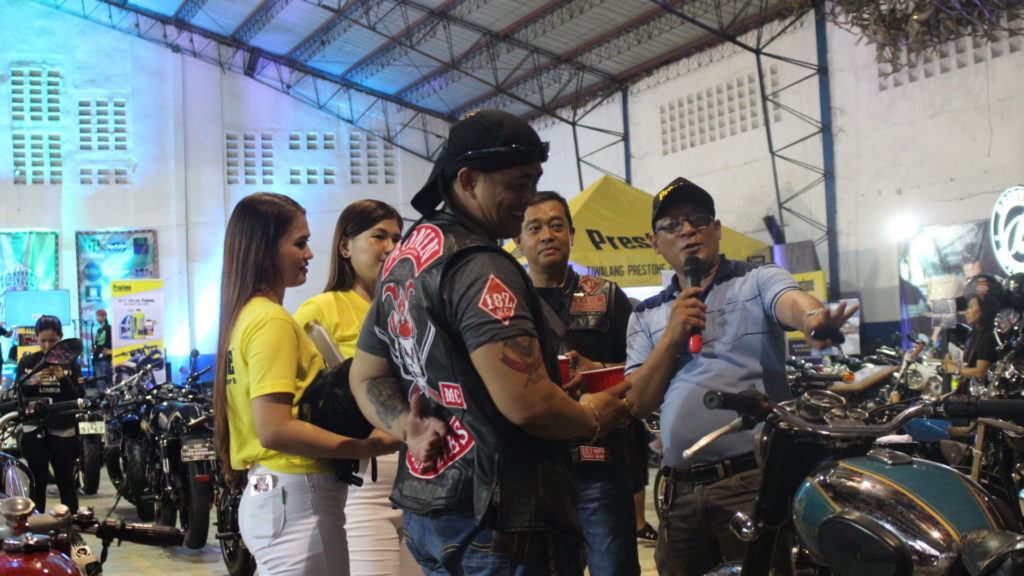 Prestone Philippines' Chief Mechanic, Mr. Lawrence Rodriguez discussed some information about car maintenance.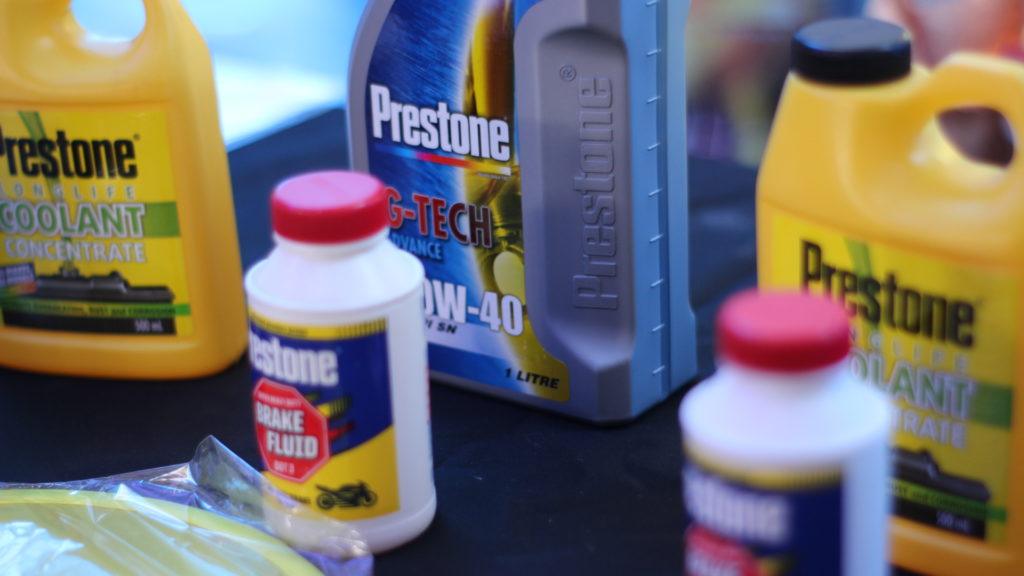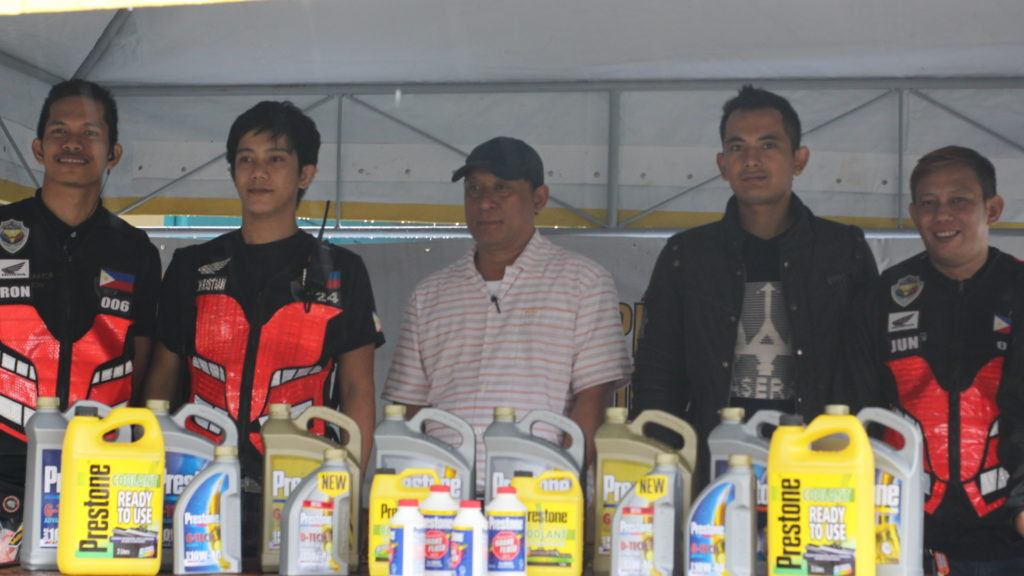 Viscosity let's start off with viscosity. Viscosity is how heavy the concentration of motor oil is. This is graded by the label (X)W – 40. The "W" in the label stands for "Winter." The number beside the "W" refers to the suitable oil type for the environmental temperature your car is usually subjected to. For example, an oil grade of 5W – 40 will work better in lower temperatures than a 10W. This is because 5W will be less viscous and will not solidify because of the low temperature.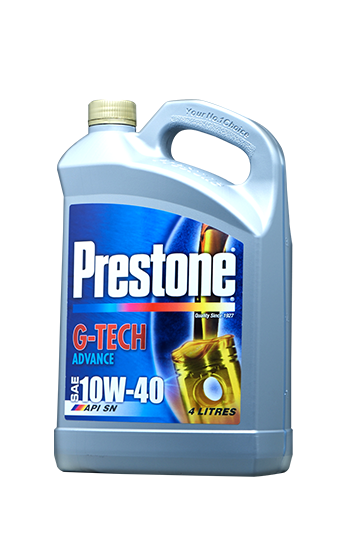 Here in the Philippines, where we have moderately high temperatures year-round, it's best to choose a more viscous motor oil so that the oil doesn't leak because of the heat. You should always check your car's manual on which oil grades are recommended for your car.
Mileage and Frequency Different types of motor oils are also available to suit your lifestyle. If you cover long miles and use your car on a daily basis, it's better to use fully synthetic motor oil.
The price may be higher, but the performance is maintained for a longer period or more mileage before you have to change your oil. If you're just a casual driver, then you can save some money and opt for a mineral, or a synblend variety instead.
Engine You also need to consider your engine type in choosing a motor oil. LPG and CNG engines use different motor oil types from Diesel type engines. The primary function of motor oil is to reduce the friction of your car's components, so it's also helpful to use the type of motor oil that is appropriate for your engine.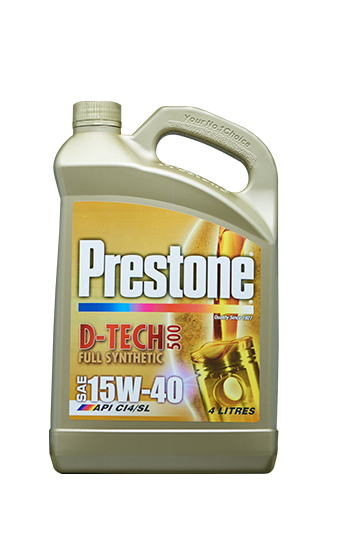 Apart from your fuel type, you also have to take note if you're driving a four-stroke engine or a two-stroke engine. The four-stroke engine is the most common type of internal combustion engine and is used in various automobiles that specifically use gasoline as fuel like cars, trucks. While most motorbikes use a two-stroke engine (But always refer to your manual to be sure).
After reading this article, I hope this inspires you to do your research. Also, please check out Prestone Philipines for additional information on their motor oils, brake fluids, and even coolants!
With additional images from:
Saga
Prestone Philippines