As a developing country, the Philippines is challenged with a lot of construction projects. Filipinos spend an average of 4 hours every day on their commute, and that just accounts for travel time, without factoring in the waiting time and the challenge of hailing a ride.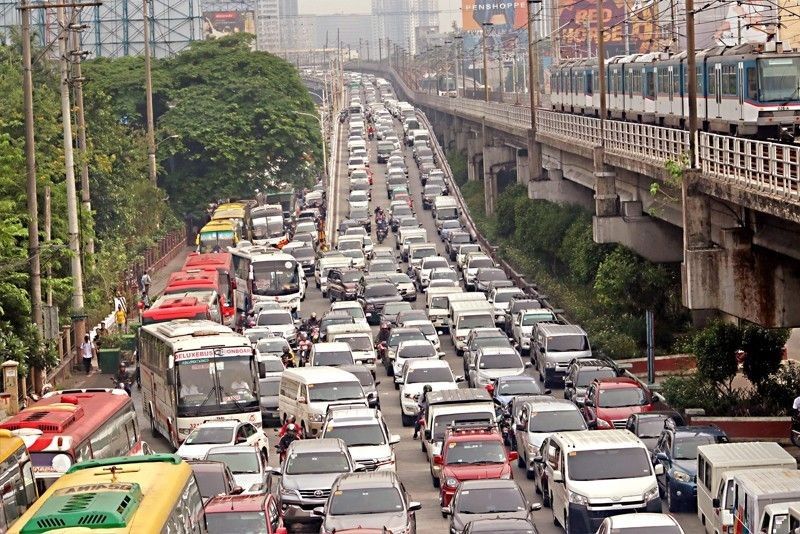 Because of this, some Filipinos opt to travel with motorcycles. Motorcycles are compact and make it easier to navigate through the gridlock traffic. Moreover, finding parking for motorcycles is far easier and less expensive than for private vehicles.
If your concerns also touch on environmentalism; apart from the lesser gas consumption, most motorcycles leave less carbon footprint and CO2 emission than bringing a car, especially if you're traveling solo.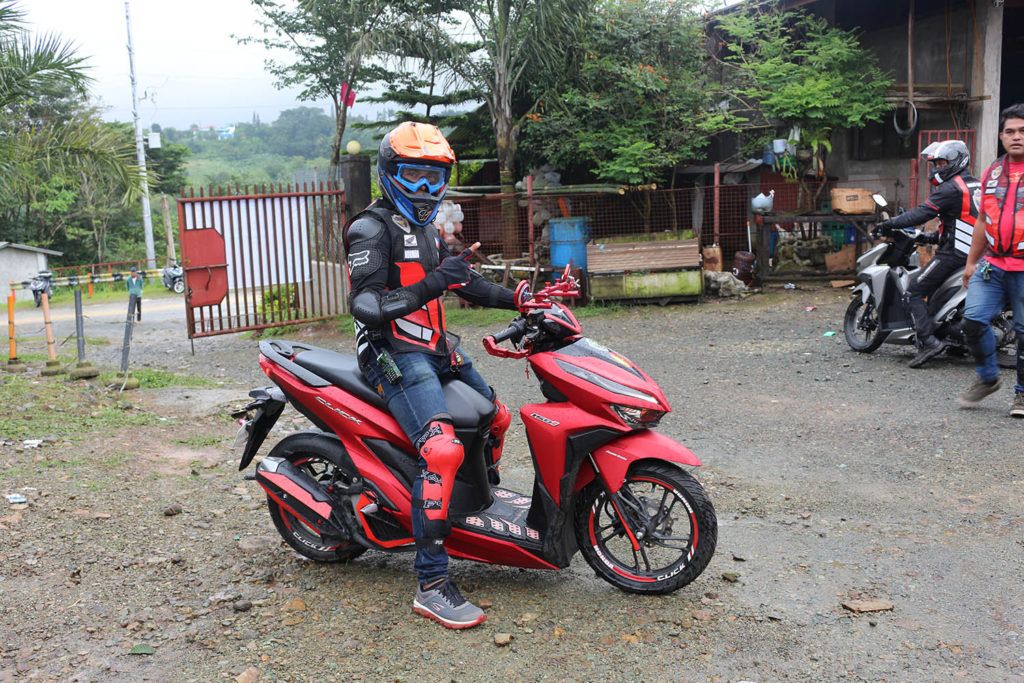 Honda Click is one of the most popular choices of motorcycles for riders. For one, it is practical in terms of mileage to gas consumption ratio. It is also affordable with features that make riding it easier, like the digital panel that keeps the riders informed of the status of their unit; the brake systems that provide extra assurance for the riders especially when riding through or parking along the slippery roads during the rainy season; and these are just the basic features!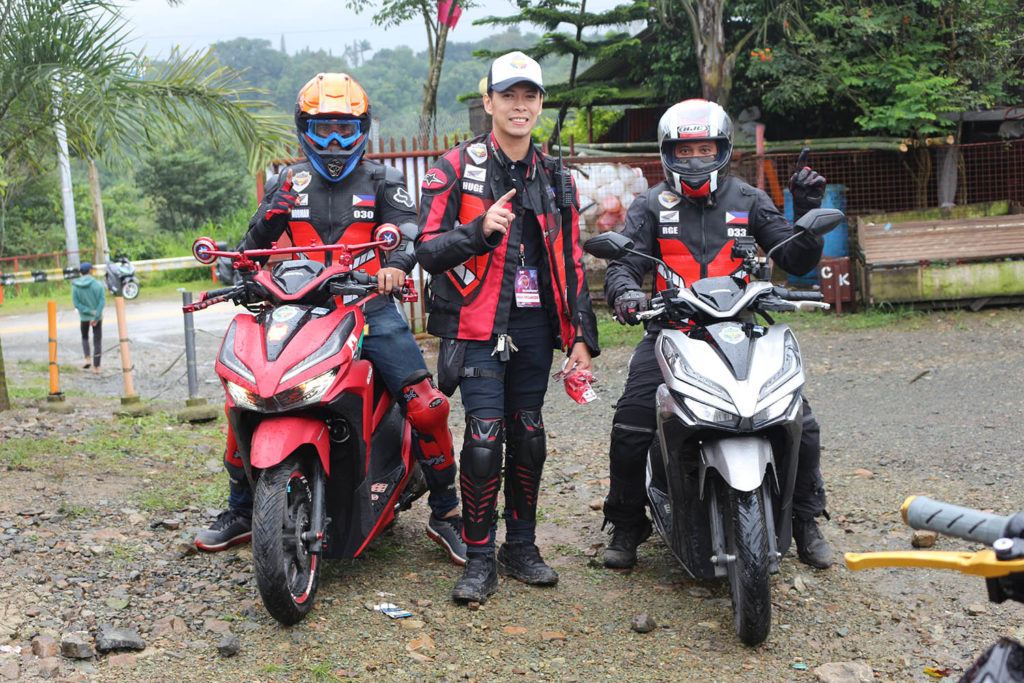 If you're a Honda Click owner, you should definitely join the Honda Click Game Changer Philippines Facebook group! It's a tight-knit community of Honda Click owners, and they're very active! They cover 17 chapters across the Philippines, so you can get to know other Honda Click owners as well.
The benefits of joining this group entitle members to ask group members for help with emergencies regarding their Honda Click unit. The group also makes posts to inform the members of issues and problems that they have observed with their units so that other members will have a heads up. Additionally, they have planned rides and other activities per chapter that you may also enjoy as well!
Additional Photos from:
Philstar