During TOTO Asia Oceania's "Life Anew" grand opening at Robins Design Center, Pasig City, we were introduced to the brand's origins and history, products, and bathroom design concepts.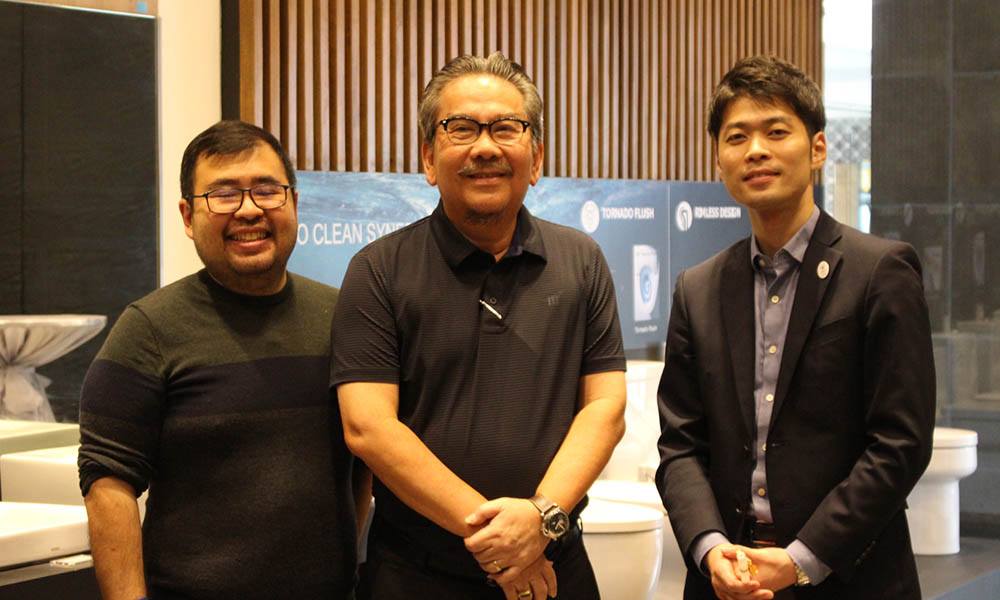 In 1917, Toto was established in Japan as a bathroom furniture and fixtures supplier. Though they have only started operations in the Philippines in 2008, they have risen to one of the leading premier bathroom designs providers to hotels and luxury establishments. The brand's competitive advantage is its innovation and ergonomic designs that can suit the demands of urban city dwellers, who face limitations in terms of space. In addition to this, Toto is also a brand that puts a prime in ecological conservation in an effort to abate the increasingly harsh environmental conditions we live in today.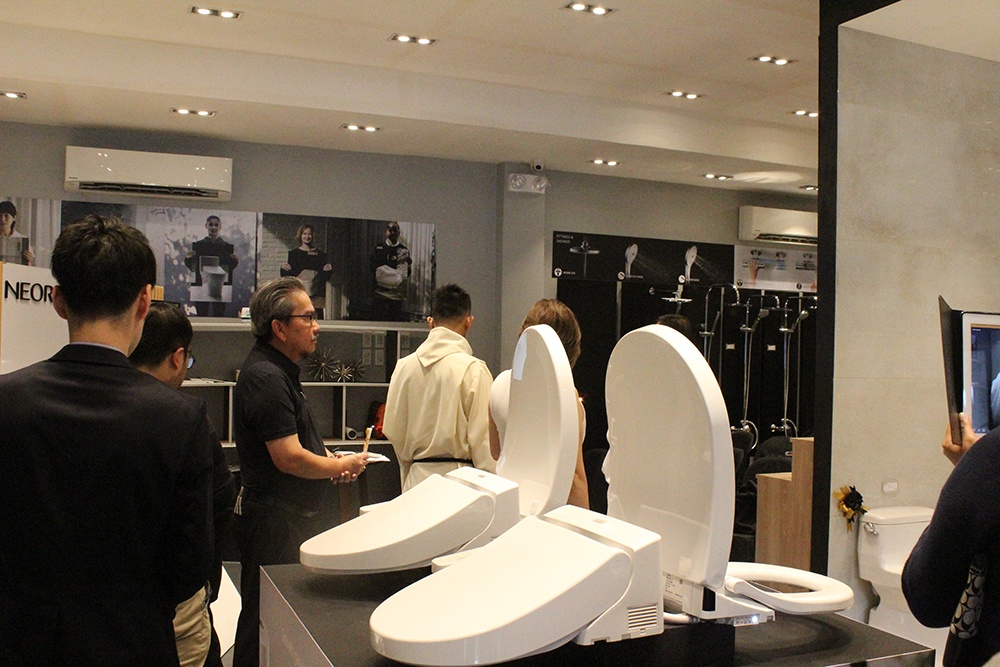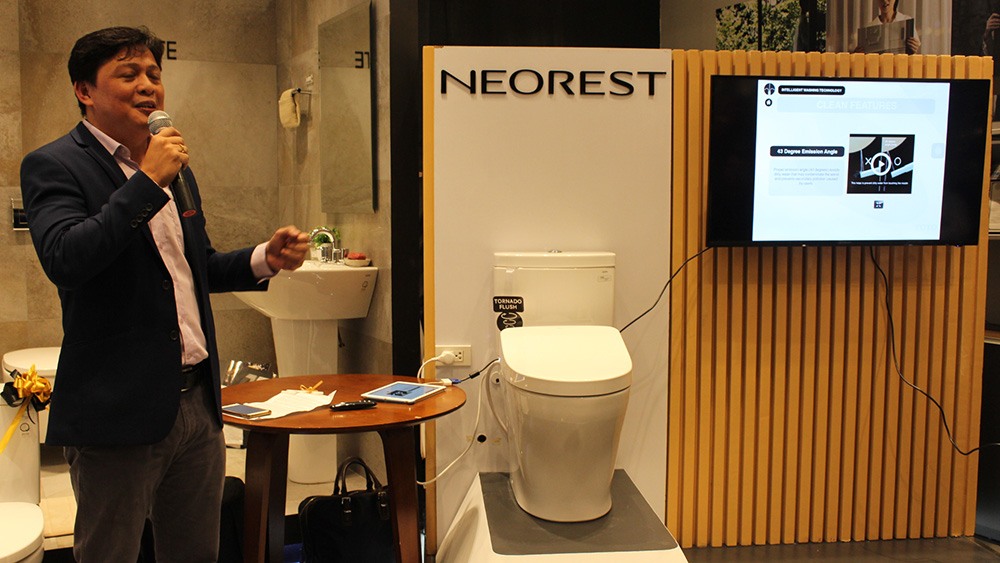 During the event, TOTO Asia Oceana's Marketing and Sales Director showcased the different features of the "washlet", which is their most popular product in Japan.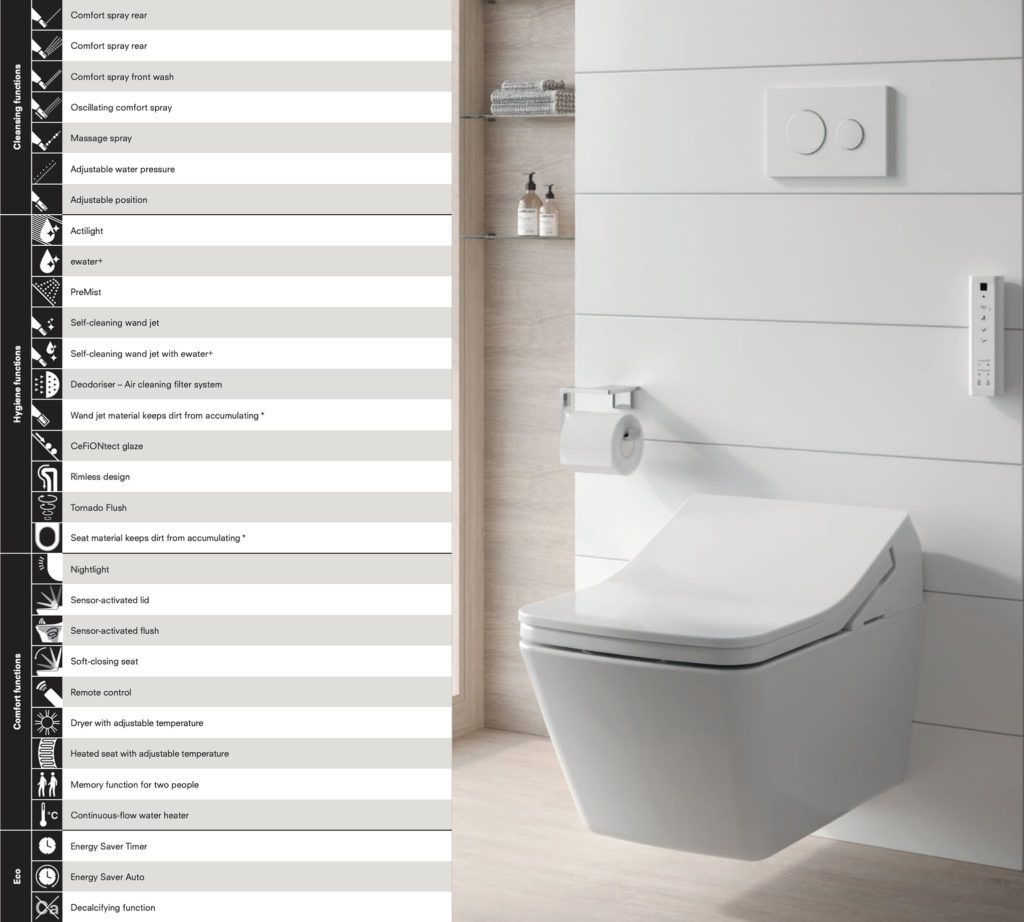 As a brand, Toto's Global Environment Vision highlights the brand's commitment to improving life and the environment for a thriving future by employing an ecological means of production and creating products that are efficient and eco-friendly.
With this long-term vision, we were curious how TOTO plans to execute their vision in the Philippines; given that as a developing country, economic concerns take precedence to social and ecological challenges for the country and for the masses,
When we asked Executive Director, Robinson Robins on how TOTO plans on implementing this vision in the country, to propel TOTO as not only the leading luxury bathroom furniture and fixtures supplier, but become the principal supplier for the people.
Mr. Robins explained that even though it is a long-run objective for the company, it is not a viable approach given production costs and its newness to the market. The bottom line is, innovation comes at a price. Hopefully, Filipinos who have the means will support the brand's vision and be a driving force to take a leap to a more sustainable future.