President Rodrigo Duterte's recent visit to Beijing, China, has produced six agreements to further strengthen its relationship despite the longstanding dispute over the West Philippine Sea. 
President Duterte and Chinese President Xi Jinping witnessed the exchange of signed agreements, which took place after their much-anticipated bilateral meeting.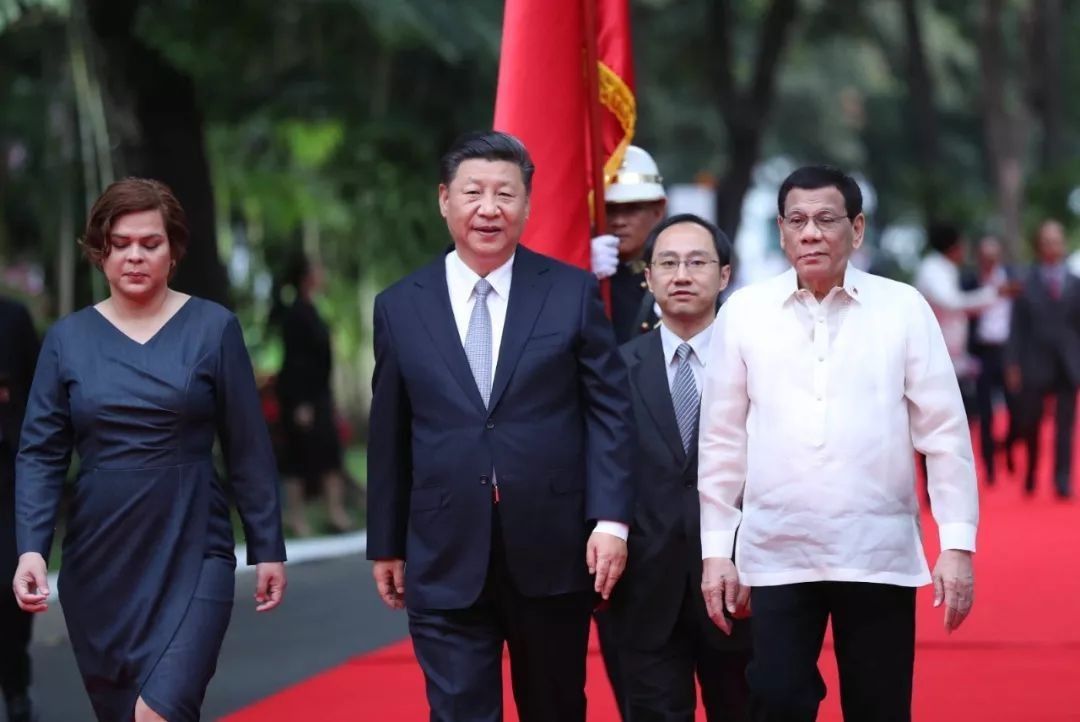 Among the agreements signed were a memorandum of understanding on higher education cooperation between the Commission on Higher Education of The Philippines and China's Ministry of Education; an MOU on science and technology cooperation between theDepartment of Science and Technology of the Philippines and China's Ministry of Science and Technology; and a cooperative arrangement between the Bureau of Customs (BOC), which is under the Department of Finance (DOF) of the Philippines, and China's General Administration of Customs. 
The BOC and the Chinese Ministry of Commerce also signed an implementation contract on the China-aided container inspection equipment project. 

The DOF and China International Development Cooperation Agency exchanged noted on the cooperation procedure for the availment and utilization of a concessional loan under a renminbi-denominated loan facility. 
The DOF and the Export-Import Bank of China also signed a preferential buyer's credit loan agreement of project management consultancy for the Philippine National Railways South Long Haul Project. 
With additional reports from Alexis Romero, The Philippine Star
Image Sources:
http://www.xinhuanet.com/english/2018-11/21/137620452_15427508176861n.jpg
https://media.philstar.com/photos/2019/06/10/china1_2019-06-10_12-45-54.jpg
https://s14255.pcdn.co/wp-content/uploads/2019/09/China-Philippines20190905.jpg