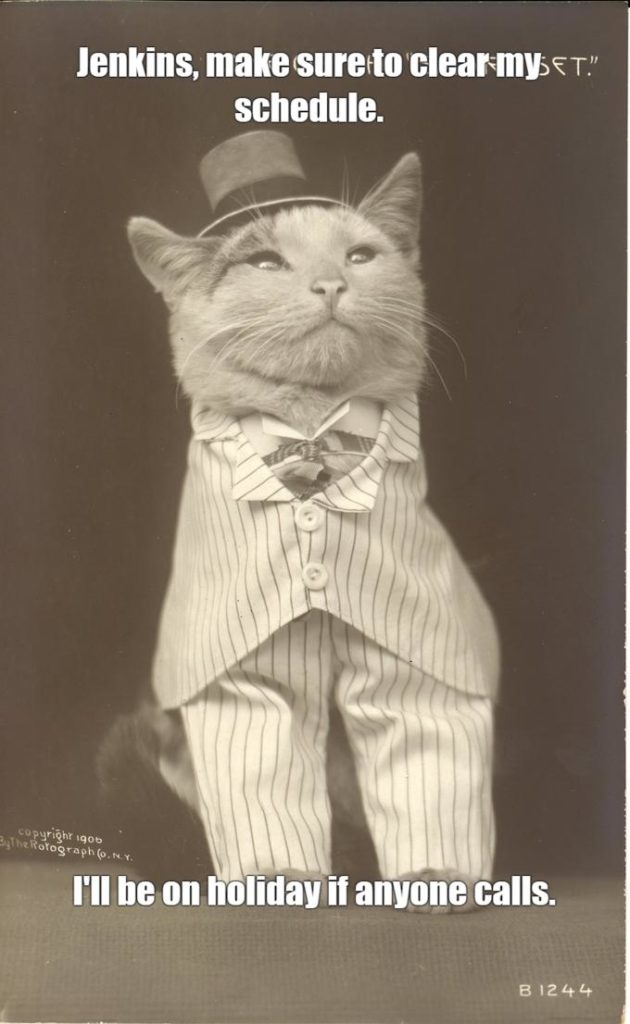 That's right guys, pet hotels are a thing now! There are times that we can't get a capable pet sitter to take care of our pets during our trips away; luckily, pet hotels are now available for our pets. Pet hotels are equipped with boarding facilities that make your pets feel right at home, and they have experienced handlers that would attend to your pet's needs and more! But just because you check your pet into a pet hotel, that doesn't mean that's the end of your responsibilities. Check out the pointers we prepared to make sure your pet's stay-cation will be smooth and seamless.
How to make sure Fluffy gets the royal treatment:
Do your research.
Pet hotels have websites and social media pages you can check for their facilities and services. You can also read reviews and see ratings from their patrons!
Visit the pet hotel before check-in.
Get a feel and look-see of the place, talk to their attendants, ask questions! Make sure to get in-depth information on their services and fees. Once the pet is checked in, they can't do the talking, so you have to make sure all their needs can be provided.
Give written instructions.
The caregiver should be provided with your fur baby's feeding and walking schedules, their diets, medical needs, and other pointers you follow in taking care of your pet.
Take advantage of technology.
Schedule video calls so your pets can see you and be assured that you're okay. They worry too, you know?
Leave your contact information.
Give the hotel your contact information as well as contact information to trusted friends and family that they can reach in case of emergencies.
Provide your pet's ID.
There is no such thing as being too secure, and though pet hotels try their best to comply with their contracts, you should be prepared in case your pet runs away. Usually in they would return to their known homes in these cases. So make sure the ID has the home address, phone number, and your pet's name.
Make sure there's extra food.
Though pet hotels usually carry a selection of feeds and wet food in-store, it is better to provide the diet your pet is accustomed to.
Image Sources:
http://images.summitmedia-digital.com/spotph/images/2017/08/08/pethotels-640.jpg
https://www.petfoodindustry.com/ext/resources/Images-by-month-year/16_09/puppy-with-glasses-at-chalkboard.jpg
http://2.bp.blogspot.com/-2FbBSSKtx0U/UfCSs3fN3ZI/AAAAAAAAYQw/FukGYa9QgQw/s1600/KnockKnock1.png
http://www3.pictures.gi.zimbio.com/Fancy+Felines+Prep+Annual+Cat+Show+Madison+I-2X04SstdWl.jpg
https://media2.giphy.com/media/dtBi0s3hndz7q/source.gif
http://revealingpaws.com/revealingpaws/images/content%20images/Resampled/A/Sphynx%20cat%20and%20Basset%20Hound%20Forefeet.jpg
https://i.pinimg.com/originals/eb/ec/dd/ebecdd72494f4cb24d145577b6febd23.jpg
https://media.makeameme.org/created/boi-feed-me.jpg