A former rocket scientist from England emerged as the world's most desirable man after he was named Mr. World 2019 in the competition held at the Smart Araneta Coliseum in Quezon City last Friday. 
Jack Heslewood, 27 beat 71 other contestants to be crowned as this year's Mr. World 2019. Fezile Mkhize, a doctor and TV presenter from South Africa was named 1st runner-up while Brian Faugier of Mexico was 2nd runner-up. Delegates from Brazil and the Dominican Republic rounded off the top 5.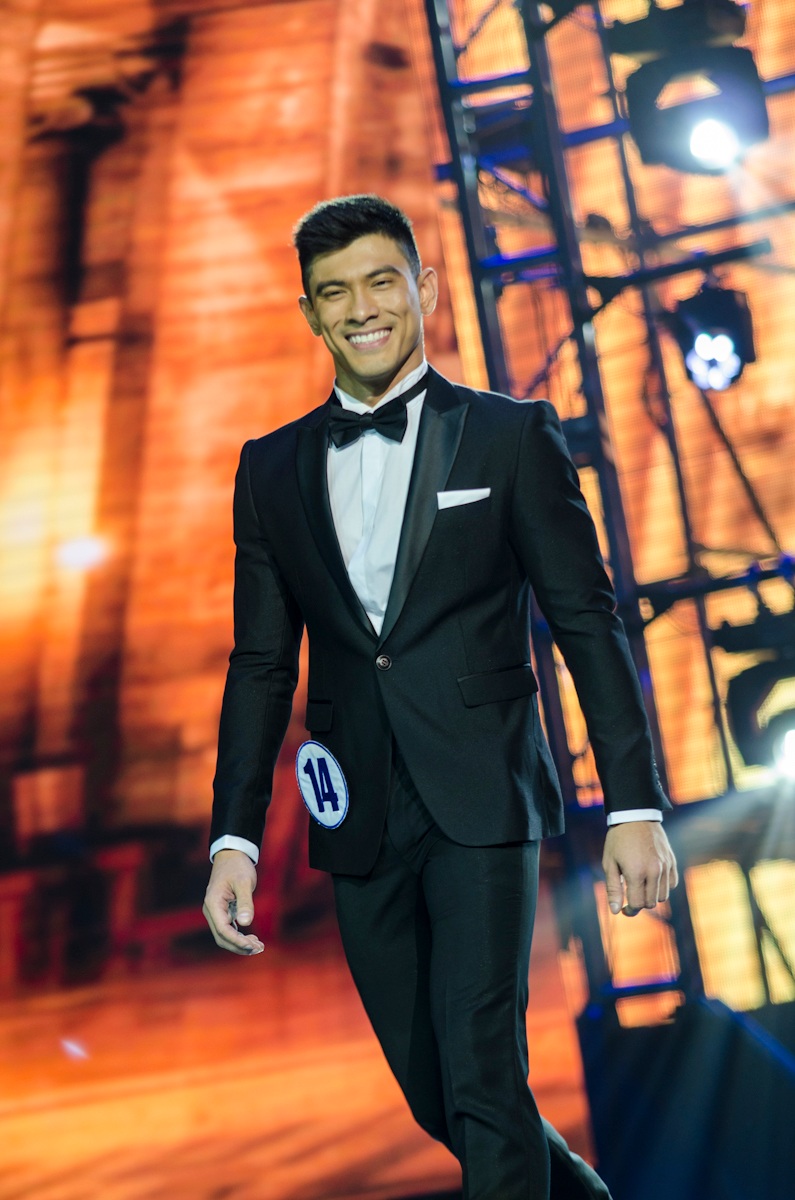 The Philippine bet, JB Saliba was named Continental Winner from Asia and the Pacific. Mr. World has been a very challenging title for the Philippines as no Filipino has captured this title. 
The other continental winners are Albert Nodale of Austria, Europe; Alejandro Martinez, Dominican Republic, Caribbean; Brian Faugier, Mexico, Americas: and Fezile Mkhize, South Africa, Africa.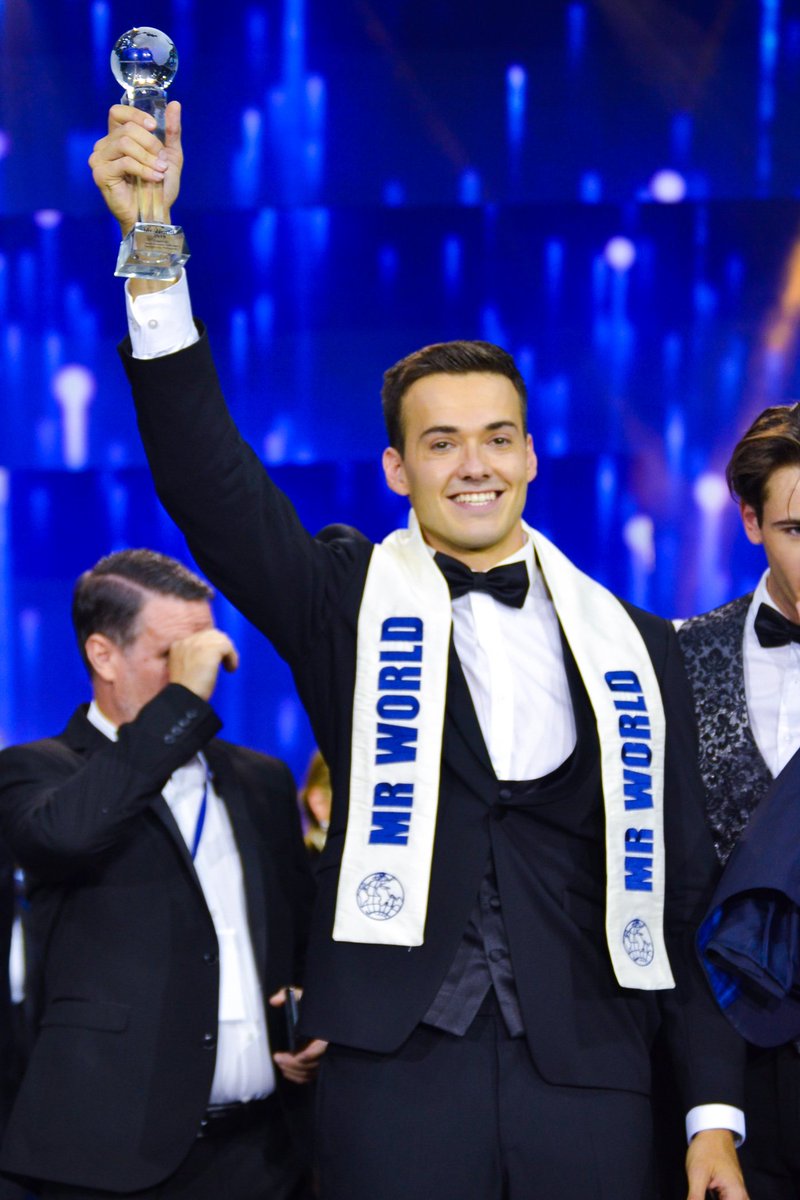 Mr. World 2019, Jack Hesleweed, is passionate about music and technology, was actually not the original delegate of England to the competition. He was only the first runner-up in 2017. It was not clear how and why the former rocket scientist replaced the original winner, reports said. 
At 21, Heslewood earned his degree in Aerospace Engineering from Kingston University in England and was a former rocket scientist for Marshall Aerospace and Defense Group at the Cambridge International Airport. 
Held every two years, this is the first time that a prestigious international male competition was held in the Philippines. 
With additional reports from Robert Requintana, Manila Bulletin
Photos from:
https://conandaily.files.wordpress.com/2019/08/img_20190823_231441-1.jpg
http://assets.rappler.com/612F469A6EA84F6BAE882D2B94A4B421/img/248985C8DBD6467DA2B48654264BD989/image-2018-10-24-6.jpg
https://pbs.twimg.com/media/ECr0utgUYAAKmH2.jpg