Manila, Philippines, June 07, 2019 – Fujitsu's Global Delivery Center (GDC) in the Philippines received the Outstanding Environmental Project Award from the Philippine Economic Zone Authority (PEZA) during the PEZA 24th Anniversary and Investors' Recognition Night held at the World Trade Center on May 29, 2019. Philippines President, Rodrigo Duterte represented by Delfin Lorenzana (Philippine Secretary of National Defense), and PEZA Director-General B, Charito Plaza, presented the award to the Philippines GDC, which was received by Justin Tan (Finance Head), in behalf of the GDC.
The PEZA Outstanding Environmental Performance Award is given to a PEZA locator with a sustained Environment Management System (EMS), demonstrated continuous improvement in defined environmental metrics, and implemented environmental projects/outreach programs.
The Philippines GDC is certified to ISO 14001 – Environment Management since 2015 and has since implemented comprehensive plans that seek to minimize the environmental impact of its operations. Notable environmental projects of the GDC include partnering with various government and non-governmental organizations to conduct tree planting activities, clean-up drives, and outreach programs to inform, educate and facilitate involvement to environmental initiatives.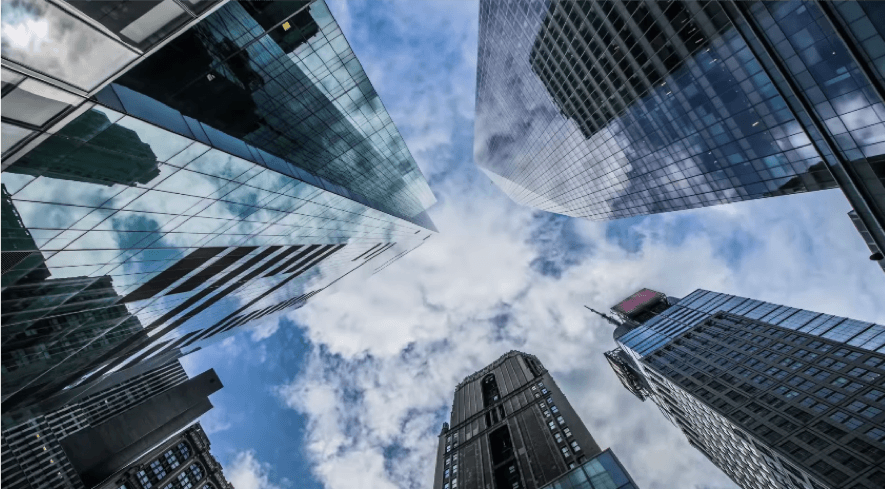 The Head of Responsible Business for Fujitsu's Global Service Delivery Unit, Sarah-Jane Littleford, commented that, "Employees in Philippines GDC are passionate about having a positive impact on the environment and actively volunteer in environment-focused activities. Philippines GDC has significantly reduced the carbon footprint across the scope of their operations, and also in the services they deliver to customers."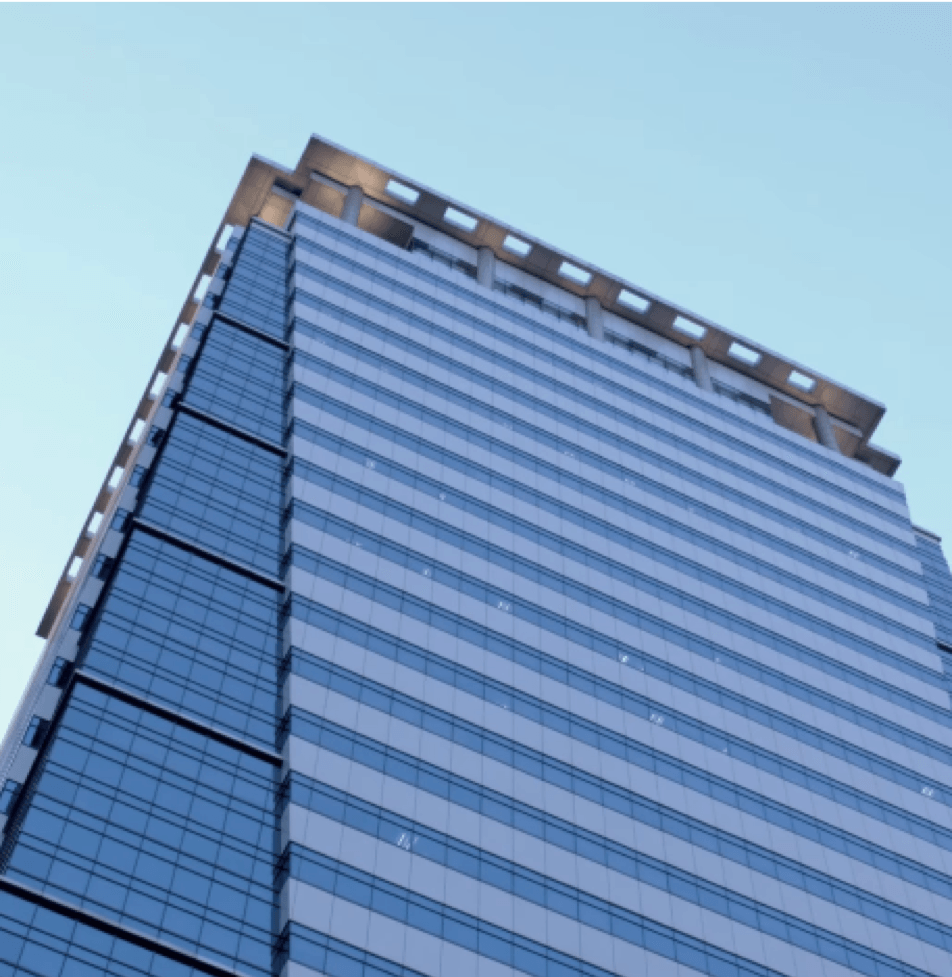 "We are truly proud of our team at the Philippines GDC. This recognition reinforces our commitment to global sustainability and inspires us to continuously improve our environmental systems and programs to positively contribute even more to our customers and the society," said Arlene Gregorio, Philippines GDC Head.