Social Security System is contemplating to accredit 30 organized groups as additional servicing and collecting partners in Central Luzon.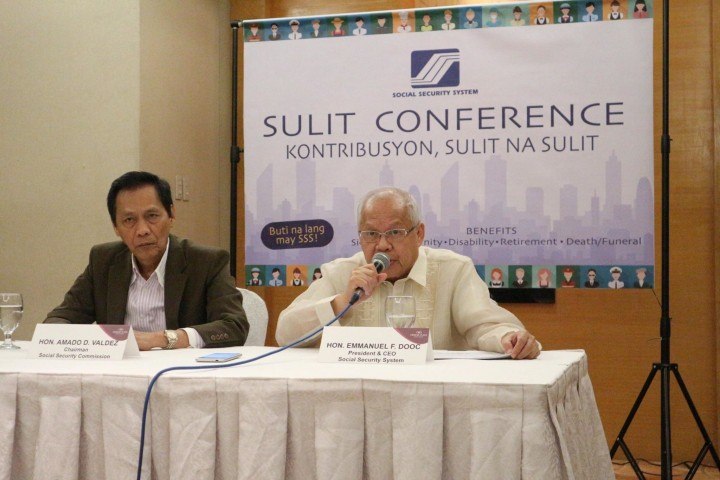 During the third leg of the SSS multi-sectoral forum in Pampanga, SSS president and chief executive officer Emmanuel Dooc said the state fund wants to include more cooperatives and non-government organizations as accredited partners to help raise the number of its members and expand its coverage.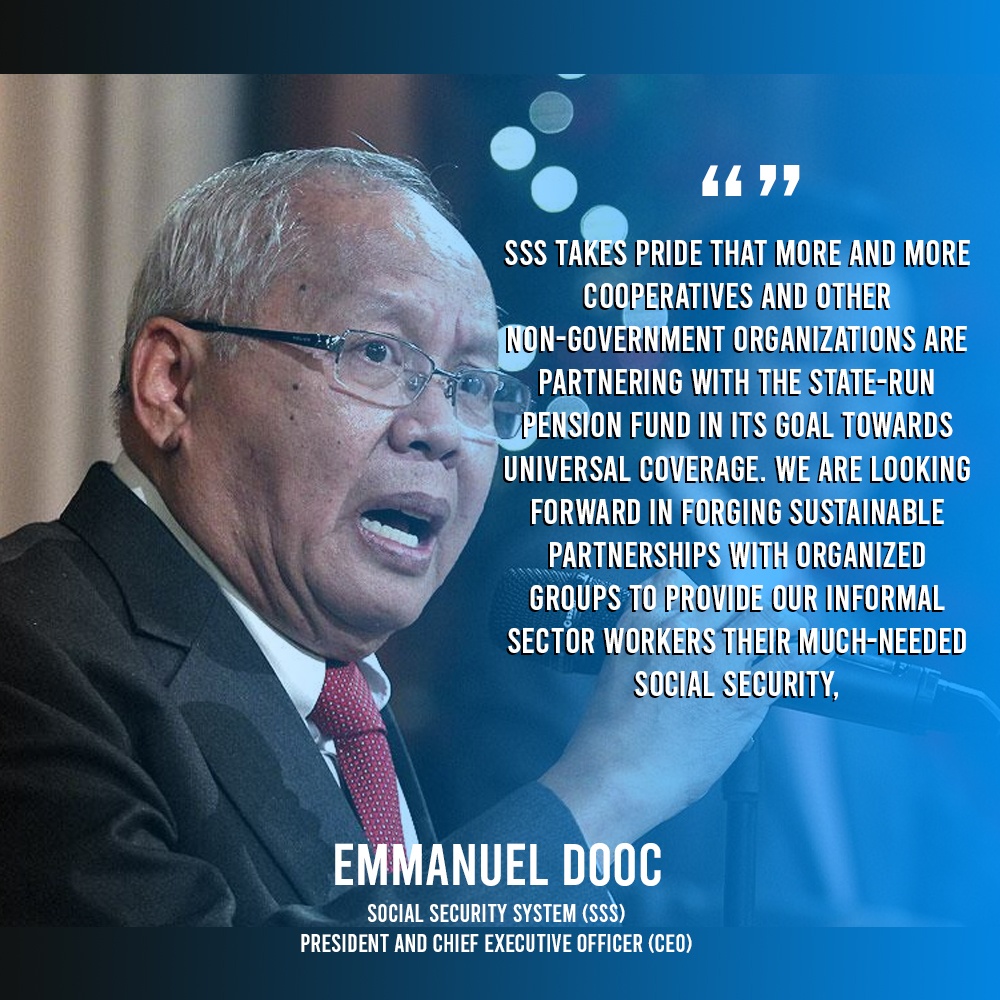 In addition, the SSS chief said tapping more organized groups as partners would also help increase the awareness of self-employed individuals and encourage them to enroll in the SSS system voluntarily.
Image Source:
https://pia.gov.ph/news/articles/1004618
https://pia.gov.ph/news/articles/1018520